Advantage™ LC-A polymer
Chemistry: VCap polymers and derivatives
INCI: Vinyl Caprolactam/VP/Dimethylaminoethyl Methacrylate Copolymer
SDS Link >
Advantage™ LC-A is a terpolymer with film-forming properties. It can be used in hair styling products such as hairsprays, mousses, and hair styling creams and gels.
Advantage LC-A polymer offers the following features and benefits:
Strong, durable hold
Stiff feel with good flexibility
Superior high humidity curl retention at low solids level
Excellent shine
High propellant tolerance
No neutralization required
Applications:
Aerosol hairsprays
Non-aerosol hairsprays
Read More >
Click here for more information and / or to request a sample.
sustainability credentials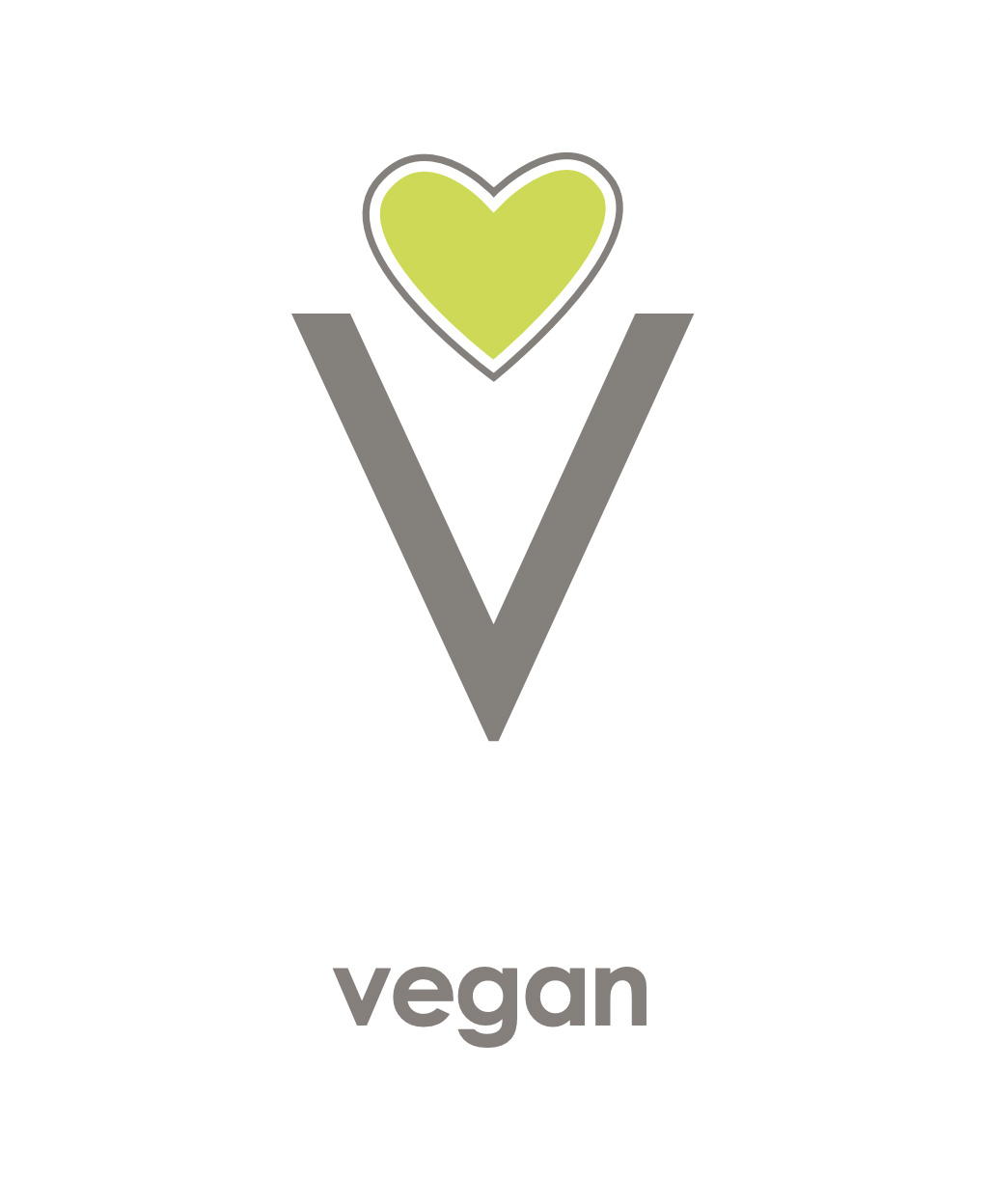 sustainability descriptor page >