advantage™ plus polymer
chemistry: Acrylates
INCI: VA/Butyl Maleate/Isobornyl Acrylate Copolymer
SDS Link >
Advantage™ plus polymer is a terpolymer of vinyl acetate, mono-n-butyl maleate and isobornyl acrylate.
In hair care, Advantage Plus polymer is positioned for hair spray applications where it delivers stiff, hard-holding performance. Styling effects are long-lasting even in a high humidity environment. Depending on the type of neutralizer, Advantage Plus polymer can be used to formulate aerosol hairsprays containing 50 percent or more hydrocarbons.
In sun care applications, incorporating Advantage Plus polymer into anhydrous spray formulations offers enhanced performance and feel. This self-adapting polymer helps boost formula SPF and improves water resistance, while providing a low-shine finish on the skin. Study results show that Advantage Plus polymer boosts initial SPF and improves water-resistant benefits for higher SPF retention. Because of its self-adapting character, which allows the polymer to reorient itself, Advantage Plus polymer provides water resistance.
Read More >
sustainability features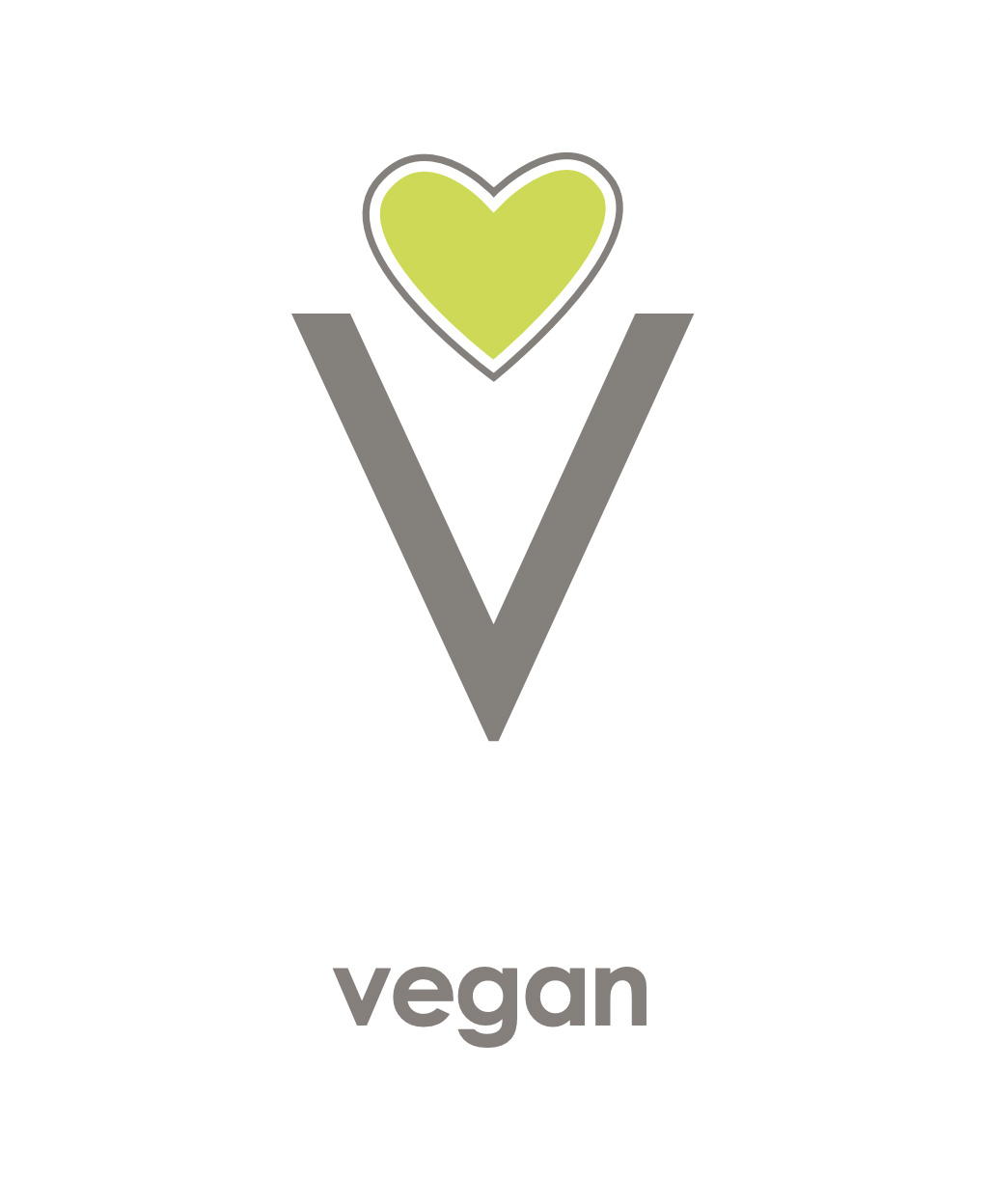 sustainability descriptor page >
01_74116
https://isolve.ashland.com/s/productlanding
https://isolve.ashland.com/
/industries/personal-and-home-care/welcome-to-isolve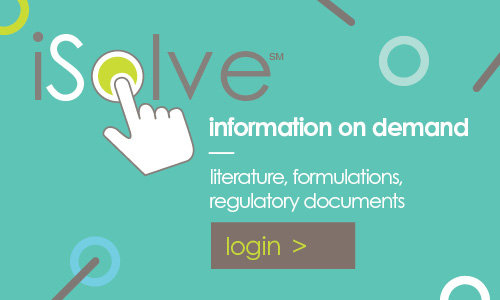 related links