nutraceutical product solutions
wellness and nutraceuticals all around
Self-directed consumers look for ways to incorporate health into all aspects of their lives. They are sitting less and walking more. They are looking for sugar reduction and more fermented products, probiotics, and fruit extracts. They are thinking about their food in a broader way. Some are concerned about the environment and are reducing consumption of animal proteins and selecting botanical extracts including aloe vera. They are concerned about the source of their food and the quality of life of the farmers who grow it. The solvers at Ashland have a variety of product options that can help you meet the needs of today's health conscious consumers.
our latest solutions
end benefits
We have a wide variety of solutions, products and ingredients for each of the health and wellness benefits listed below.
functional ingredients
We have a wide variety of solutions for improving the functionality of health and wellness ingredients.
proprietary ingredients
What's in a name? Immediate recognition, reassurance of quality, consumer acceptance. We have an award-winning lineup of exceptional health and nutrition brands with names that are standouts in the industry. Our branded ingredients offer solutions for weight management, heart health, joint care and more.
Each of our branded ingredients has achieved trust and recognition for its purity, ingenuity and effectiveness. We own exclusive distribution and marketing rights to the products listed below.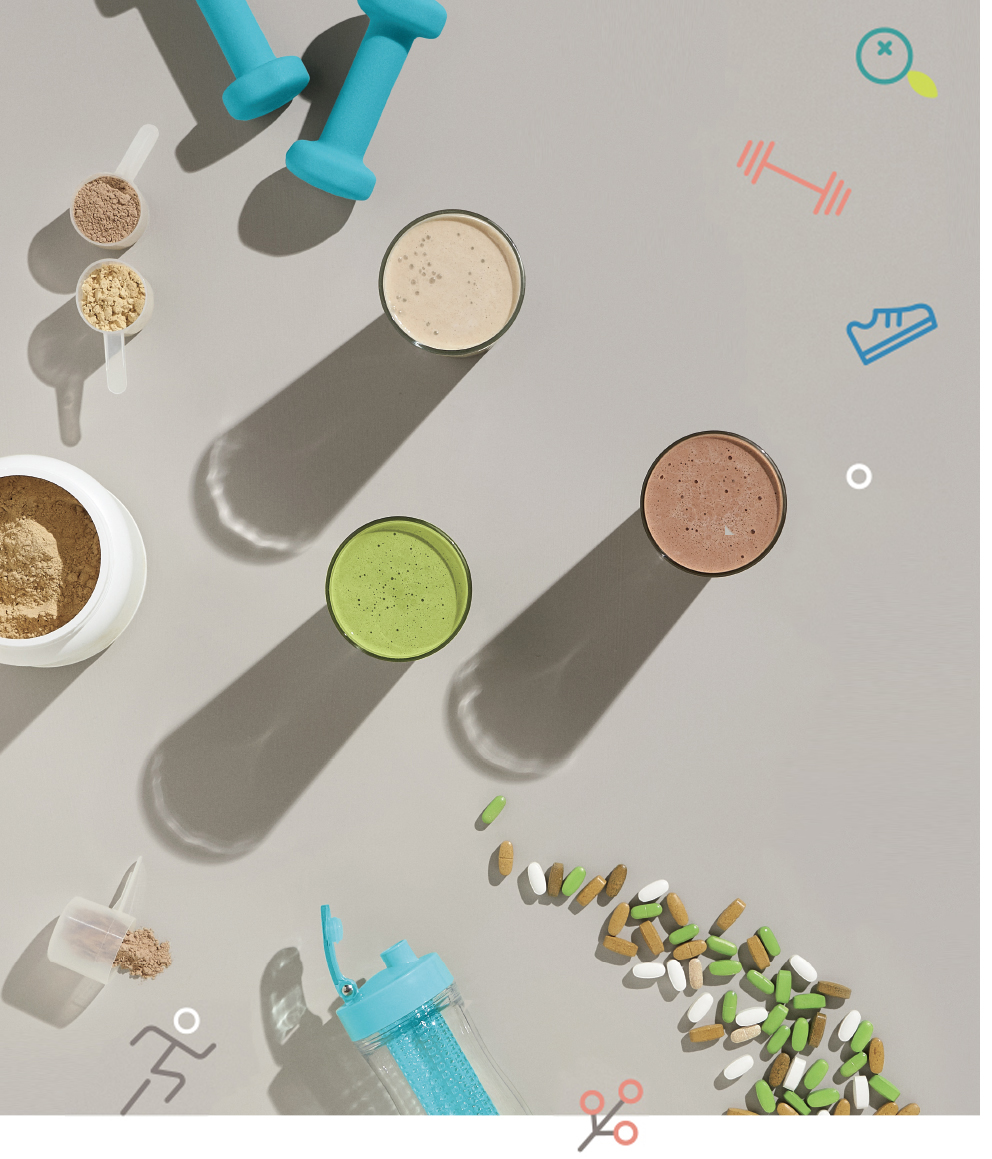 related industries
contact us