tablet film coating
for nutraceutical applications
Achieving the desired appearance and performance of film coatings, while minimizing the potential for processing problems, requires balancing and optimizing ingredients and use levels. This balance is particularly difficult to achieve with many dietary supplements, or nutraceuticals. Ashland offers several products for more health-conscious coating choices or to protect sensitive nutraceutical tablet cores.
features and benefits
All Aquarius™ film coating systems offer the following benefits:
superior aesthetics
quick dispersion
ease of application
reduced rework
color matching and natural colors available
products
Naturally derived colors
The inactive ingredients in nutraceutical formulations are subject to food regulations. These regulations are more restrictive about the range of permitted colorants and maximum use levels, compared with their pharmaceutical counterparts. All Aquarius™ film coating systems can be formulated with a natural colors palette that addresses the needs of the nutraceutical industry.
meet regulatory requirements of the European Union and the United States
light and storage stable color performance
easy-to-use, high-solids formulations
Read More >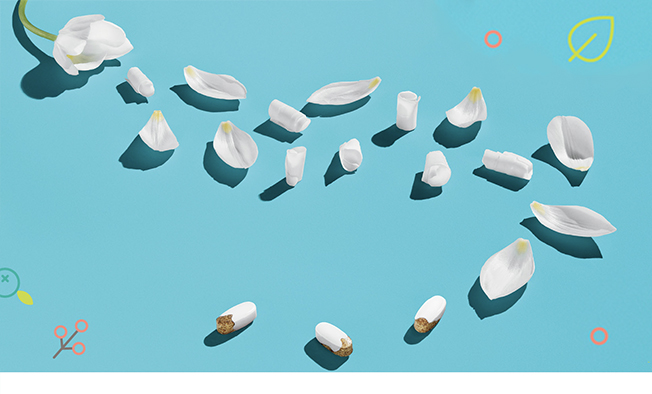 related products
literature
contact us