tablet binding
for nutraceutical applications
who helps you choose the right binder? we do
As consumer interest in self-directed health has fueled the nutraceutical industry growth and the quest for new ingredients. Choosing the right binder is critical to maintaining the integrity of a nutraceutical tablet.
As the ingredient sources broaden to include a wide range of bioactive extracts from plants, lipids or vegetables, so do the challenges faced by formulators.
During the manufacturing process, ingredients can degrade, may have unpleasant odors or tastes, or can become unstable in their finished form. Other potential issues could include chipping, breaking and swelling; hard-to-compress tablets or poor flowability in manufacturing. Ashland's wide range of excipients provides solutions for many of these challenges.
Ashland solvers strive to stay in step with consumer trends and to bring our customers solutions with high demand in the marketplace. In keeping with the demand for organic products, one of our newest ingredients is NutraPress™ bnd organic binder. This product is engineered to enhance tablet robustness, tablet disintegration and provide optimal powder flow for direct compression tablet manufacturing. Ashland also provides an organic coating in our aquarius™ coating system portfolio which can be used in conjunction with NutraPress™ bnd organic binder.
Ashland's extensive history in, and research on, excipients is combined with an unsurpassed understanding of the physics of tablet binding. We apply that understanding to deliver practical, usable solutions that not only offer differentiation but also benefit you, creating a profitable difference.
All Ashland binders are produced under strict cGMP standards to ensure the quality and consistency of the products.
products
Read More >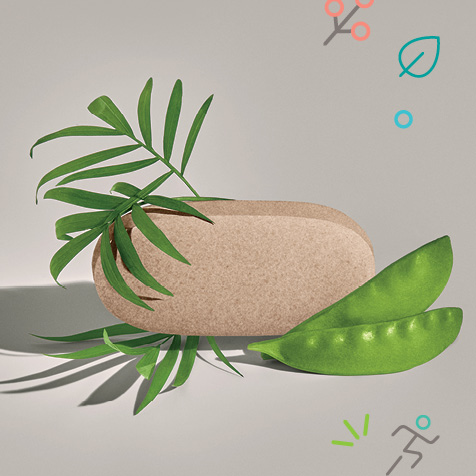 related products
contact us