sports nutrition*
who actively finds solutions for sports nutrition products? we do
Are you creating products targeted to the sports enthusiast or active lifestyle segments? We can help. Ashland has a portfolio of products which can deliver on functional and sensory benefits. Our team of formulators can assist you with creating the right product for your consumer.
Every day our team of solvers works to find innovative solutions for you. Let us help you create products that dissolve faster, taste better, run more efficiently and create a differentiated position in the market.
featured products
additional value-added products
green coffee extract
riboflavin USP Powder, granular, USP
amino Acids (essential, single)
thiamine HCL powder
caffeine anhydrous USP
inositol granular
alpha lipoic acid 70% (encapsulated)
niacinamide granulation
alpha lipoic acid
To learn more about probiotics, click here.

Read More >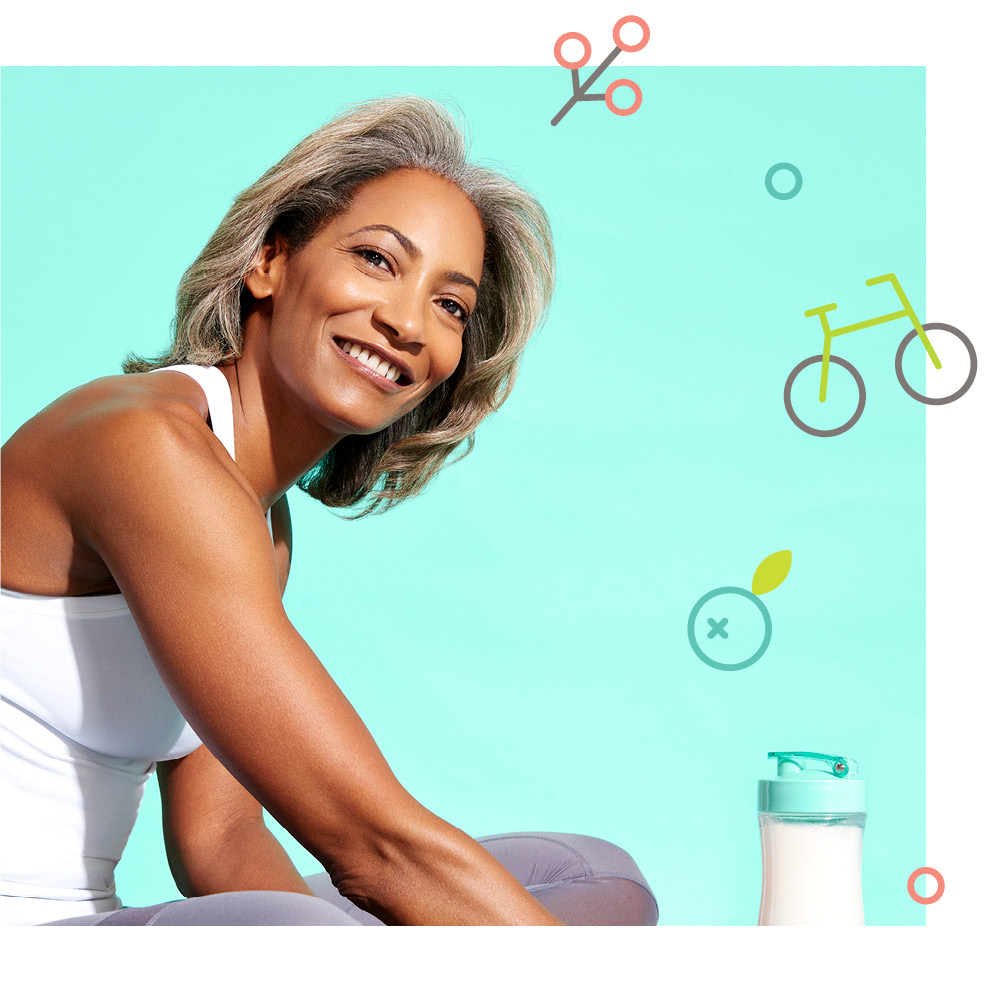 contact us