custom formulations
custom workout
New products are the lifeblood of a business. But developing new products takes a lot of blood, sweat and tears. Let our team of solvers help you with your next new product project from start to finish. We bend over backwards so you don't have to.
concept development
Whether you have a clear roadmap or a fuzzy thought written down on a paper napkin, we can help you build a more robust concept. We'll bring you insights from experts who have been in the industry and know the marketplace. From the start of a project, we partner with you to create a solution precisely tailored to meet your needs.
prototyping and pilot trials
Want to bring your concept to life? Our manufacturing facilities are flexible enough to produce small batches for you to use for evaluating prototypes. Need to test and refine? No problem. We're used to the pursuit of perfection. We are committed to helping our customers get it right.
commercial-scale production
We'll see you through to the end and then some. With multiple plant locations, chances are we have the right facility to match your needs to our capabilities. We have a wide range of processing equipment and scale-up capacities. Do you need drum to hopper for your product? We've got that, too. Our business was built with long-term customer partnerships in mind.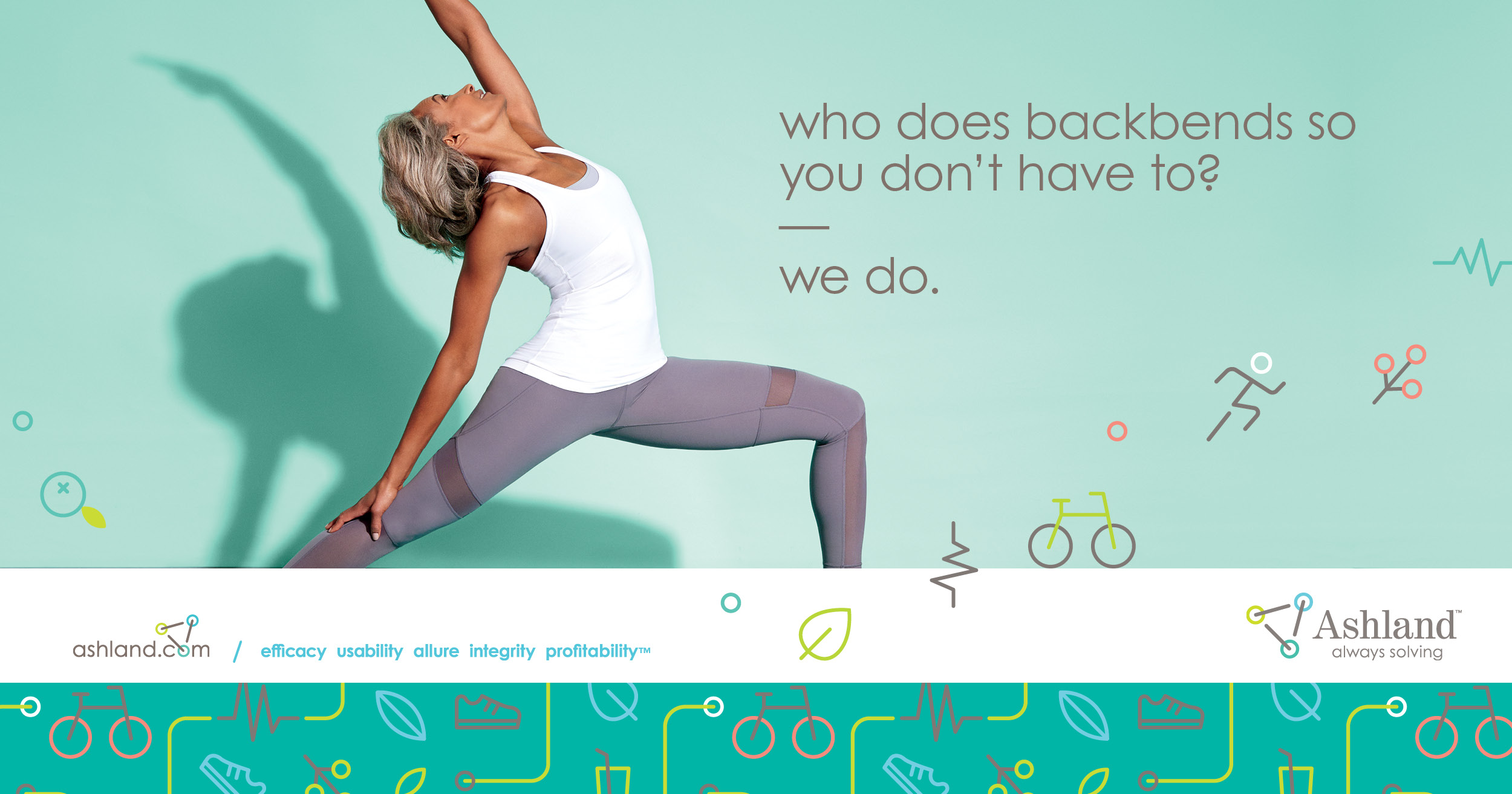 related industries
custom formulation examples
contact us