aloe vera
farm to market aloe vera
Aloe vera (Aloe barbadensis) is one of the most on-trend ingredients for supplements, food, beverages, and cosmetics. Ashland's Aloe vera can meet the requirements of the most discerning customer.
For more than 20 years, we have been an industry leader in producing the highest quality Aloe vera, including inner leaf, decolorized leaf, liquid concentrates, and powders. We produce a range of concentrations and grades, and we supply Aloe vera ingredients and custom formulations to the dietary supplement, food and beverage and cosmetic markets.
We want to be your all-in-one Aloe vera resource.
To ensure a quality product, we keep a close eye on production from farming to processing. We have a long-standing relationship with farmers, who practice sustainable farming methods to grow our plants organically, without pesticides. From the fields, we carefully transport and then process the Aloe vera leaves at our Mexico facility .
We have invested heavily and consistently in new technologies and processes at our Mexico facility. This allowed us to produce novel ingredients for our customers while maintaining the position of a responsible, committed community partner. Process and technology enhancements have included: drying and dehydration technologies, methods to reduce aloin to very low levels, a greener operating footprint through reduction of greenhouse gases, evolved sustainable farming practices, and significant reduction in water consumption.
Ashland is a member of the International Aloe Science Council (IASC), and our products carry the IASC seal. Consumers and retailers depend on IASC certification seal for confidence that the Aloe vera they buy meets the organization's standards, because:
Products are truthfully labeled.
Aloe vera in the product meets the IASC standards for Aloe vera quality.
The Aloe vera used in the product is sourced from a certified facility.
contact information
Contact us for more examples of formulations developed by our solvers, or any technical service needs.
Read More >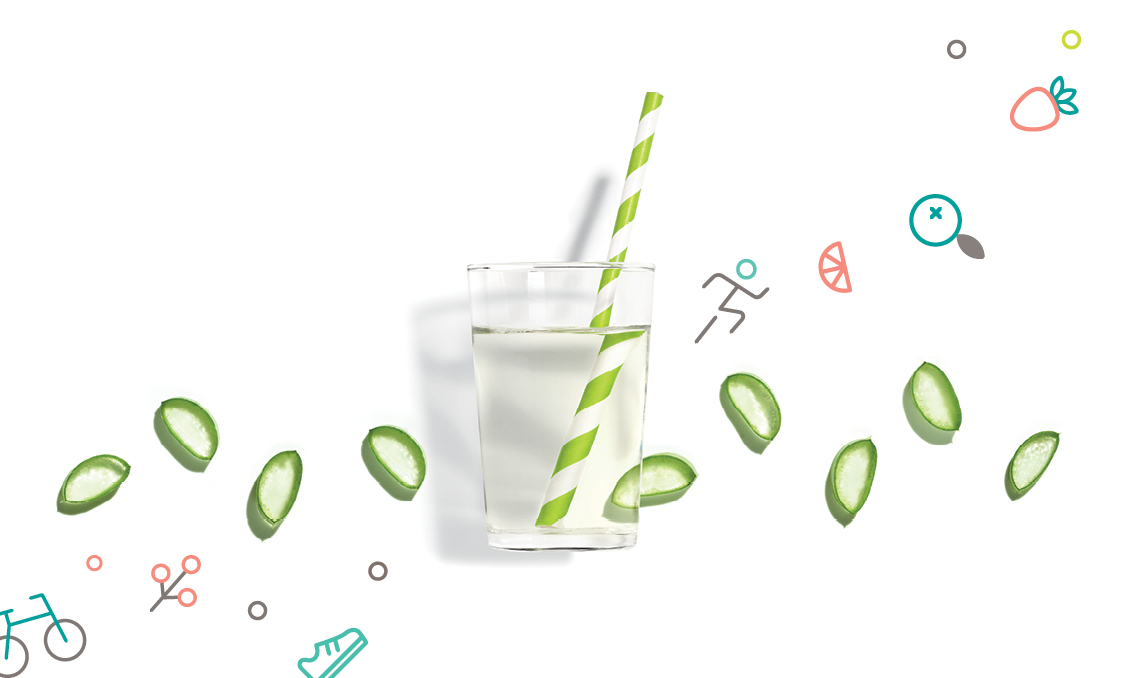 literature
aloe drink formulation