Health, Wellness & Nutraceuticals
who has a healthy regard for your wellness*? we do.
We thrive on pushing the boundaries of what's possible and focus on advancing the competitiveness of our customers.
always solving™ for health and wellness
The drive to find ingenious solutions is in every Ashland employee's DNA. No one knows more or cares more about how to transform the efficacy, usability, allure, integrity and profitability of customers' nutraceutical products and applications. We call this the Ashland 5 Effects™.
we make ordinary extraordinary
We pride ourselves on bringing our customers a broad range of specialty solutions to some everyday health, wellness and nutraceutical products. Whether you are looking to reduce dusting, meet a label content claim, or reduce your tablet size, chances are we have a solution for your product. Our capabilities include custom blending, micronizing, granulating and standardizing. We can work our magic on almost any ingredient to meet your exacting specifications.
who has "knock-out" products for sports nutrition? we do.
Ashland introduced innovative "knock-out" ingredients for the self-directed, sports-minded consumer. Our ingredients can help you score a winning formula for muscle recovery, joint comfort, weight management or a healthy gut. Need to punch above your weight class? We even have a clinically backed ingredient for consumers who want to control carbs or are on a keto diet.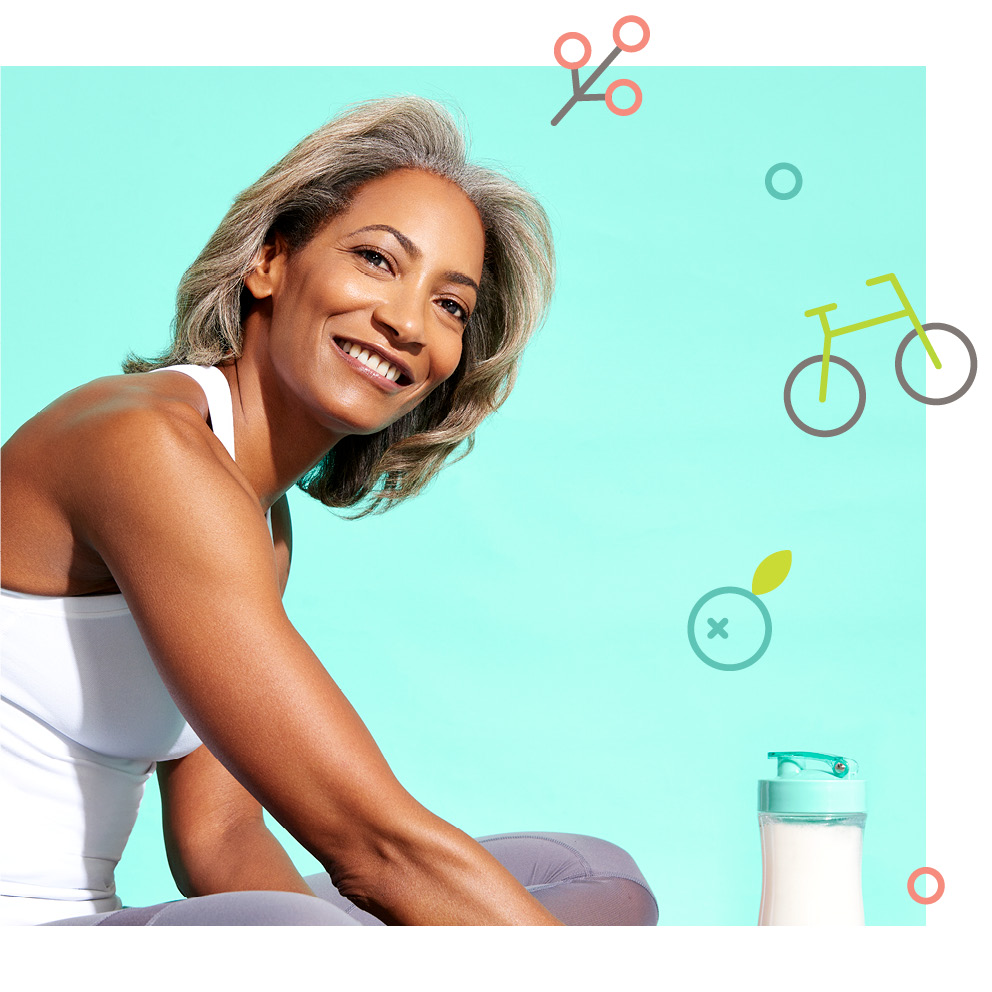 upcoming webinar
Ashland webinar: new study results - Phase 2™ carb controller
date: Wednesday, July 6, 2023
time: 10:30 a.m. IST (India Standard Time)
related industries
featured products & ingredient solutions
literature