Nutrapress™ chw organic chewable base for dietary supplements
who makes creating organic products easy? we do.
Consumer demand for organic products is on the rise. But, replacing conventional ingredients with organic ingredients can be a challenge. These challenges are why the solvers at Ashland have created an organic chewable base system for dietary supplements. Now customers can reliably and efficiently create organic chewable tablets.
Our new Nutrapress™ chw organic chewable base is a complete system. It contains an organic binder, sweetener, flow aid, and lubricant. Made with a patent-pending technology, Nutrapress™ chw organic chewable base has good powder flowability and compressibility which makes it ideal for direct compression of chewable tablets. This one-step system makes formulation easy.
Nutrapress™ chworganic chewable base is available in two versions: sugar and sugar-free. Both chewable base formulas comply with USDA organic standards and also complies with EU, Canada, and Korea organic requirements. Both versions are allergen-free, xylitol free, and suitable for vegans and vegetarians.
Nutrapress™ chw organic chewable base is just one of our many solutions for organic products. Our portfolio of organic products includes:
For more information, talk to an Ashland solver today.
Read More >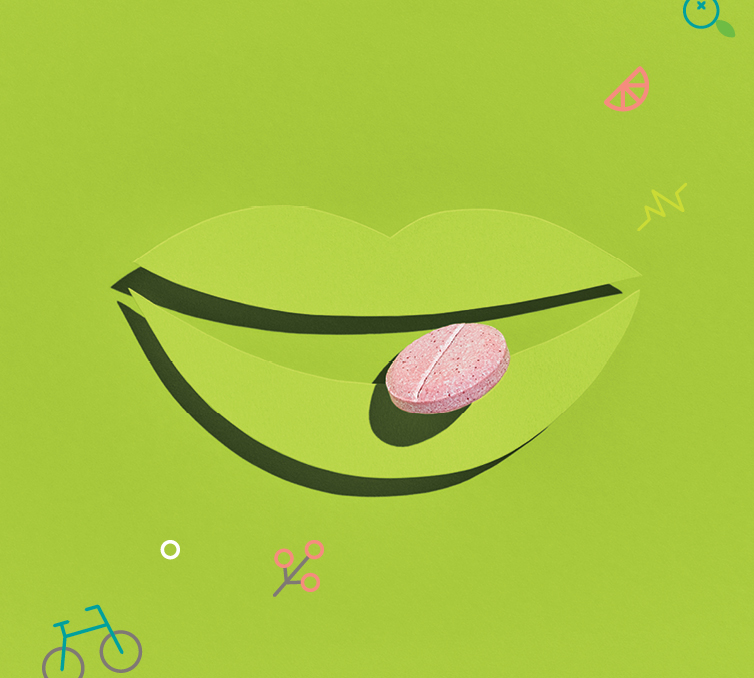 related literature