Klucel Nutra™ PLUS multifunctional tablet binder
Klucel Nutra™ PLUS multifunctional tablet binder is an economical, one-step excipient for direct compression tableting for nutritional supplements. Klucel Nutra™ PLUS binder provides the premium binding ability of Klucel Nutra™ modified cellulose, widely known in the nutraceutical industry for superior performance, with ideal disintegration properties for improved bioavailability.
benefits
Klucel Nutra™ PLUS binder is co-processed with an optimized amount of croscarmellose in a proprietary process to produce an effective, all-in-one binder-disintegrant excipient. Co-processing produces a material with superior performance as compared with a simple dry blend. In addition, co-processing creates excellent powder flowability to ensure consistent performance during commercial scale manufacturing.
Achieving the desired appearance and performance of nutritional supplements, while maximizing processing efficiencies, requires optimization of the tablet binder and disintegrant.
Selection and use of an ideal binder and disintegrant will impact tablet robustness (strength, plasticity, friability), bioavailability (disintegration and dissolution time, absorption), and the size and dosage level of a tablet. These attributes can significantly influence end-product differentiation in the marketplace.
In addition to product performance, the use of an ideal excipient will also impact processability and cost. Any excipient must be cost effective dosage-wise, but also be easy to handle and facilitate lower processing costs during manufacturing.
Klucel Nutra™ PLUS binder provides convenience and performance to dietary supplement customers.

Read More >
additional content coming soon
additional content coming soon
additional content coming soon
additional content coming soon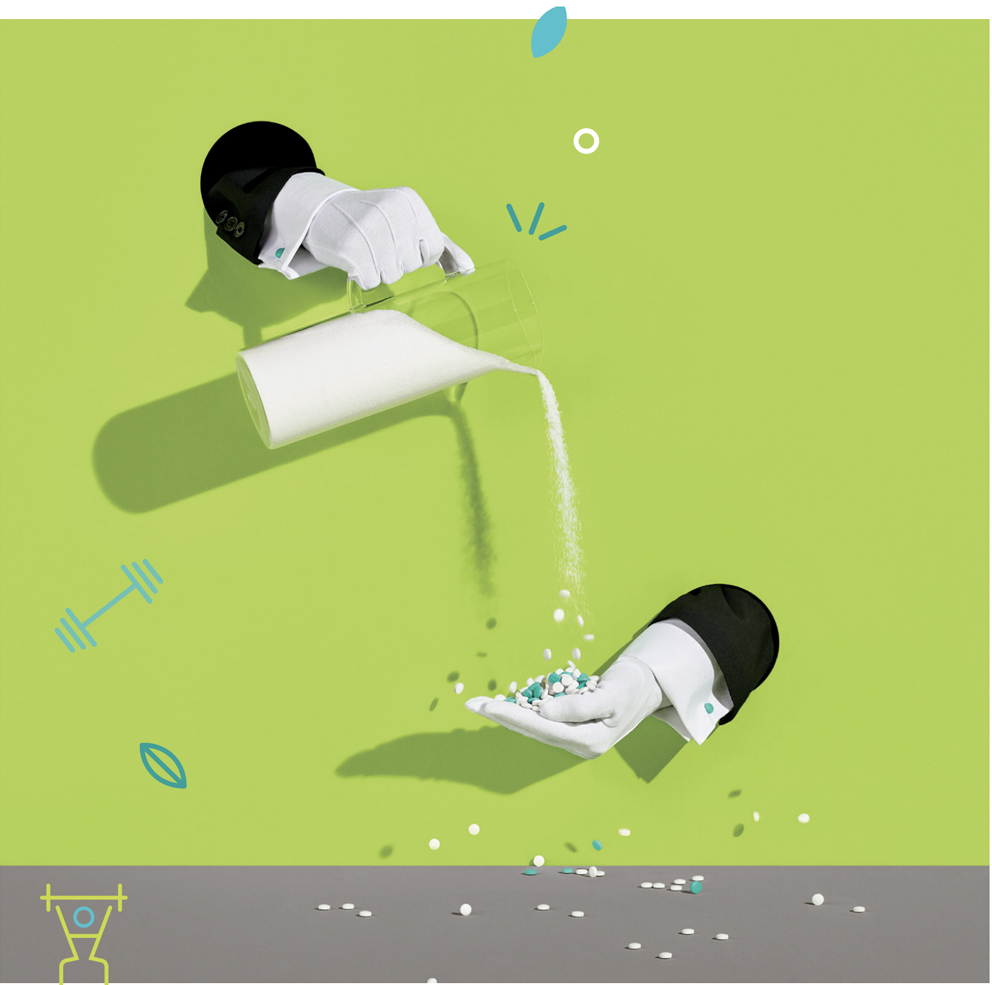 https://isolve.ashland.com/s/productlanding
https://isolve.ashland.com/
/industries/personal-and-home-care/welcome-to-isolve
false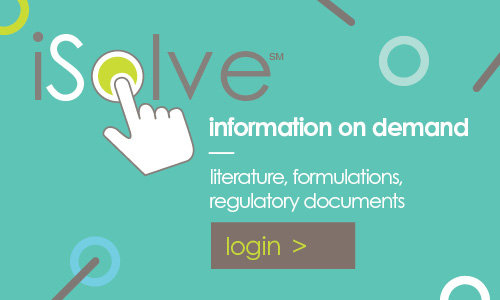 related links

literature
contact us