Reducol™ phytosterol and phytostanol blend for healthy cholesterol levels
A unique blend of phytosterols and phytostanols derived from coniferous trees, which is proven to block the absorption of cholesterol from the gastro-intestinal tract.
what makes Reducol™ blend unique?
Phytosterols and phytostanols are specific phytochemicals that resemble cholesterol in structure. Phytosterols and phytostanols compete with cholesterol for absorption in the small intestine. This, in turn, reduces dietary cholesterol absorption. Overuse of sterols, however, leads to high levels of sterols in the blood, which have been associated with atherosclerosis. Phytostanols, like phytosterols, reduce cholesterol absorption but do not increase blood sterol content. Reducol™ phytosterol and phytostanol blend thus has an inherent advantage over generic plant sterols by helping to support healthy cholesterol levels without increasing sterol levels in blood. Reducol™ blend has been shown to be effective in foods and supplements.
advantages
optimum blend of plant sterols and stanols
enhanced with stanols, unlike commodity sterols
low daily dosage for optimum effect
minimal impact on food sensory properties
from a renewable source
non-GMO source
GRAS
kosher
halal
◊ When part of a healthy diet

Read More >
additional content coming soon
additional content coming soon
additional content coming soon
additional content coming soon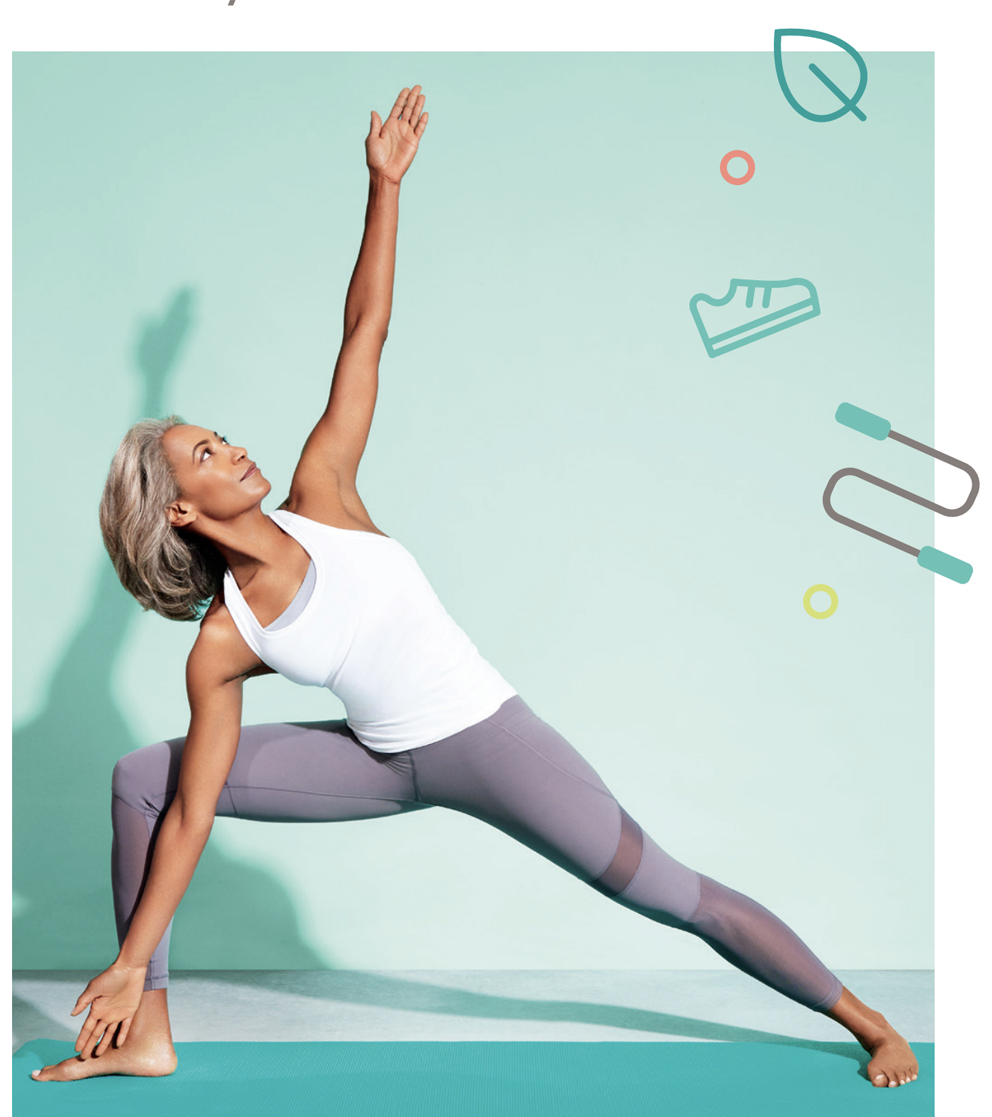 https://isolve.ashland.com/s/productlanding
https://isolve.ashland.com/
/industries/personal-and-home-care/welcome-to-isolve
false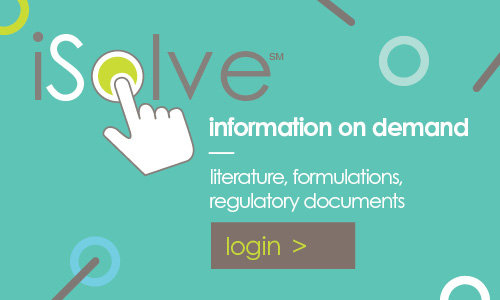 related links

contact us