Cran-Max™ cranberry concentrate
who has a solution for urinary tract health? we do.
Research shows that PACs, particularly A-type PACs, of which cranberries are a rich source, support urinary tract health. Anthocyanins, which are also found in cranberries and are natural anti-oxidants, support overall health. Cran-Max™ provides a good source of PACs and anthocyanins.
description
Cran-Max™ is a concentrated whole fruit cranberry extract. It is made from 100% of the cranberry. Cran-Max™ contains no carriers, no solvents, no added sweeteners, and no flavorings or added colors. Cranberries provide a rich source of anthocyanins and proanthocyanidins (PACs) and are a better source of these than almost any other fruit.
benefits
Did you know that many cranberry juice drinks contain mostly sugar and water, and are only about 27−33% cranberry juice? One 500 mg dose of Cran-Max™ provides the same amount of anthocyanins as 7 glasses of cranberry juice cocktail, without all the sugar.
Cran-Max™ is the only cranberry concentrate made using a proprietary process, Bio-Shield™ technology. Bio-Shield™ is designed to protect the anthocyanins and phenols from destruction by gastric acid in the stomach.


Read More >
additional content coming soon
additional content coming soon
additional content coming soon
additional content coming soon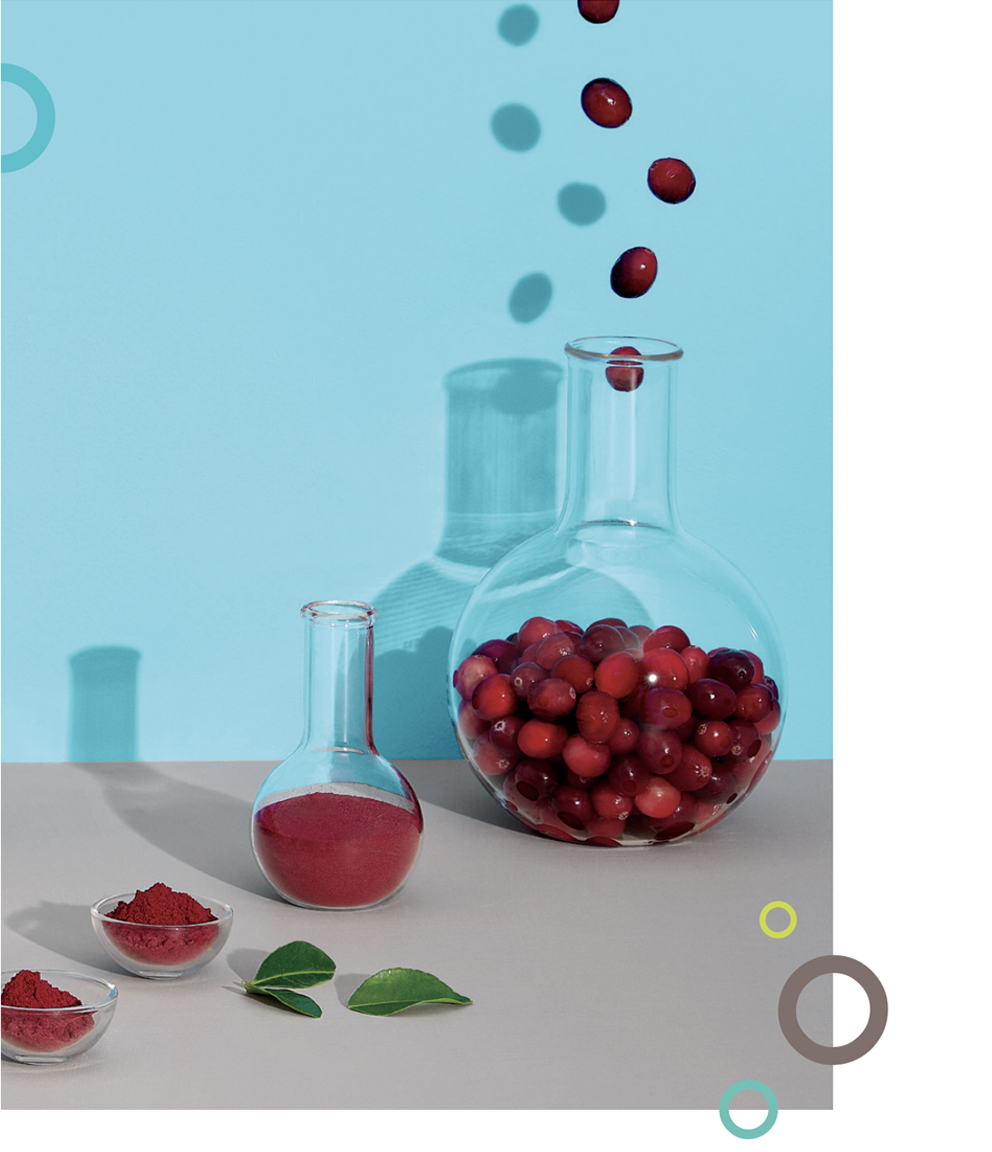 https://isolve.ashland.com/s/productlanding
https://isolve.ashland.com/
/industries/personal-and-home-care/welcome-to-isolve
false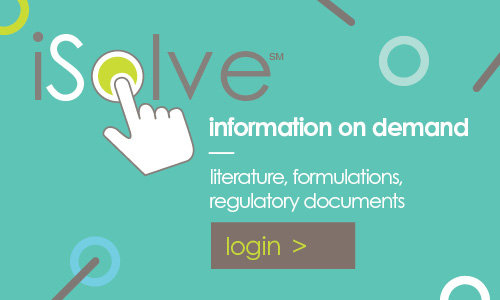 related links

contact us