particle engineering
the art of particle science
Particle engineering is both art and science, it's not enough to have a piece of equipment, you have to have the know-how to run it. Our custom approach yields top quality products for our customers.
Our team of superior solving food scientists can analyze your product and manipulate its particles to improve performance. We can even change the composition to enhance the solubility, taste and sensory characteristics and deliver a better product.
From trial batches to full scale and in any volume, our capabilities extend to drying, milling, micronizing, sizing, blending, coating, instantizing and more for a wide range of product formulations. Few can offer this same breadth of technical capabilities and particle science. So ask us about particle engineering, because we have big ideas about little particles.


specialty granulation bulk ingredient manufacturing
fluid bed or high-shear granulation
compounding and processing drum-to-hopper ingredients
for various dosage forms
customized direct compression blends
microencapsulated bulk ingredients with specific release characteristics
powders for smaller dosage forms
drying, milling, sizing, blending, coating and instantizing
taste masking and flavor development
roller compaction
micronization
particle separation
see a list of our certifications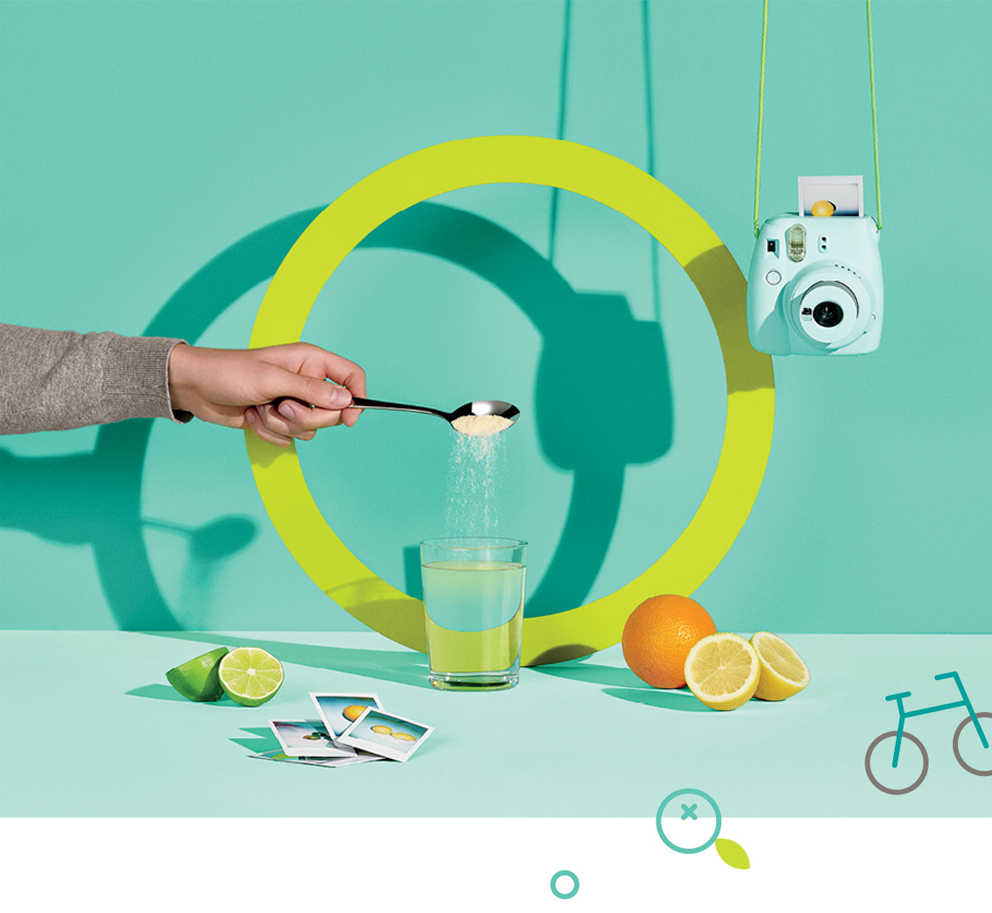 related industries
contact us