earth day 2023
In celebration of Earth Day 2023, Ashland is continuing our support of The Nature Conservancy (TNC) Plant A Billion Trees forest restoration project and TNC's youth engagement Nature Lab with a total donation of $50,000. Over the past three years, Ashland has helped TNC plant over 35,000 trees in Mexico, China, Central Appalachia, and Brazil.
Once a year, on Earth Day, we celebrate and validate the hard work and dedication our employees bring to Ashland's on-going commitment to responsibly solve for a better world. On the other 364 days of the year, in towns, villages and cities scattered around the world where Ashland has operations, our employees bring their heads, hearts and hands to bear; launching new innovations and environmental programs, delivering on remediation efforts, investing in conservation programs, and implementing sustainable business practices that collectively bring us closer to our goal of being a nature-positive company.

Because it's not enough to take responsibility for yesterday's issues. We must forever look forward to how we do more than conserve, more than remain neutral. Instead, we must aim to be a company that adds to the planet's biodiversity, expands and improves upon how we manage our environment and, ultimately, play a material role in helping to reverse the effects of climate change. That's what being a nature-positive company means. That's what being a responsible solver is all about.
Every year, our Ashland family of solvers unite around the globe to celebrate Earth Day by volunteering for site activities and other events in the local communities in which we operate. These activities and events include community clean-ups, tree plantings and more. A favorite Ashland initiative is the beautiful photography generated by employees and the original artwork from their children to celebrate the earth along with the 192 countries and more than one billion people that annually come together to recognize our planet. Here we're sharing the photos and art with you and hope you enjoy the beauty, passion and creativity as much as we do.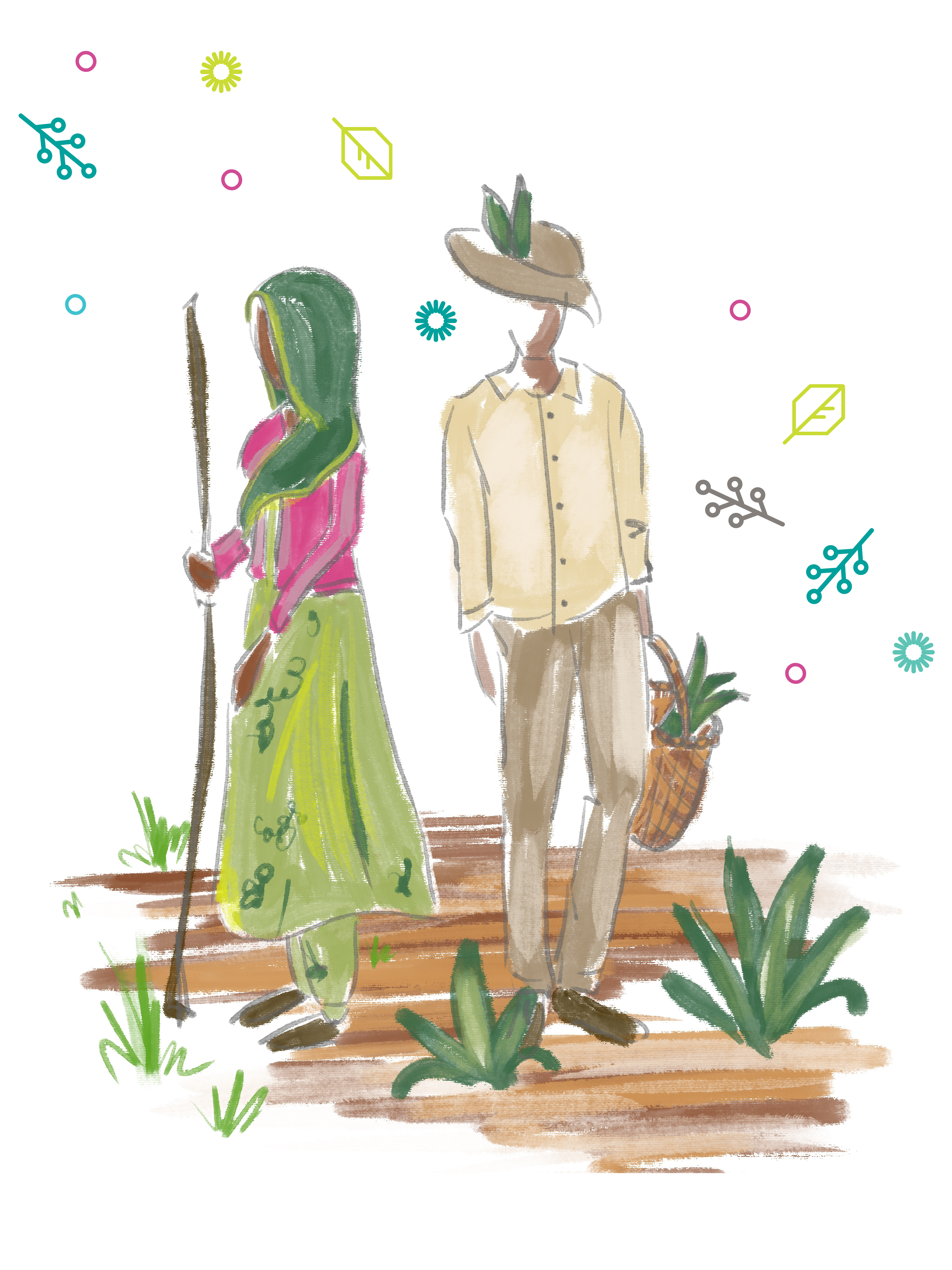 responsibly solving for a better world
Ashland sustainable guar and puraloe™ aloe vera programs are two unique examples of innovative supplier partnerships under our Responsible Solvers™ program that power sustainable, profitable growth for local farmers and small villages in India and Mexico.
Both programs demonstrate Ashland's continued commitment to an environment, social, and governance (ESG) strategy that respects and supports our upstream and downstream partners and communities around the world.
.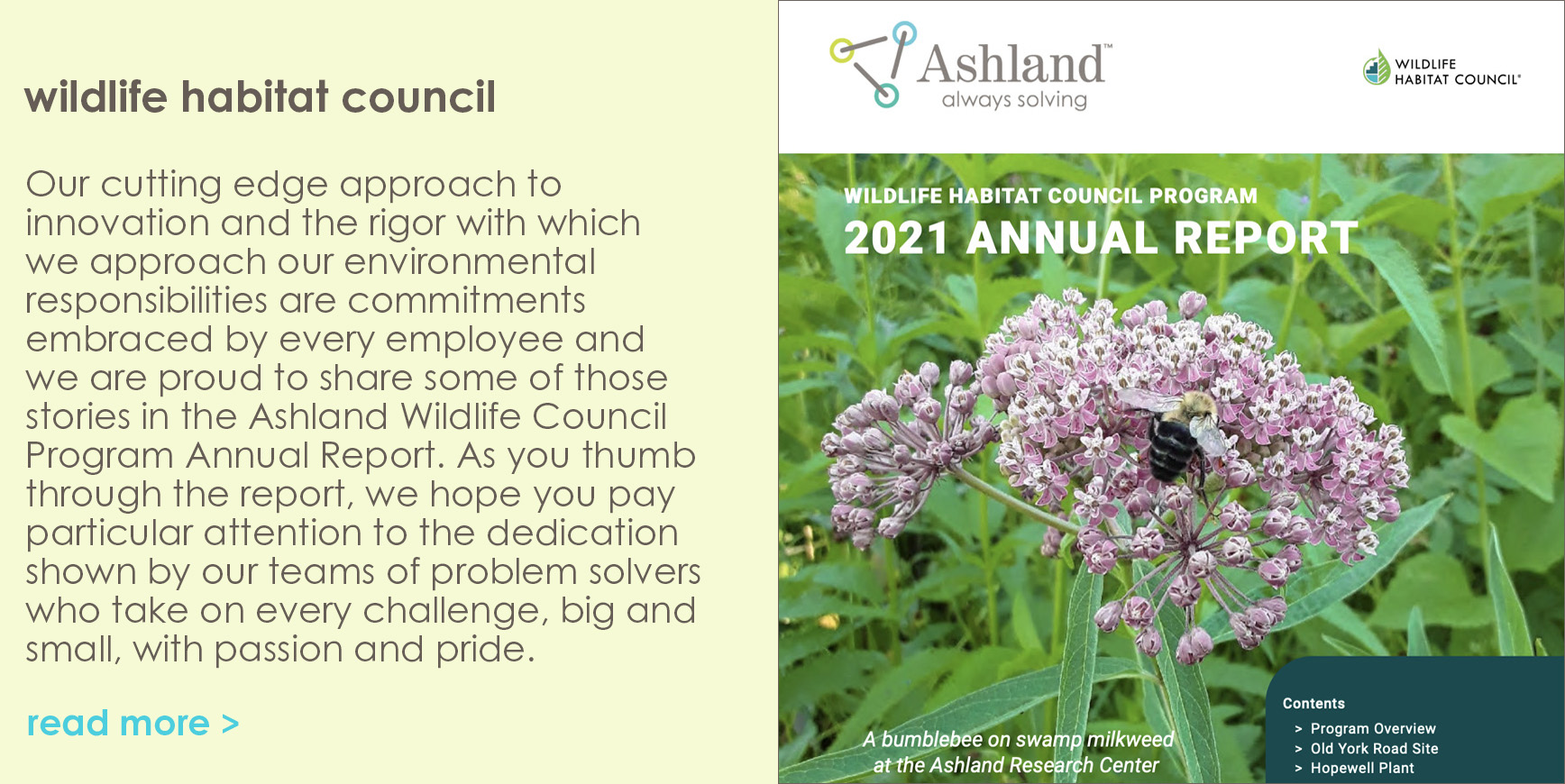 environment | sustainability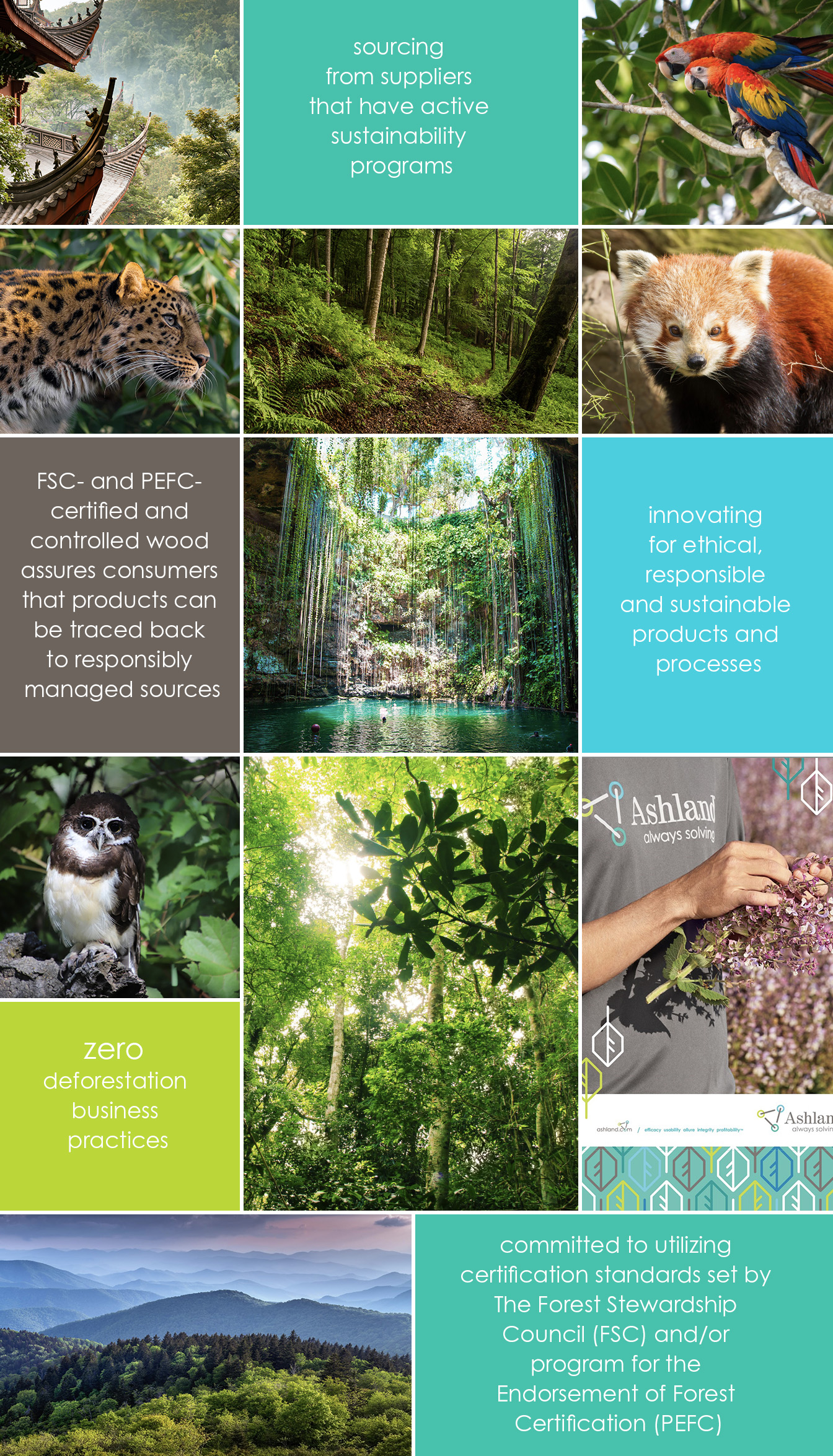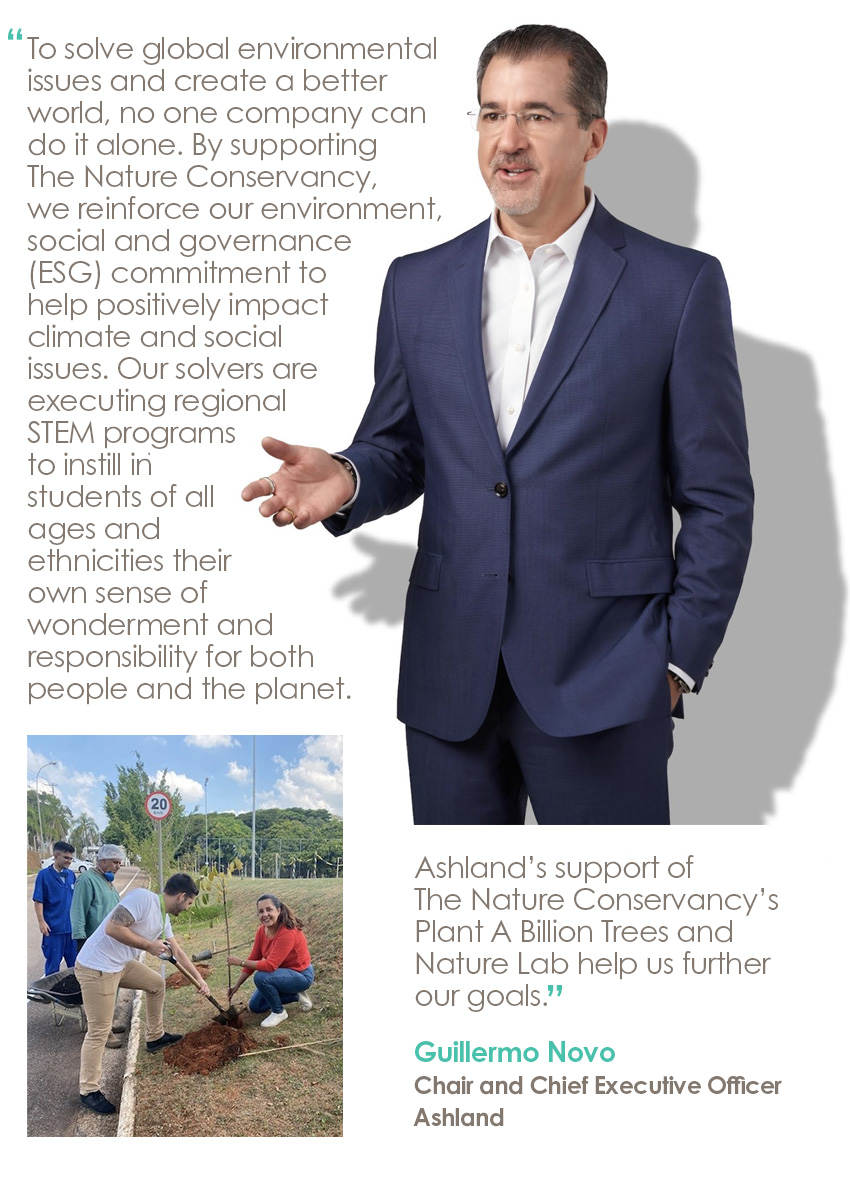 Each year, from around the globe our employees provide photography and our children submit their artwork to recognize Earth Day.
employee photography

children's artwork