Antara™ 430 (Polectron™ 430) polymer
Chemistry: PVP polymers and VP derivatives
SDS Link >
Antara™ (Polectron) 430 polymer is a highly effective opacifier. Antara™ (Polectron) 430 polymer is a white, thermoplastic, 38-41 percent solids, latex produced as a graft, emulsion copolymer of 30 percent polyvinylpyrrolidone and 70 percent styrene.
With a glass transition temperature of approximately 100°C, it forms transparent, thermoplastic films that readily adhere to glass, plastics and metals. Antara (Polectron) 430 polymer is thermally and mechanically stable in the presence of a variety of ionic compounds.
Polectron 430 polymer is sold as Antara 430 polymer in Europe and Asia Pacific.
Read More >
Home Care Features & Benefits
- acts as excellent opacifier for liquid detergent products
- gives a milky-white, opaque appearance
- offers broad compatibility with formulation components
Home Care Applications
- liquid detergents
Click here for more information and / or to request a sample.
sustainability credentials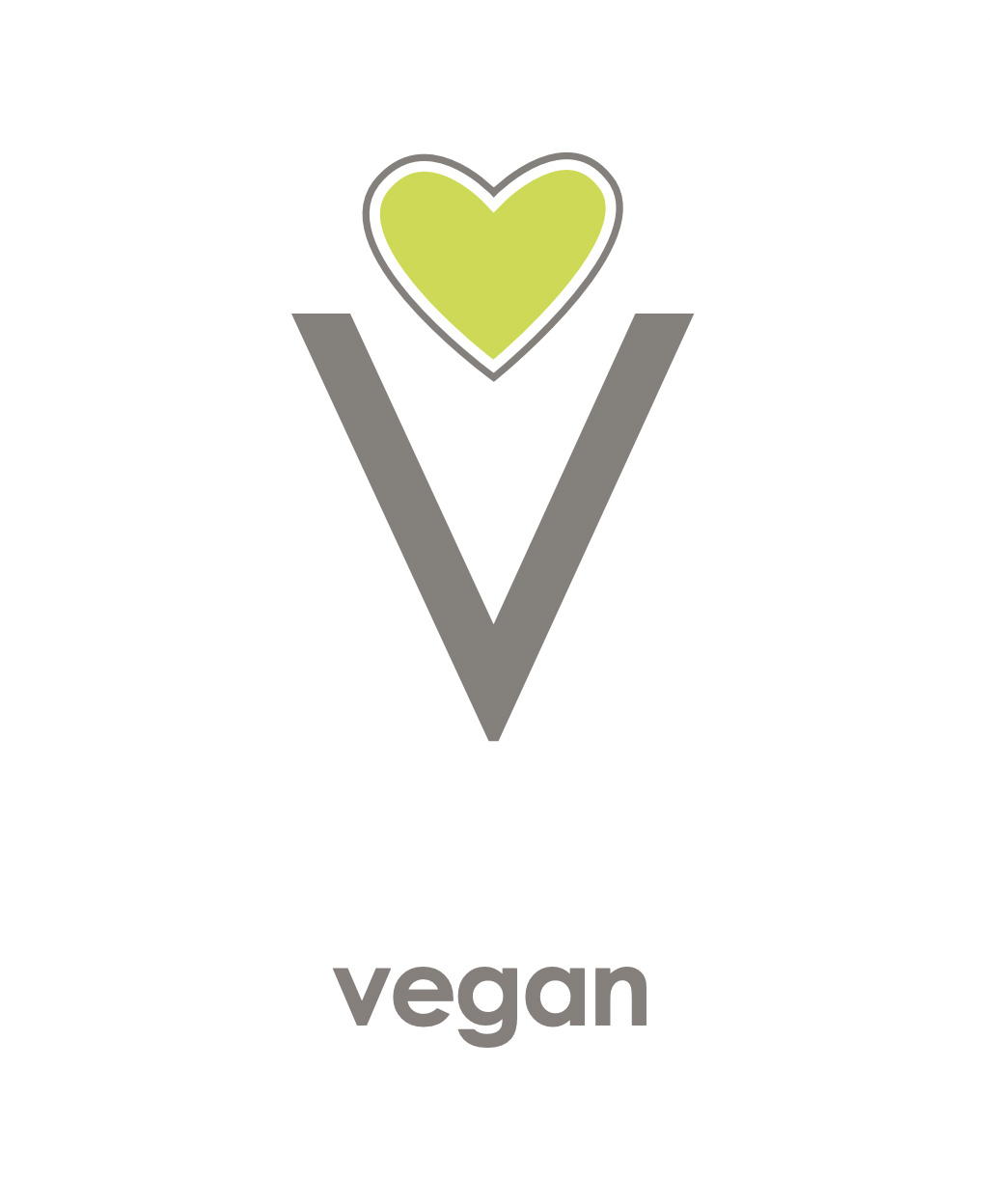 sustainability descriptor page >
Literature