Stabileze™ QM polymer
Chemistry: Vinyl Ether polymers and copolymers
SDS Link >
Stabileze™ QM polymer, a poly(methyl vinyl ether/maleic anhydride decadiene) crosspolymer, is a pseudoplastic rheology modifier that yields clear, aqueous gels that are shear thinning. The resulting gels have good shear, temperature and UV-A radiation stability.
Home Care Features and Benefits:
forms water-clear gels for strong visual impact
is shear thinning for pumping, pouring and spraying
offers high yield value for suspension
emulsifies hydrophobic materials
Home Care Applications:
dishwashing formulations
laundry detergents
fabric softeners
cleaners
Read More >
Click here for more information and / or to request a sample.
sustainability credentials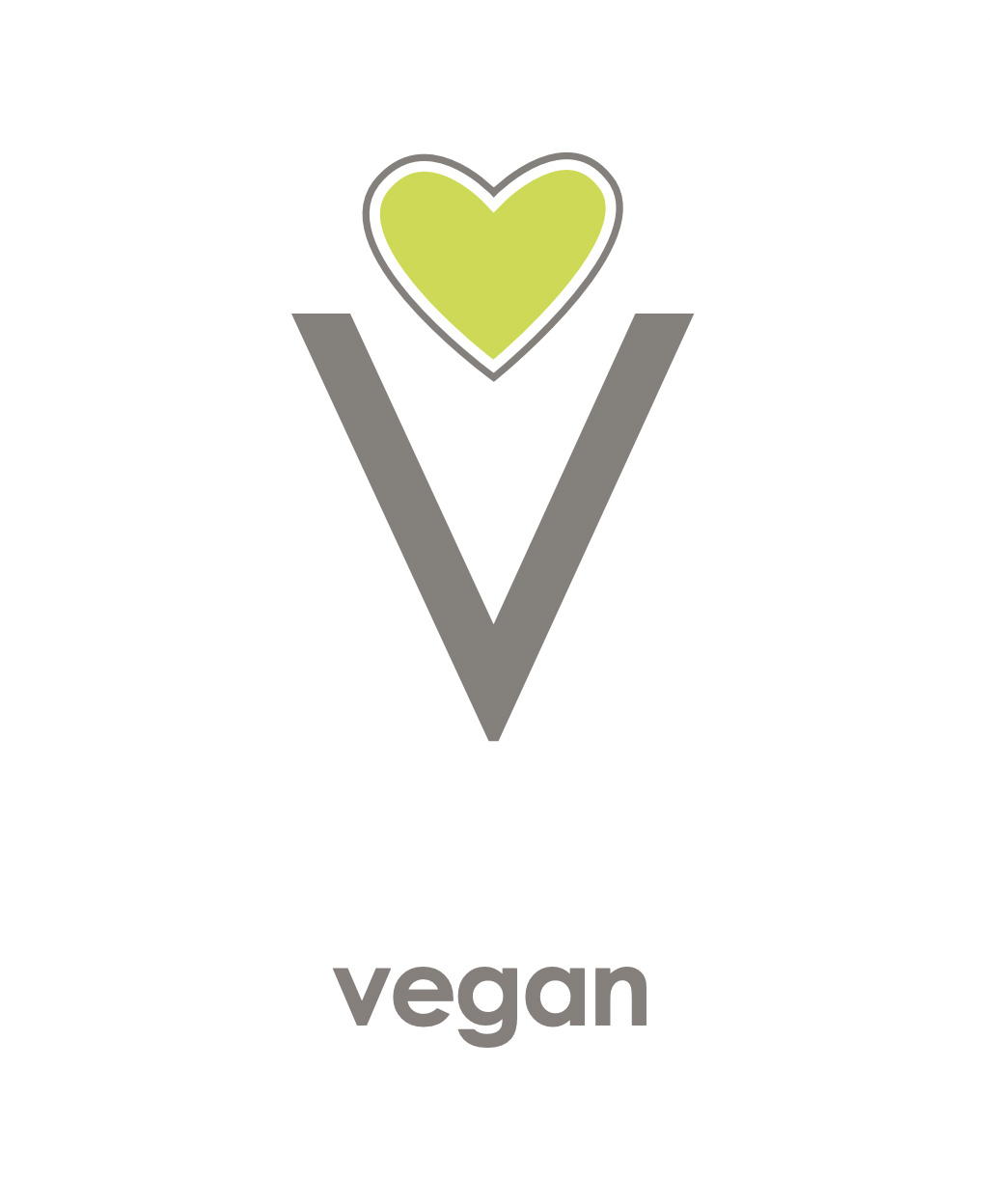 sustainability descriptor page >