easysperse™ polymers
chemistry: vinyl ether polymers and copolymers
SDS Link >
Easysperse™ polymers are effective dispersants of hydrophobic actives.
Easysperse™ polymer is based on a copolymer of the monobutyl/ethyl ester of poly (methyl vinyl ether/maleic acid) partially neutralized with sodium hydroxide. The material is supplied as a 25 percent aqueous solution and is an excellent film-former.
Easysperse™ P-20 polymer is a spray-dried, optimized composite polyvinyl pyrrolidone (PVP) and methyl vinyl ether/maleic acid half ester. It offers superior stability of hydrophobic actives and excellent compatibility with formulation ingredients.
Read More >
home care features and benefits
- acts as highly effective dispersant for enhanced anti-soil redeposition
- offers superior stability and delivery of hydrophobic actives
- provides excellent compatibility with formulation ingredients
- forms film
home care applications
- dishwashing detergents
- laundry detergents
additional content coming soon
additional content coming soon
additional content coming soon
https://isolve.ashland.com/s/productlanding
https://isolve.ashland.com/
/industries/personal-and-home-care/welcome-to-isolve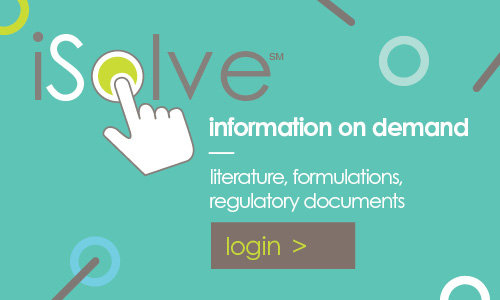 related links

Literature