Sorez™ HS 205 polymer
Chemistry: PVP polymers and VP derivatives
SDS Link >
Sorez™ HS 205 polymer delivers benefits to hard surface cleaners. Sorez HS 205 polymers forms a water-soluble film on most surfaces that reduces the ability of soil to stick enabling easier cleaning. It's film forming characteristic hydrophilizes surfaces making it easier for detergents to wet and spread. In addition, the polymer film helps enhance the appearance of freshly cleaned surfaces.
Home Care Features and Benefits:
provides a soil release benefit for easier next time cleaning.
enhances surface appearance with less streaking
is compatible with anionic and nonionic formulations
Home Care Applications:
all-purpose cleaners
glass cleaners
floor cleaners
bathroom cleaners
Read More >
Click here for more information and / or to request a sample.
sustainability features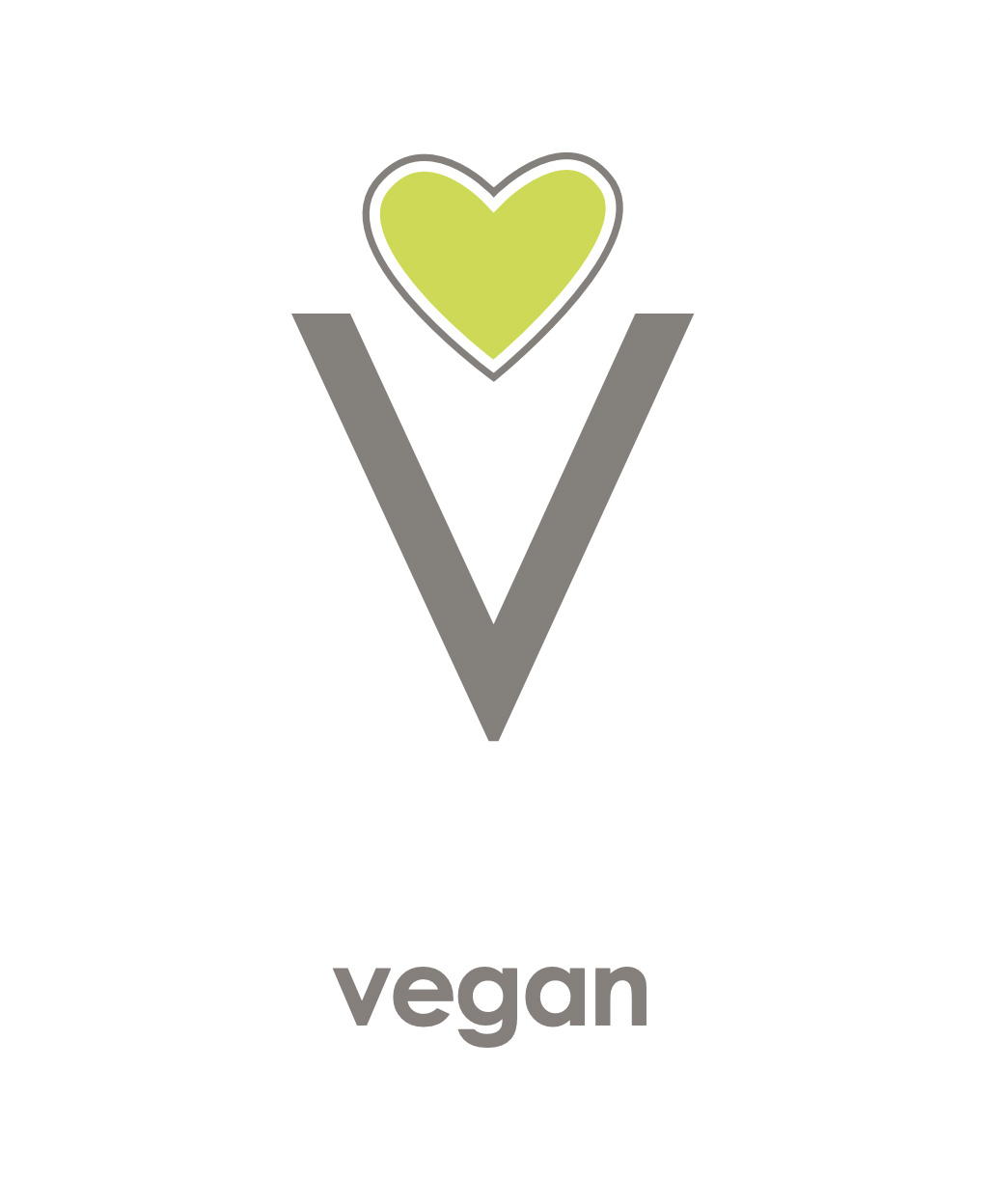 sustainability descriptor page >