who creates microplastic-free home care? we do.
What are Microplastics?
Microplastics are tiny particles of plastic up to 5mm in diameter, commonly used in home and personal care products. Unfortunately, a growing volume of microplastics are now found in the environment, including the sea and even food and drinking water.
a global concern
Microplastics are now considered pollutants of global concern. Several agencies and regulating bodies, such as UNEA and ECHA have proposed restrictions on microplastics to avoid their release into the environment. Additionally, there is growing consumer sentiment against the use of microplastics in home and personal care products.
As a result, there has been a steady growth in the share of household care products with "microplastic-free" claims.
table 1: products with microplastic-free claims, global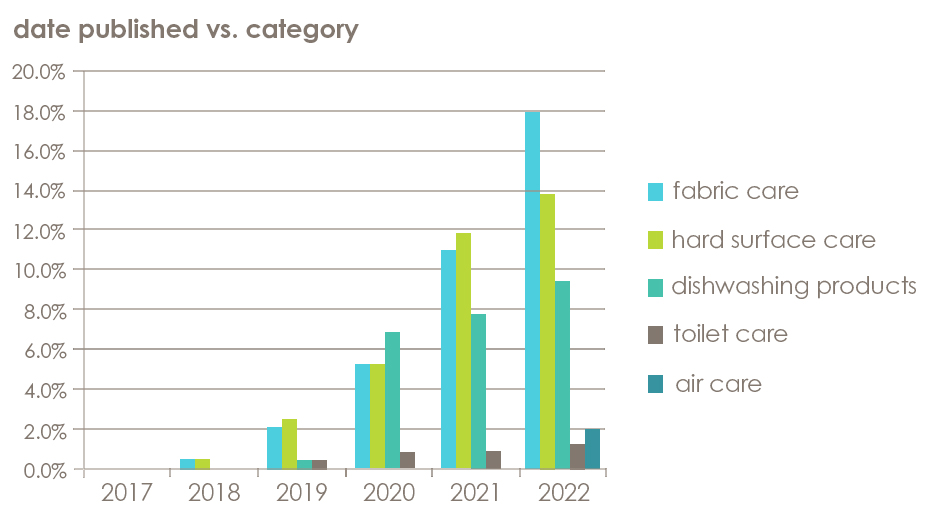 microplastics-free ingredients
We present high-performance ingredients that can be used in "microplastic-free" formulations as they are exempt or derogated from a microplastic classification, based on the criteria in the ECHA microplastics restrictions as of April 2023.
applications





Read More >