segments
oral solid dosage form
Our knowledge of the structure-function relationships of pharmaceutical polymers, can help you bind, coat, dissolve, and effectively deliver complex drug molecules where and when they're needed.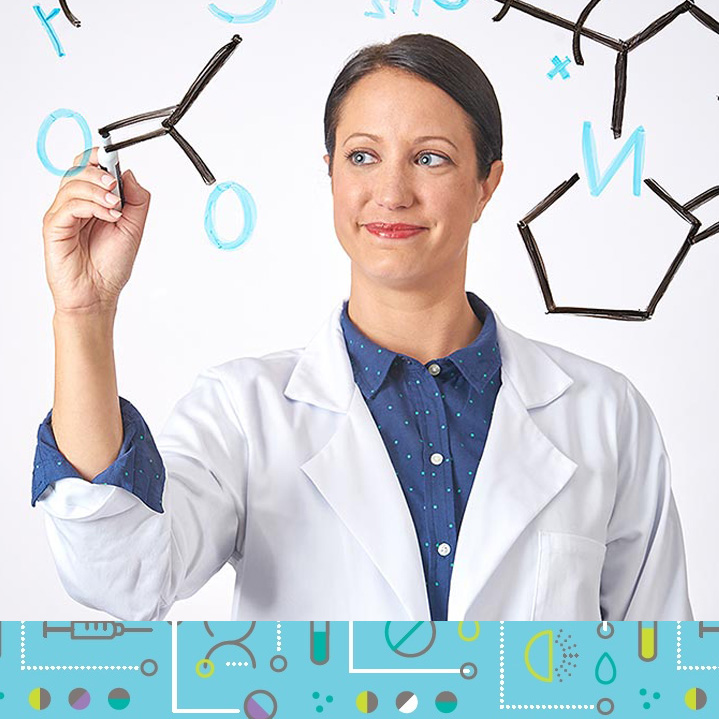 oral liquid dosage form
Effective drug delivery in liquid form poses some unique challenges . Ashland will work with you to find new sophisticated solutions to advance drug delivery.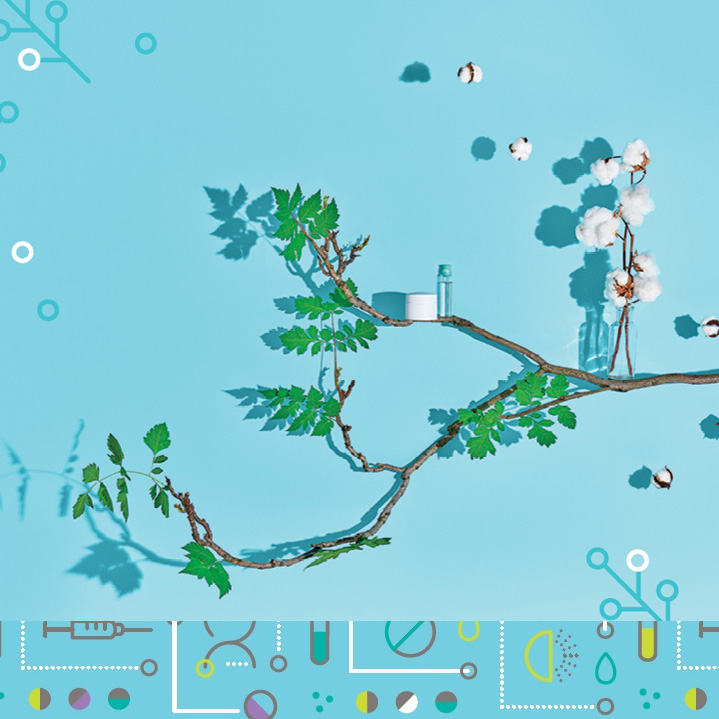 parental dosage form
Until now, no manufacturer has offered a single source of three key excipients used to formulate bioresorbable polymers revolutionary drug delivery systems.