viatel™ bioresorbable polymers
SDS Link >
Ashland's bioresorbable polymers technology platform is scalable and includes multiple market segments and potential applications including long acting injectables for chronic disease, and animal health; advanced drug delivery for improved mRNA delivery; and medical devices and regenerative medicine for dermal fillers, sutures, screws and more.​
​Designed for use in the pharmaceutical and medical industries, Viatel™ bioresorbable polymers, the platform portfolio contains​
In pharmaceutical applications, formulators typically use these polymers to formulate long-acting injectables (LAI's) or controlled release systems that are realized in microsphere, nanoparticle, solid implant, in-situ depots, sustained release coatings, long-acting orals (LAO's) or transdermal microneedle delivery formats.
In medical device applications, these polymers are used to fabricate degradable devices such as orthopedic screws and plates, vascular grafts, meshes and sutures. In the area of regenerative medicine, these polymers are widely used to create dermal fillers to reduce appearance of lines and wrinkles, and in tissue engineering scaffolds to support cellular and tissue growth.
Bioresorbable polymers are easily broken down or excreted by the body and are designed to support the needs of drug formulation and medical device strategies.
polymers offered within the viatel™ portfolio
For drug delivery applications, amorphous polymers Poly(D,L-lactide-co-glycolide) (PLGA) and Poly(D,L-lactide) (PDLLA) are the gold standard carrier in long-acting injectables and implants (LAII).
For medical device and regenerative medicine, Ashland offers a range of semi-crystalline and amorphous polymers including Poly(L-lactide) (PLLA), Poly(ɛ-caprolactone) (PCL), Poly L-lactide-co-glycolide (PLLGA) and Poly(L-lactide-co-ɛ-caprolactone) (PLCL).
GMP compliant basics
Ashland manufactures these polymers to the highest quality standards; they are GMP compliant, and FDA approved (DMF 33847) so you can rely on quality and safety.
For medical devices, we offer semi-crystalline and amorphous homopolymers and copolymers including PLLA, PCL, and PLCL.
high purity, low monomer offering
Viatel™ Ultrapure high-purity bioresorbable polymers are better suited for sensitive drug compounds in long-acting injectables and implants (LAII) because they offer improved stability and achieve longer, more consistent drug release profiles.
custom versions
Looking for more specialized polymer? Ashland offers customization of Viatel™ products. We can tailor Viatel™ copolymers to meet your delivery, processing, stability, or release profile needs.
tailoring options include
copolymers from the monomers (D, L, DL) lactide, glycolide, and caprolactone
structures: linear, di-block, tri-block, branched or dendritic structures
end groups: Acid or ester or PEGylated options
narrowed Inherent Viscosity ranges (± 0.02 dl/g)
new compositions
optimized form in terms of powders, granules or other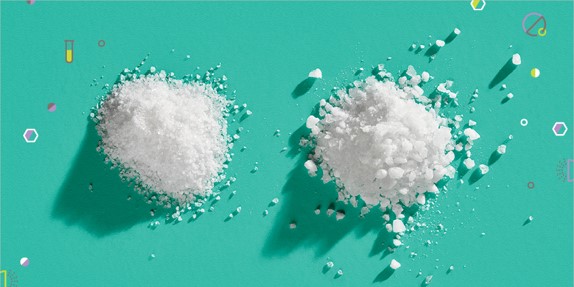 Read More >
viatel™ bioresorbable polymers product grades:
Click on the links below for more information
get in touch with us
Viatel™ resorbable polymers are available in-stock or custom-designed and we would love to help you out. We offer effortless ways for you to learn more about Viatel™ bioresorbable polymers. We can send you samples, ask a technical expert to give you a call, or give you access to our new white paper, and 4-page technical brochures.
Just fill out the form and tick the right boxes. We are at your service.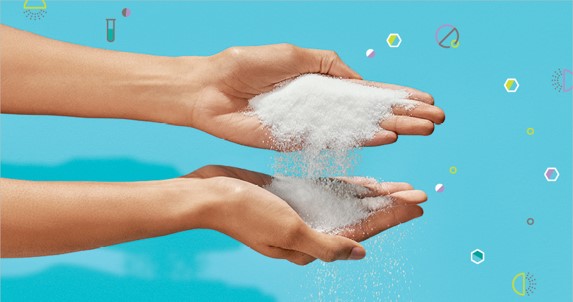 additional content coming soon
additional content coming soon
additional content coming soon
additional content coming soon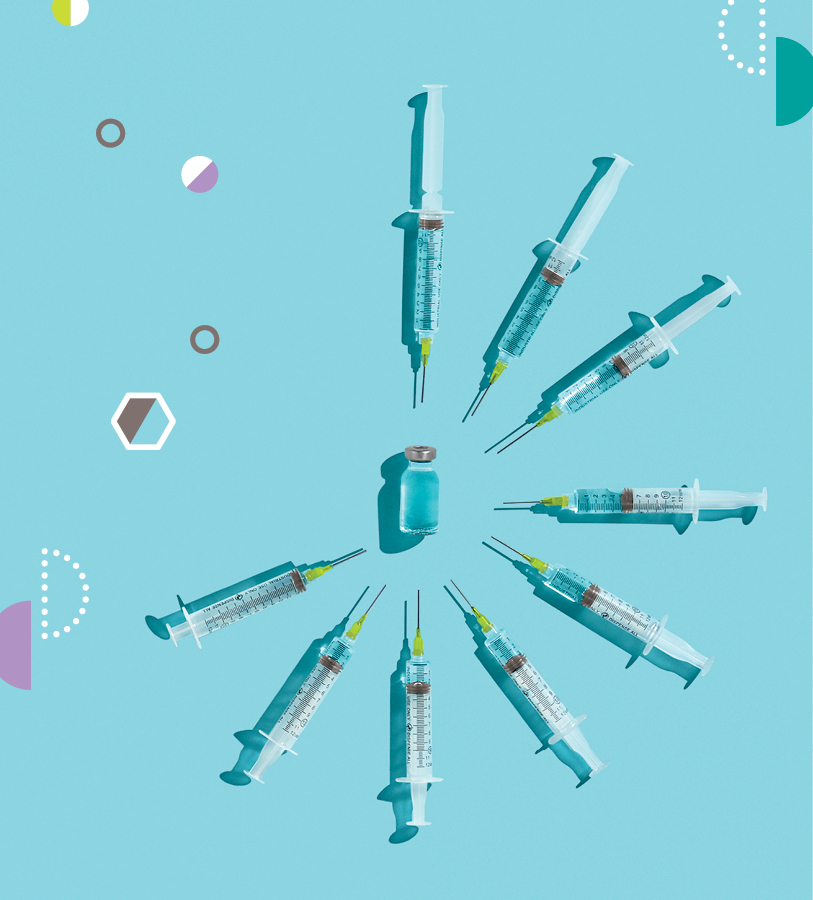 related press release