Viatel™ bioresorbable polymers
SDS Link >
Ashland offers five families of bioresorbable polymers for parenteral controlled-release drug delivery systems and medical devices. For drug delivery, Ashland offers amorphous homopolymers and copolymers, including:
Poly(D,L-lactide) (PDLLA) and
Poly(D,L-lactide-co-glycolide) (PLGA).
For medical devices, Ashland offers semi-crystalline and amorphous homopolymers and copolymers including:
Poly(L-lactide) (PLLA),
Poly(ɛ-caprolactone) (PCL) and
Poly(L-lactide-co-ɛ-caprolactone) (PLCL).
All Ashland Viatel™ bioresorbable polymers can be custom produced with defined chemical structures, molar masses (molecular weight or inherent viscosity) and selective terminal end groups.
Whether they are in-stock or custom-designed to meet your drug delivery and medical device performance needs, Viatel™ bioresorbable polymers open the door for the formulation of unique and innovative medicines and medical devices.
want more information?
Submit the literature download form to download the Viatel™ bioresorbable polymers product brochure.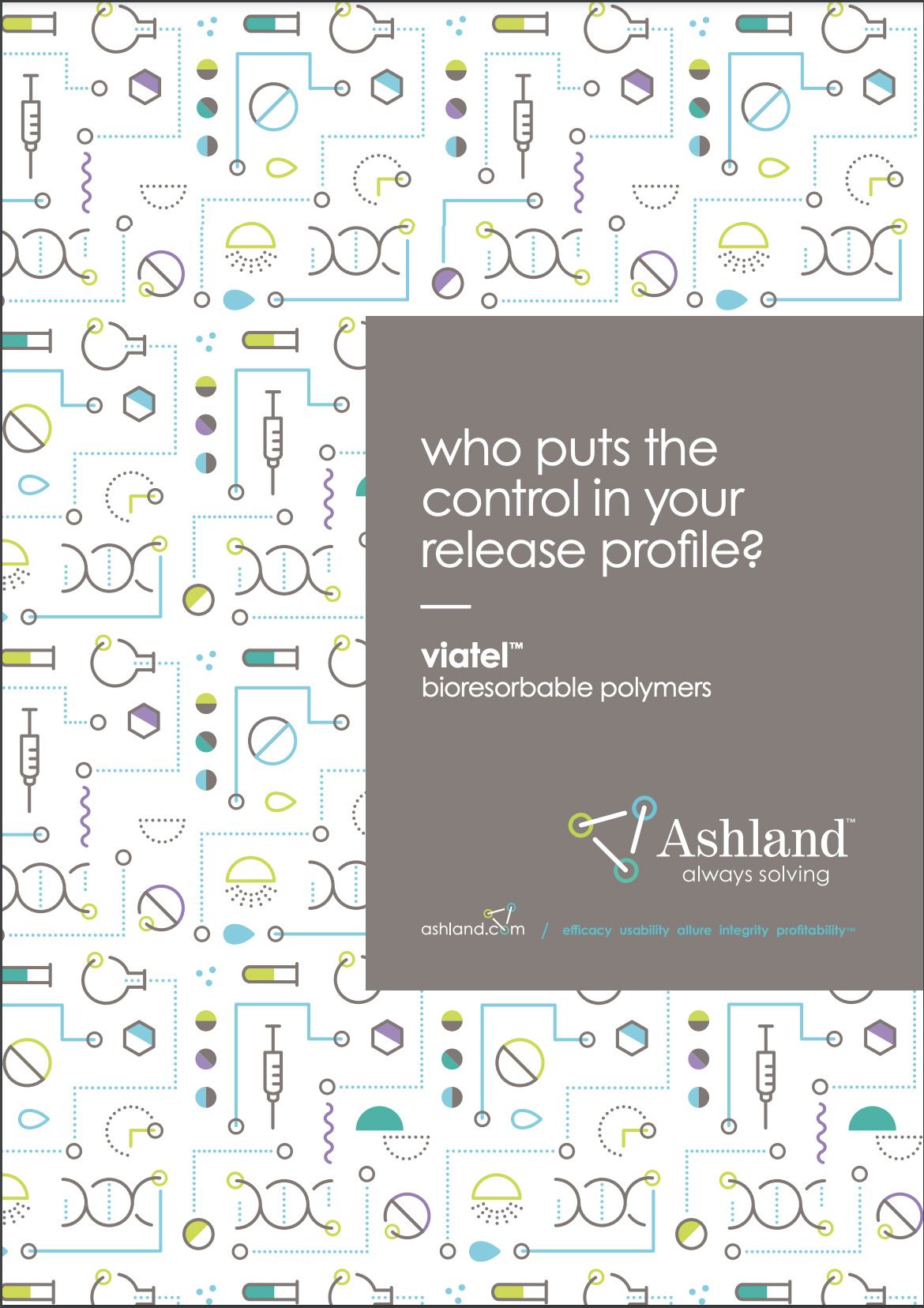 Read More >
additional content coming soon
additional content coming soon
additional content coming soon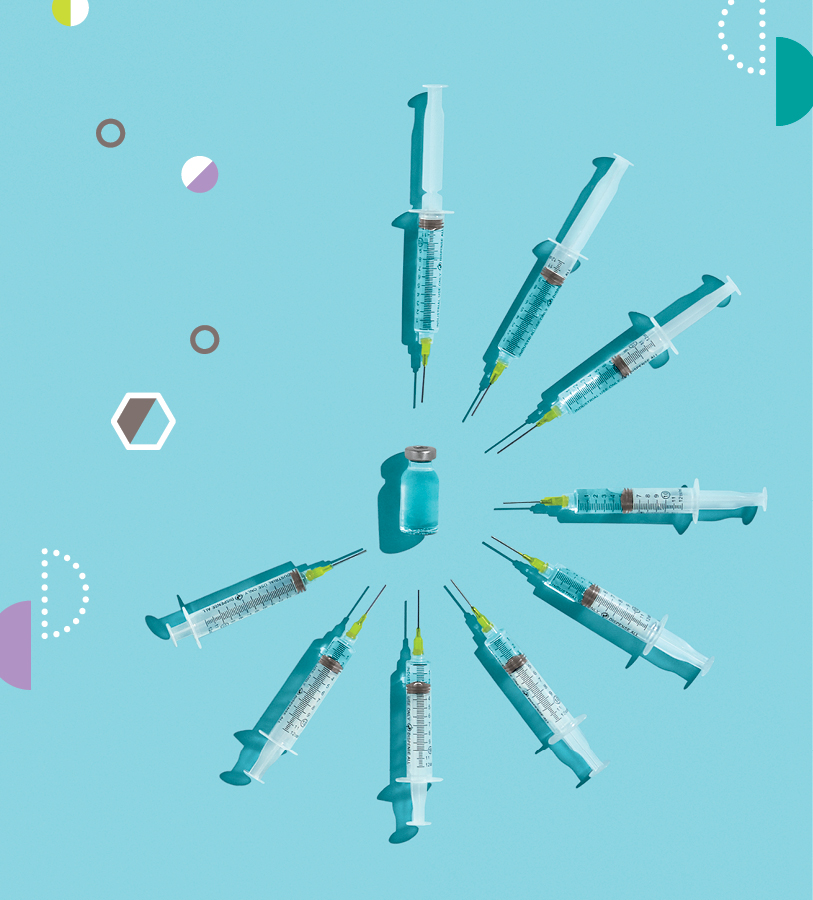 related press release
https://isolve.ashland.com/s/productlanding
https://isolve.ashland.com/
/industries/personal-and-home-care/welcome-to-isolve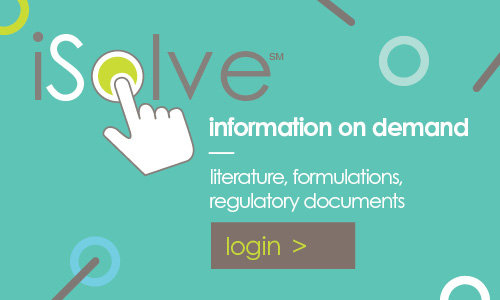 related links