who brings beauty to oral care? we do.
good oral health = beauty
Traditionally, oral care has been viewed as part of our basic personal hygiene routine. We brush, floss and rinse to prevent cavities and freshen breath regularly and we visit a dental professional for regular checkups. We are seeing the perception of oral care changing as an increasing number of us view oral care as part of our beauty routine.
According to Euromonitor1, young consumers drive beauty's association with oral health. Born between 1995 and 2009, generation z's perception of beauty is more centered around personal expression, holistic wellness, identity, and individualism than previous generations, reports Euromonitor.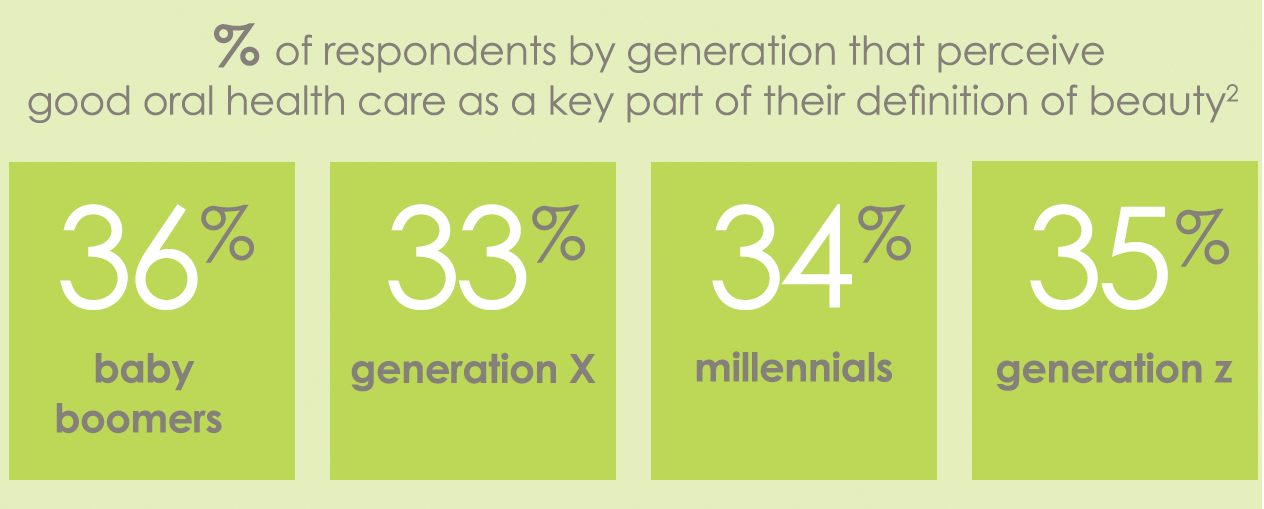 1Euromonitor International, Reinventing Oral Care, Jan. 2023
2Euromonitor International Voice of the Consumer: Beauty Survey, June-July 2022
With oral care becoming a beauty essential, we see new ingredients, regimens and formats as well as upscale packaging and display-worthy containers on the rise. This creates an opportunity for new formulation formats targeted at enhancing our smiles.
discover our new beauty collection for daily gum care
At all ages, we need to take care of our gums. Our new at-home routine features four products including 2 leave-on treatment products for oral beauty.
3gel without raspberry ketone tested on 15 volunteers against placebo group
our featured ingredients
saffragyl™ biofunctional
this upcycled saffron flower extract from sustainable source is an effective cosmetic bioactive for gum care. It is microbiome-friendly and helps prevent early gum disease and strengthen sensitive and irritated gums.


natrathix™ bio cellulose
a nature-derived, inherently biodegradable, COSMOS*-validated cellulose-based rheology modifier that increases the viscosity of aqueous systems while offering pleasing aesthetics and texture.


phyteq™ raspberry n multifunctional
A 100% natural and COSMOS*-validated multifunctional preservative booster, based on raspberry ketone. As a preservative potentiator, it helps to protect the cosmetics against spoilage.
Read More >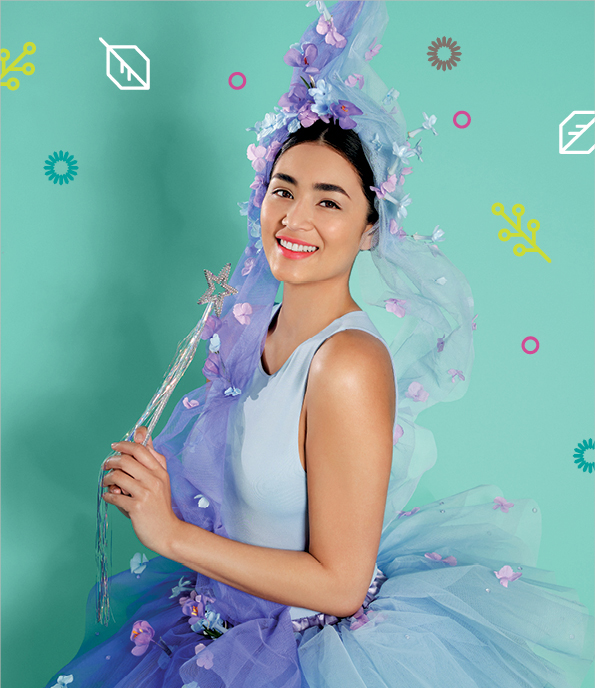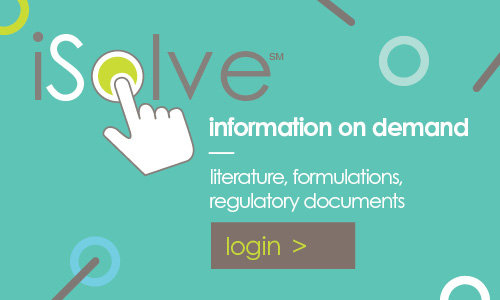 related product literature