who adds allure to sulfate-free? we do.
Today's formulators are challenged to deliver the same efficacy and sensory without the use of sulfate-containing surfactants to hair, skin and oral care formulations.1 Ashland's ingredients can help enhance the performance from delivering luxurious sensorial experiences to increasing mildness.
what are consumers telling us?
Beauty and personal care users are increasingly engaged in ingredients research. They continue to become more knowledgeable and savvier about the ingredients they use. As consumer's are responding to "free-of" claims, the number of sulfate-free claims on beauty and personal care products continue to rise2. As a result, the sulfate-free beauty market is estimated to grow greater than 5% annually.3


discover our featured sulfate-free formulations
the featured ingredients
Ashland offers a range of vegan-suitable6 ingredient solutions to address formulation challenges in systems without sulfate-containing surfactants.

Read More >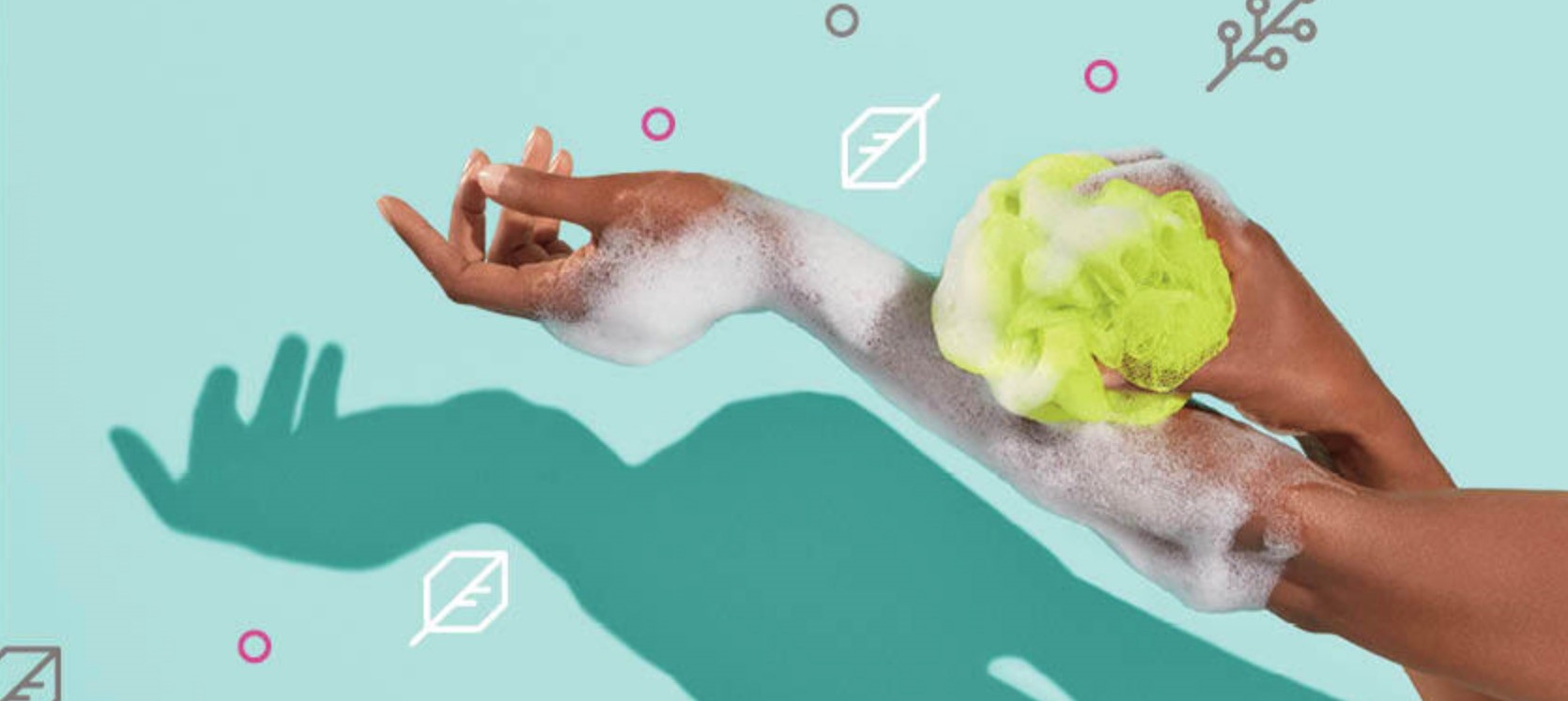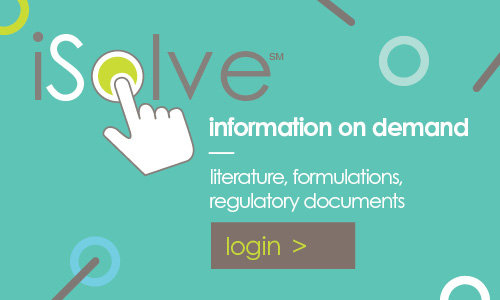 related guides and tools
related product literature
formulations