Vincience™ biofunctionals
harness the power of nature
Overview
At Ashland's laboratories in Sophia Antipolis, France, a dedicated team of research scientists are continuously investigating skin biology, evaluating ingredient performance, and developing the next generations of biofunctional ingredients. By employing in vitro, ex vivo, and other clinical evaluation methods, we can quickly and effectively substantiate the claims and benefits of this industry-leading portfolio.
We look at the formulation architecture to create more alluring textures in skin care products, incorporate UV filters into hair care products, face creams, cosmetics and moisturizers, and harness the power of nature to find new biofunctional ingredients that can help fight the visible signs of aging and the negative effects that exposure to airborne pollutants can have on hair and skin.


If you are looking for a biofunctional ingredient for your formulation, our biofunctional selector tool has just made things easier.




We have set up new biofunctional product portfolio categories to make it easy to understand our breadth of vincience biofunctional ingredients.




For more than 50 years, Vincience has been inventing and has patented several new product manufacturing technologies and extraction processes that shape the strong foundations required to design its new and differentiated cosmetic biofunctionals.
learn about these technologies >
Read More >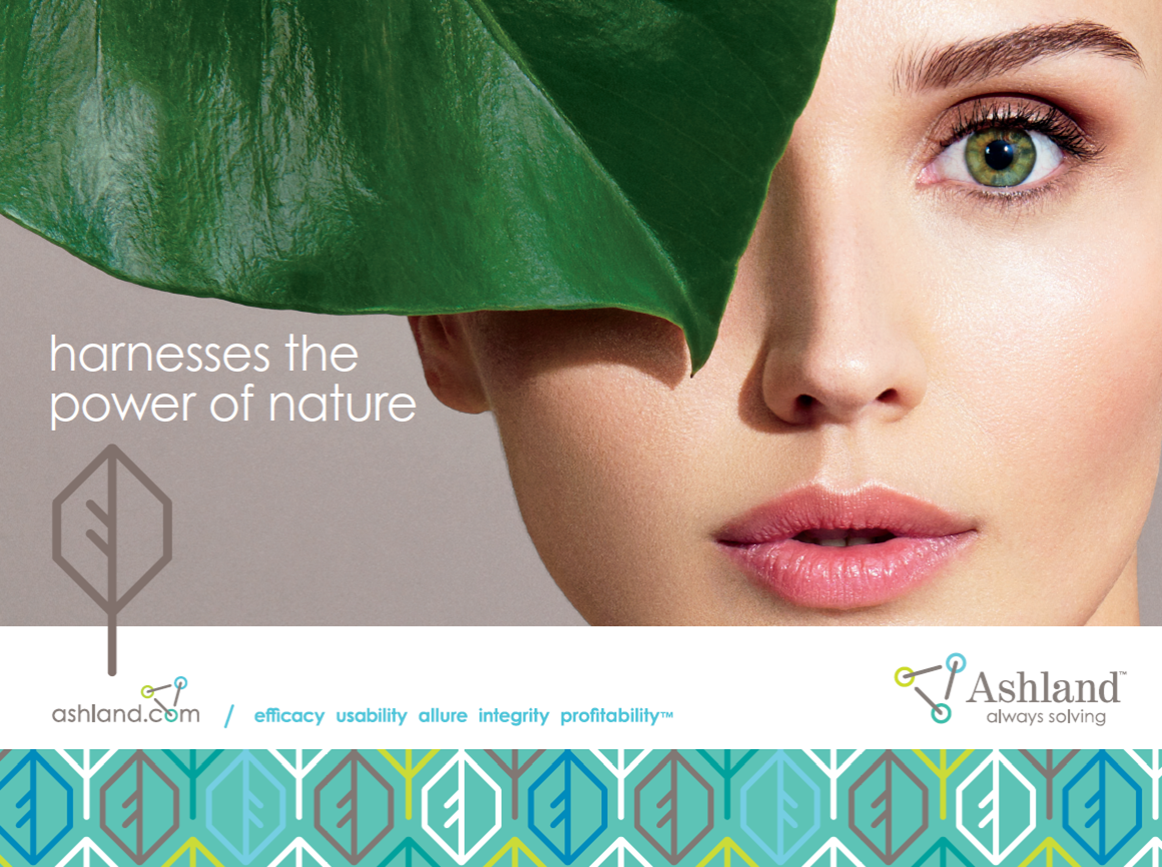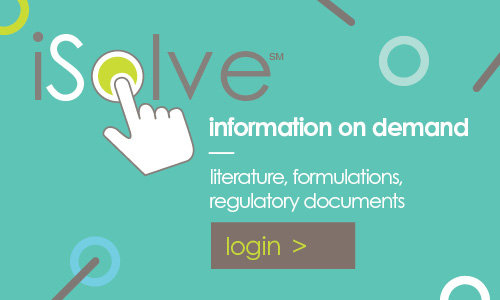 related links