acti-solve™ MCTs
health. wellness. convenience.
ultra-dispersible mediumchain triglycerides
Acti-Solve™ Medium Chain Triglyceride (MCT) powder utilizes a proprietary process for converting MCT oil into a highly dispersible powder. The MCT powder is neutral in odor and taste. It is suitable for use in combination with other ingredients and various nutritional formulas. As a result, Acti-Solve™ MCTs can be easily incorporated into many nutra-foods and beverages to meet today's customer demands.
applications
shakes
bars
meal replacements
beverages
features and benefits
available in different oil percentages
enhanced solubility
easy-to-use powder form
clean label (no preservatives)
cGMP compliant
kosher and halal certifications available
vegan
Read More >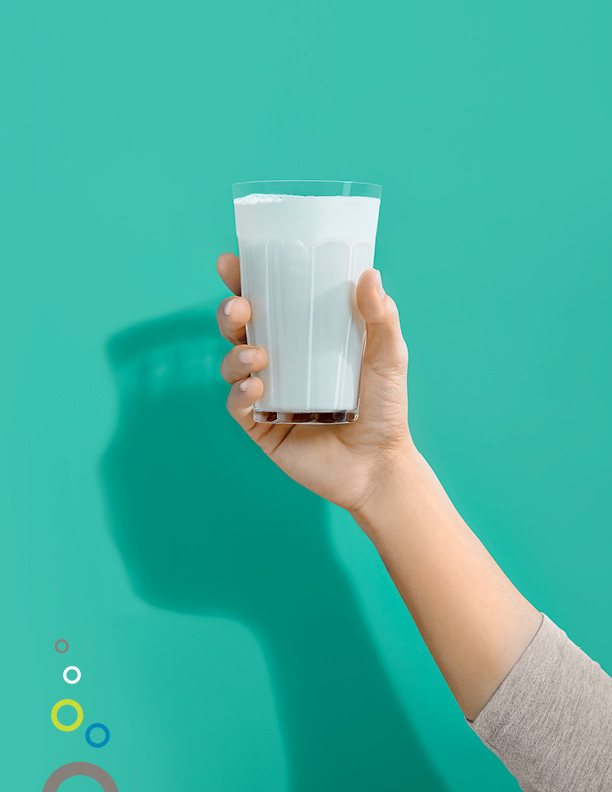 literature
contact us