Ashland has formulations to get webcam ready in a flash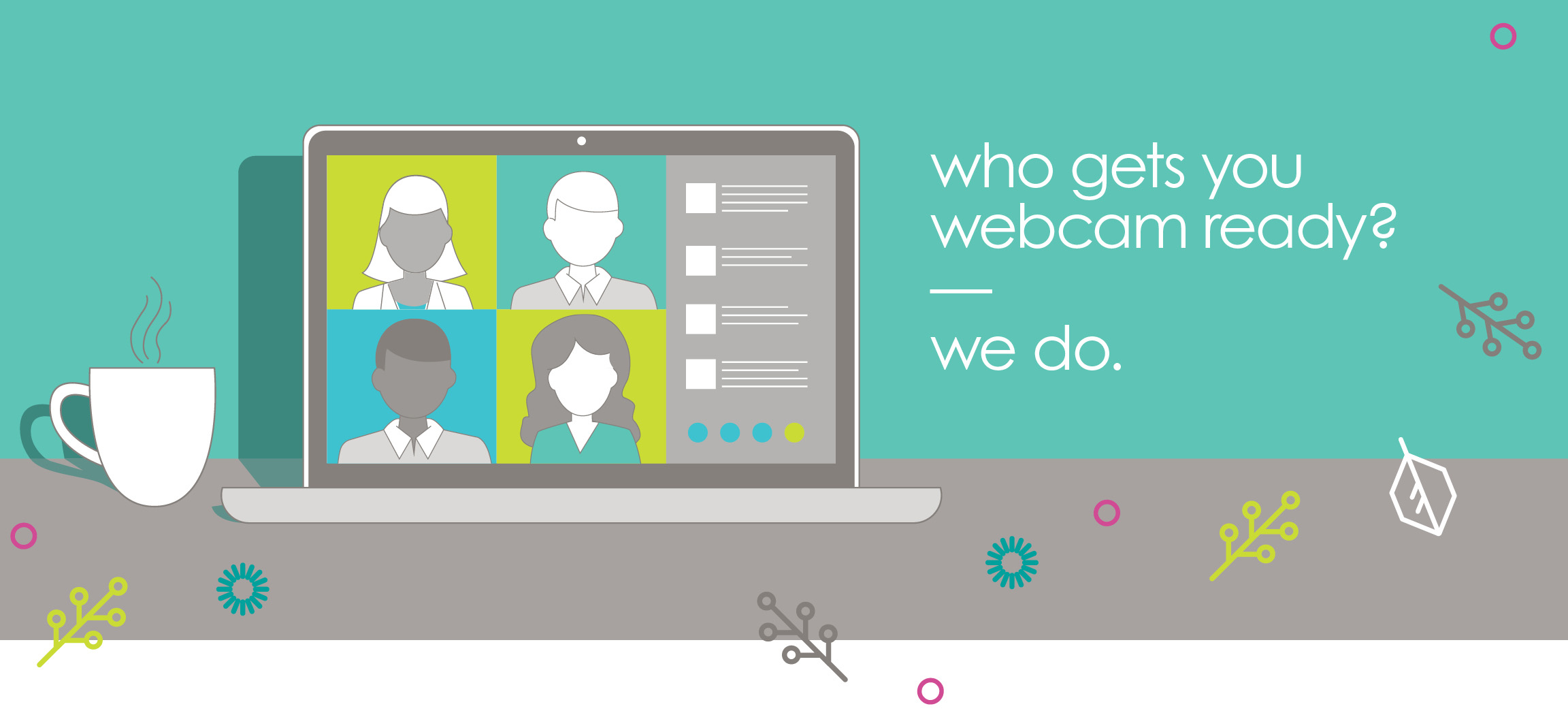 The COVID pandemic quickly compelled billions of people to adopt to virtual ways of living. Many people will continue to learn, work, socialize, and even receive healthcare virtually with video.
Ashland has created formulations to get you webcam ready in a flash!

formulations
products:
optimage™ SF microgel
microgel that enables rapid improvement in the appearance of fine lines and wrinkles
lubrajel* oil free hydrogel
nature-derived, biodegradable moisturizer with light, dimethicone-like feel (now available in preservative-free version, Lubrajel* Oil PF hydrogel)
ceraphyl™ SLK ester
vegan suitable emollient for non-greasy, light, and dry feel without the use of silicones
antaron™/ganex™ v-216 polymer
water resistant and wear resistant film former that provides long lasting and transfer resistance to the formula




formulations:
get the trending "rosy tone" that gives a healthy glow to dull, tired skin with the rosy glow bounce balm formula
ready set go mist formula provides blue light protection in a makeup setting spray
products:
antaron™/ganex™ sensory polymer
vegan suitable film former that delivers a softer and drier after feel, and plays an essential role in providing formula stability
rosaliss™ biofunctional
highly innovative extract of Rosa centifolia, the "eternal beauty" flower from Provence for perfect skin and texture smoothing
lubrajel* oil pf hydrogel
nature-derived, biodegradable moisturizer that provides high lubricity. Excellent alternative to achieve a light, dimethicone-like feel; preservative-free hydrogel
captivates™ GL 21976 encapsulate
biodegradable, 98% nature-derived, red matrix encapsulates tailored to gradually release red pigment during use
blumilight™ premium cocoa peptides
premium, sustainably sourced, cocoa peptides for blue light protection with in-vivo results on skin wrinkles and elasticity



formulation:
long-lasting, transfer resistant lipstick that looks great on different skin tones with plump peach SPF 50 lipstick formula
products:
antaron™/ganex™ V220 polymer
vegan suitable film former that provides water resistance, stick integrity, wear resistance, SPF boosting, and pigment wetting
ceraphyl™ 41, 50, 230, 847, ODS
emollients combination that imparts comfortable non-sticky after feel to the formulation
peptide Vinci™ 02 IS biofunctional
peptide designed to promote skin natural regeneration; clinically-proven plump appearance to lips

formulation:
pearly white teeth whitener formula provides quick application to create whiter teeth
products:
peroxydone™ k-30 complex
A solid complex of hydrogen peroxide and polyvinylpyrrolidone (PVP) delivers hydrogen peroxide. It offers excellent stability.
plasdone™ k-29/32 polymer
Improves formulation texture and contributes to hydrogen peroxide stability
Read More >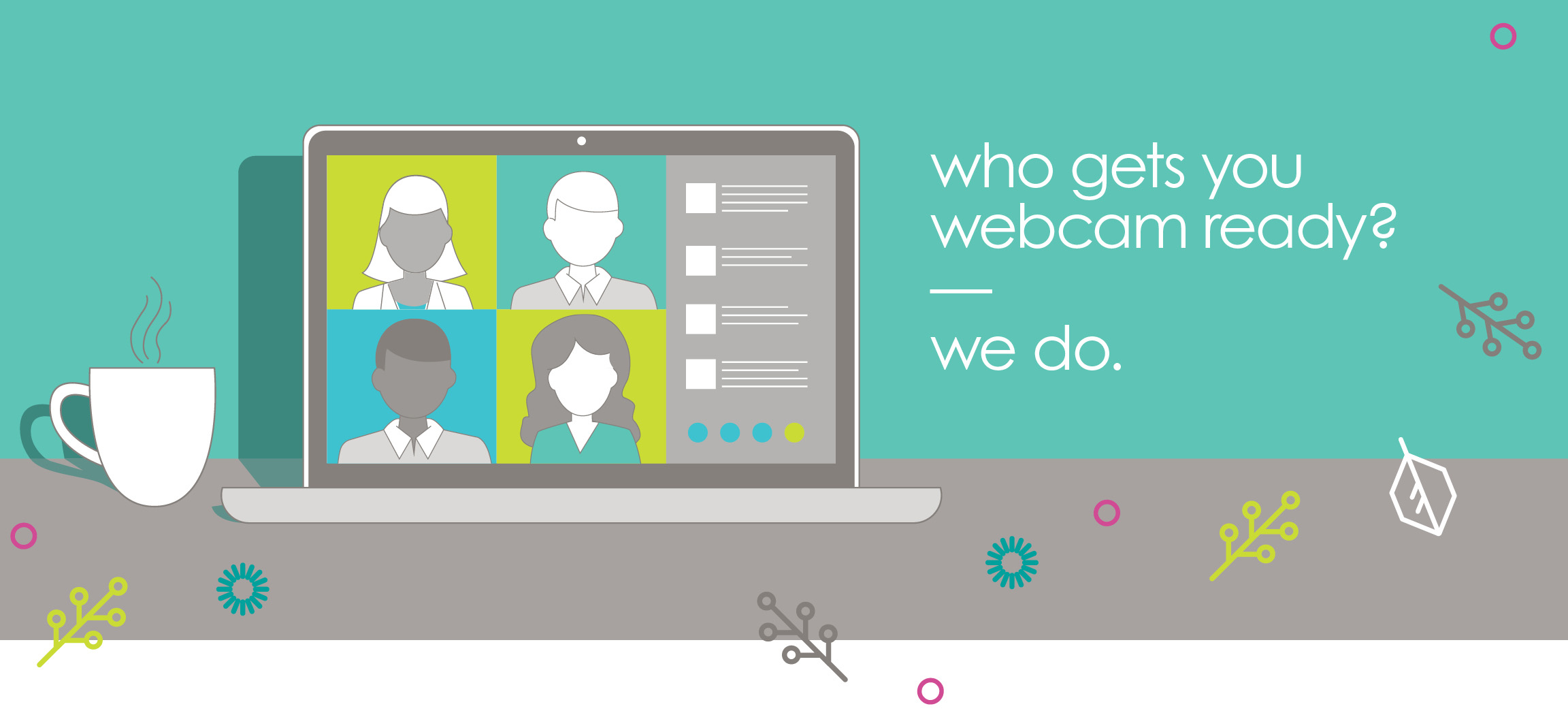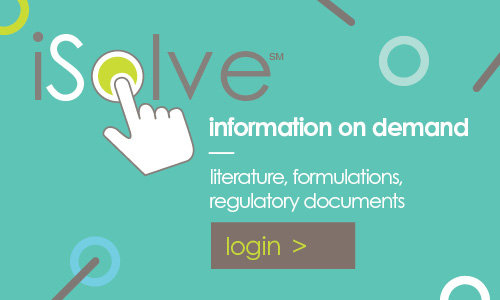 selector tools