plasdone™ k-29/32 polymer
chemistry: pvp polymers and vp derivatives
INCI: pvp
SDS Link >
Plasdone™ k-29/32 polymer is a stable, water-soluble polyvinylpyrrolidone that meets U.S., European and Japanese pharmacopoeia specifications for Povidone. Plasdone™ k-29/32 polymer forms complexes with catechins, just as it does with many other compounds that cause discoloration of teeth. The polymer can be effectively used to bind and remove stains through hydrogen bonding with chemical compounds.
plasdone™ k-29/32 polymer offers the following features and benefits:
complexes with common staining agents to whiten teeth
reduces in-vitro teeth staining from cationic antibacterial agents
acts as a tablet binder
applications:
toothpastes
mouthwashes
teeth whiteners
Additional grades of pharmaceutical grade pvp are available.
Read More >
01_72030
https://isolve.ashland.com/s/productlanding
https://isolve.ashland.com/
/industries/personal-and-home-care/welcome-to-isolve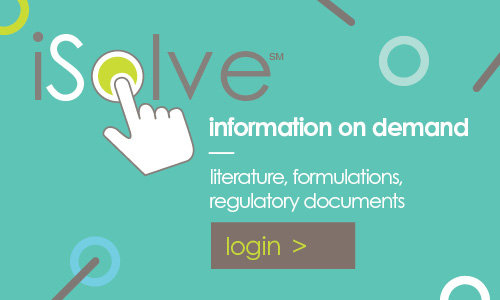 related links