Natrosol Performax™ hydroxyethylcellulose
chemistry: cellulosics
SDS Link >
Natrosol™ Performax hydroxyethylcellulose (HEC) is a breakthrough paint-thickening technology. It comprises a range of hydroxyethylcellulose thickeners that delivers unprecedented process flexibility and quality control to paint manufacturers.
The patented technology triggers rapid and complete dispersion in any water-based medium, even under low shear conditions. This allows manufacturers to add HEC in dry form at any point of the manufacturing process, eliminating extra process steps such as the preparation of pre-slurries or dissolutions of HEC, saving operational costs. The end result is a faster, more efficient, less costly production process.
In addition, Natrosol Performax thickeners enhance paint quality and preserve critical performance characteristics, such as efficient thickening, stability, color compatibility and sag resistance.
Ashland's Natrosol thickeners have been the leading HEC thickeners for waterborne architectural coatings for more than 50 years. The line includes the original Natrosol HEC, for multiple uses; Natrosol B HEC, for enzyme-resistant architectural coatings; Natrosol Plus hydrophobically modified hydroxyethylcellulose (HMHEC), offering outstanding spatter resistance and improved high-shear viscosity, and Natrosol FPS™ fluidized polymer suspensions, for customers needing solvent-free liquid versions.
Read More >
additional content coming soon
additional content coming soon
additional content coming soon
additional content coming soon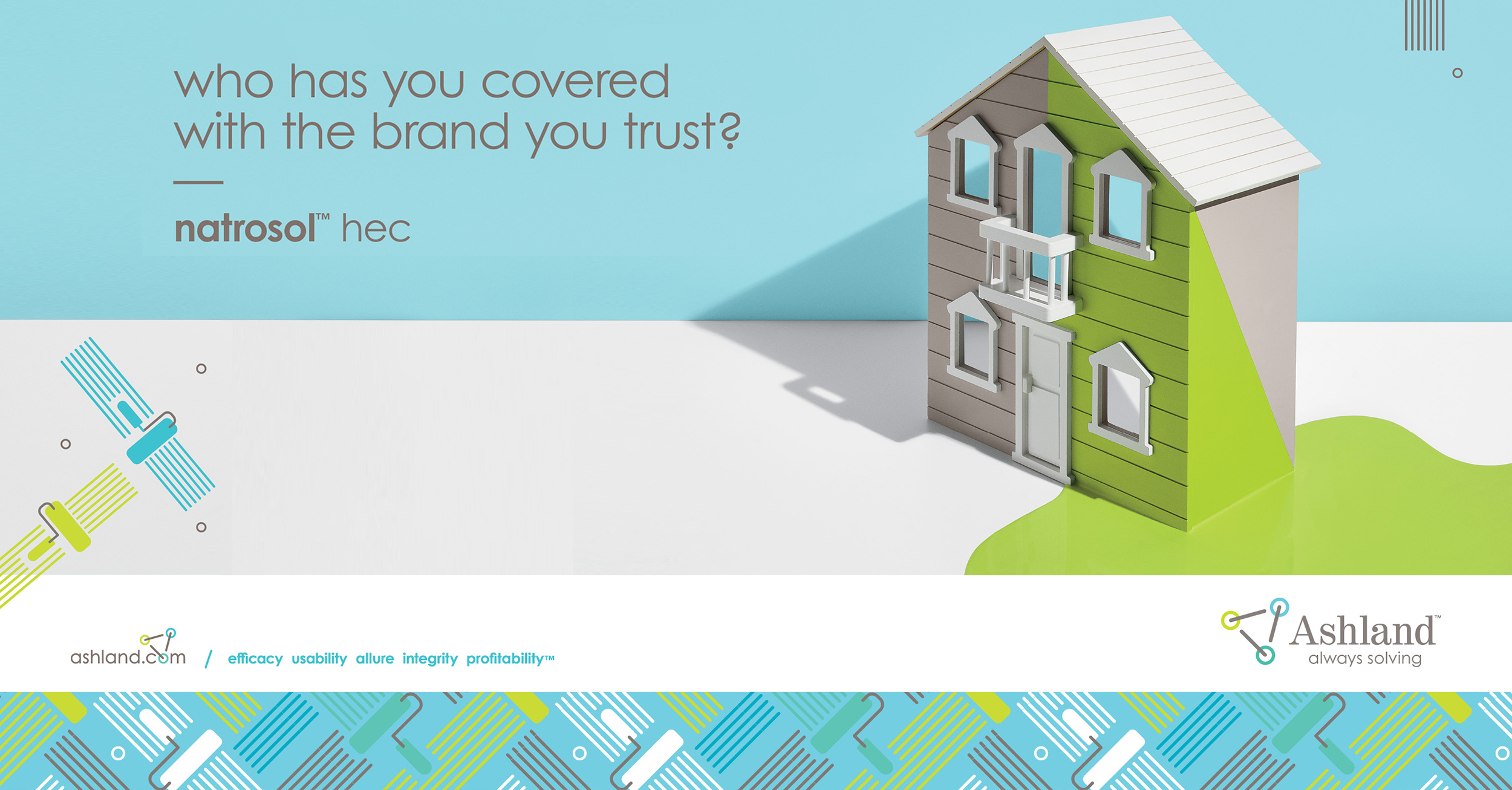 https://isolve.ashland.com/s/productlanding
https://isolve.ashland.com/
/industries/personal-and-home-care/welcome-to-isolve
false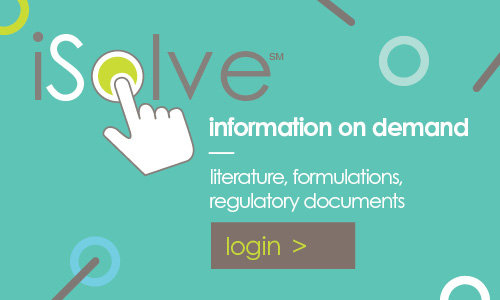 related links

contact us