CPhI Worldwide 2018
october 9 - 11 | hall 9, booth 8G62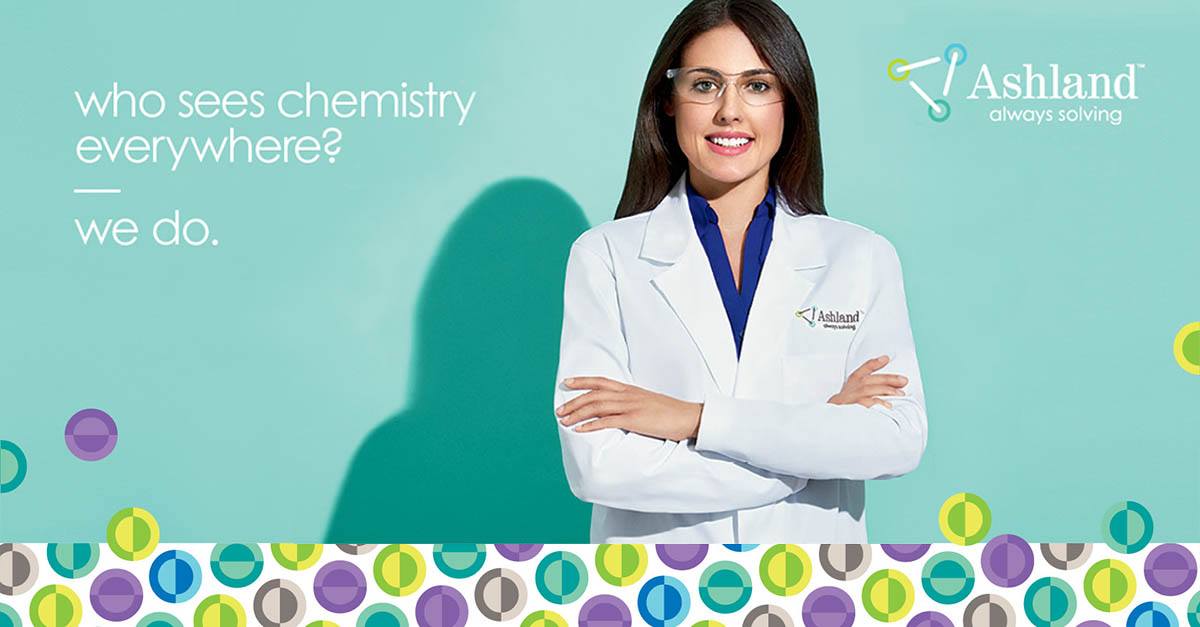 who provides you with excipient solutions from concept to commercialization, in one easy dose? we do.
Ashland has provided excipient solutions for tablet binding, film coating, disintegration, controlled-release and drug solubilization for more than 65 years. We create value for our customers through applications knowledge, market insight, regulatory support, local stock and supply solutions and a powerful product portfolio.
our team advances drug delivery with sophisticated science-based solutions.
Our global pharmaceutical R&D scientists and formulators have the latest equipment and are ready to work with you. Ashland offers products for applications in oral solid, oral liquid, transdermal, ophthalmic, parenteral and veterinary dosage forms. As a full-service resource, Ashland can help you bind, coat, dissolve and deliver solutions that yield better patient outcomes.
Ashland invites you to visit us in Madrid, October 9–11, 2018 at booth 8G62, to interact with global business leaders and senior regional commercial leaders from North America, South America, Europe, and Asia. While you're there, ask us about any of the following, or bring us an issue of your own.
○ Controlled-release technologies
○ Film coatings
○ Hot-melt extrusion enablers
○ Drug solubilizers
○ Bio-resorbable polymers
○ Tablet binders
○ API custom synthesis and contract manufacturing
we are always solvingTM


Read More >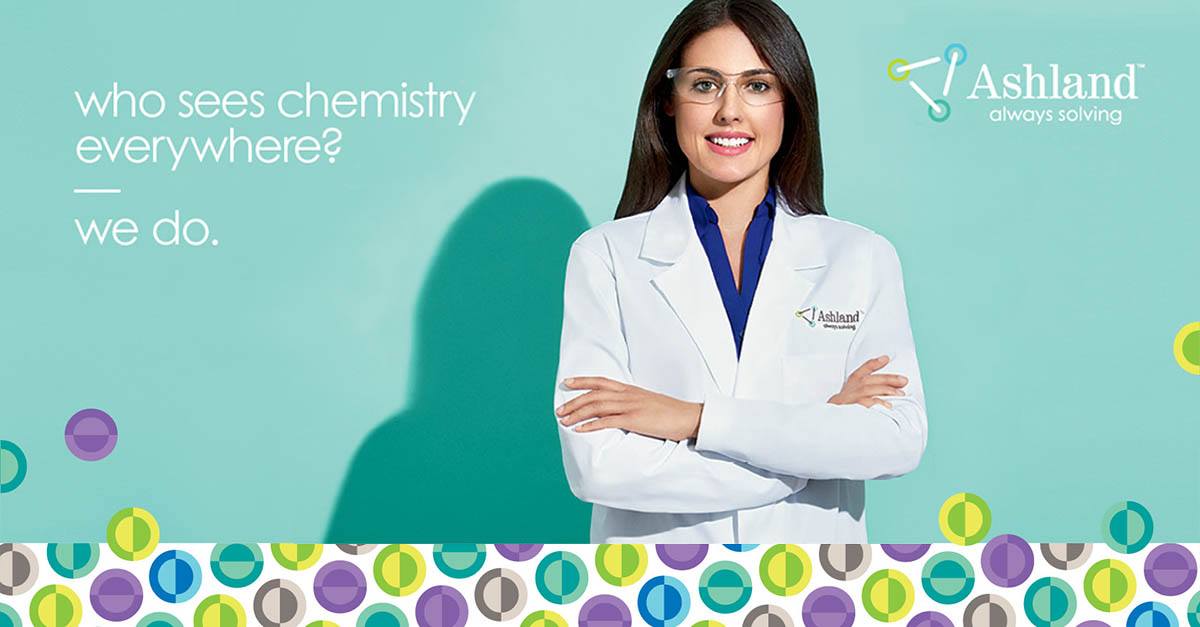 for more information