NYSCC Suppliers' Day 2023 booth 601
who brings innovations to life? we do.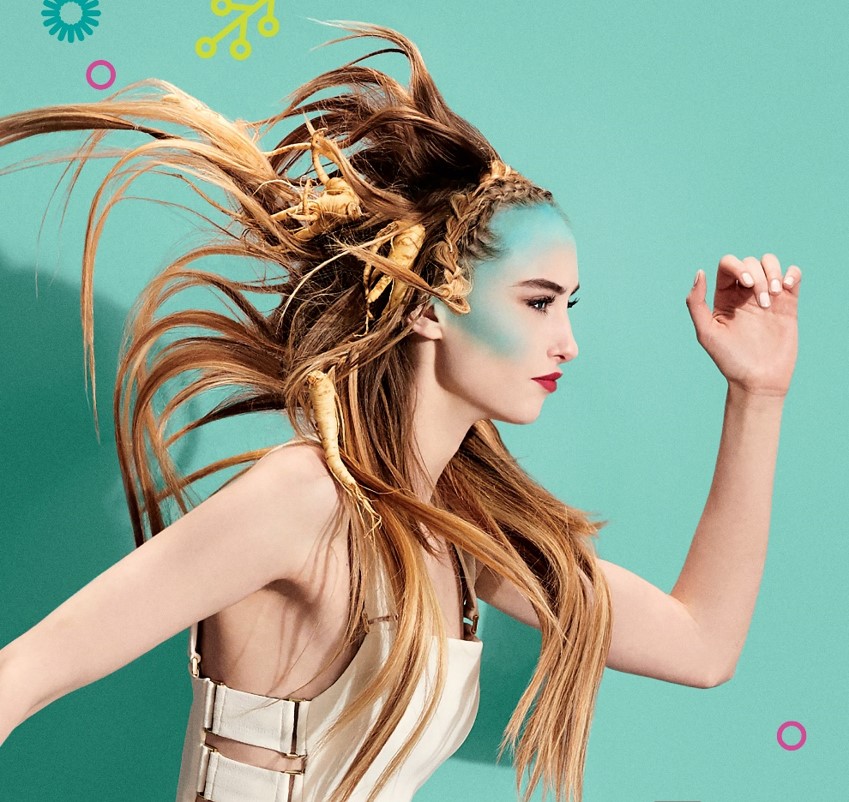 Join Ashland for a truly immersive experience that takes you on a journey from crocus to coconuts, from rosewood to raspberries (and more), with breakthrough innovations that solve some of the industry's most complex challenges. Ashland has clear stakes in the ground — with innovations that leap off the lab bench and into the field to deliver solutions that fuel your growth and delight consumers the world over. Speak with our expert solvers behind a range of newly launched solutions. Ashland's Supplier's Day experience will help you responsibly solve.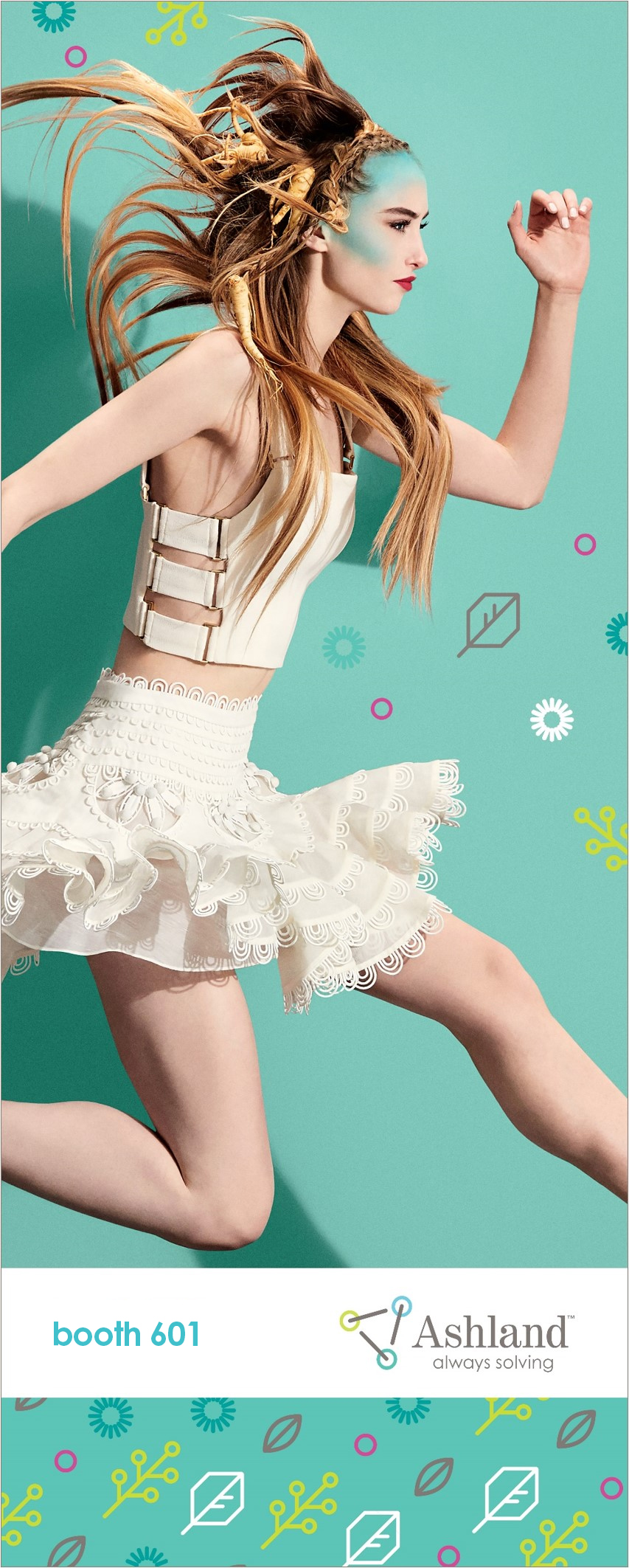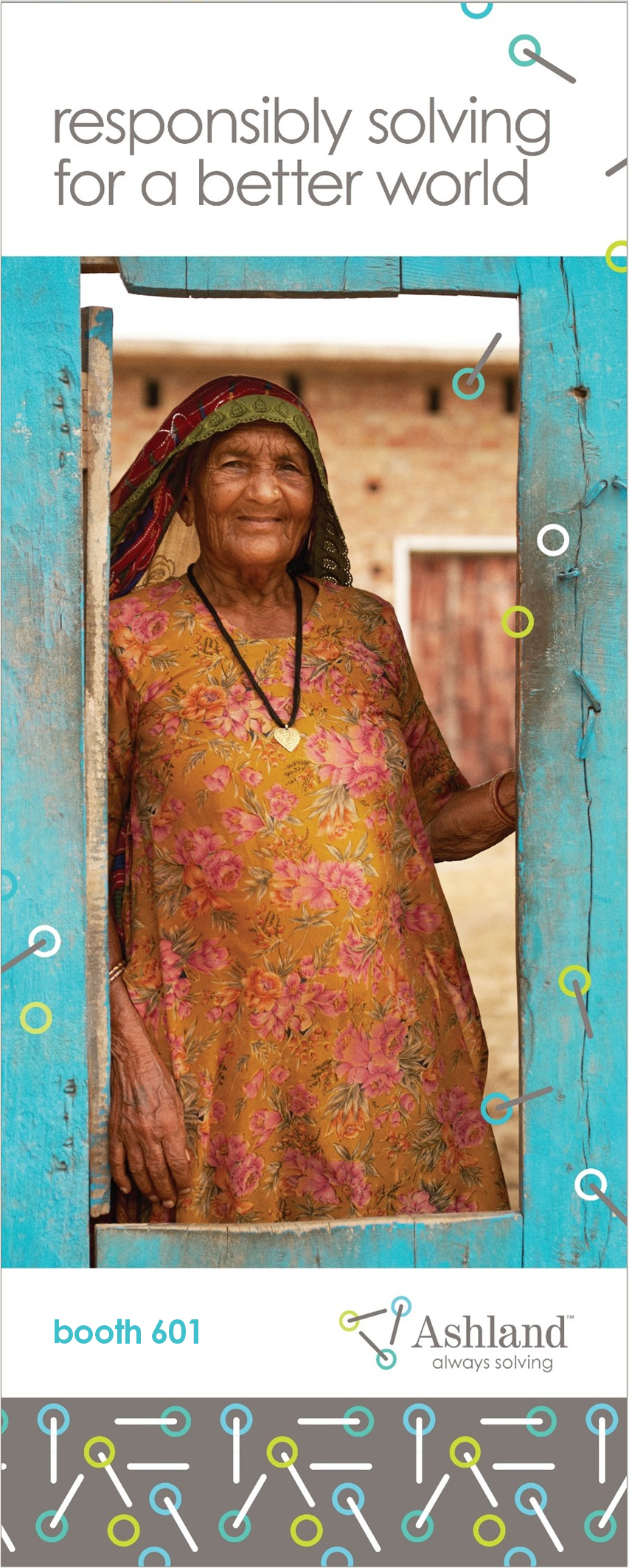 immersive fashion show at in-cosmetics global 2023

Wednesday, May 3 • 10:05 AM - 10:30 AM
location: meeting room 1C02
sclareance™ biofunctional
Sclareance™ biofunctional is a purified sclareolide molecule obtained by biotechnology from sclareol extracted from clary sage flowers. Sclareance™ helps limit the appearance of dandruff and scalp irritation, boosting vitamin D and limiting malassezia colonization on scalp. In vitro, ex vivo and in vivo studies show that sclareance™ contributes to limit the growth of malassezia yeasts involved in dandruff and improves scalp desquamation, limiting flaking and irritation. Sclareance™ is 100% natural according to the ISO 16128, biodegradable and China compliant. The clary sage is grown in the USA, North Carolina, and is used to produce an essential oi that contains sclareol. Sclareol is then biotransformed using non-GMO micro-organisms, answering the demand for sustainable natural ingredients.
speaker: Lee Gregory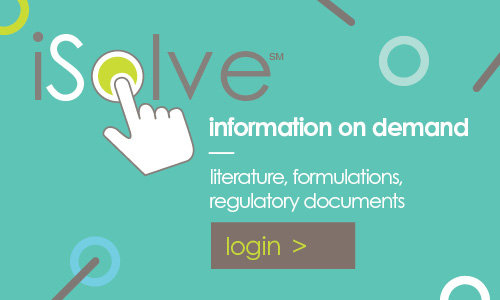 related links