in-cosmetics global 2023 booth E50, hall 3
who brings innovations to life? we do.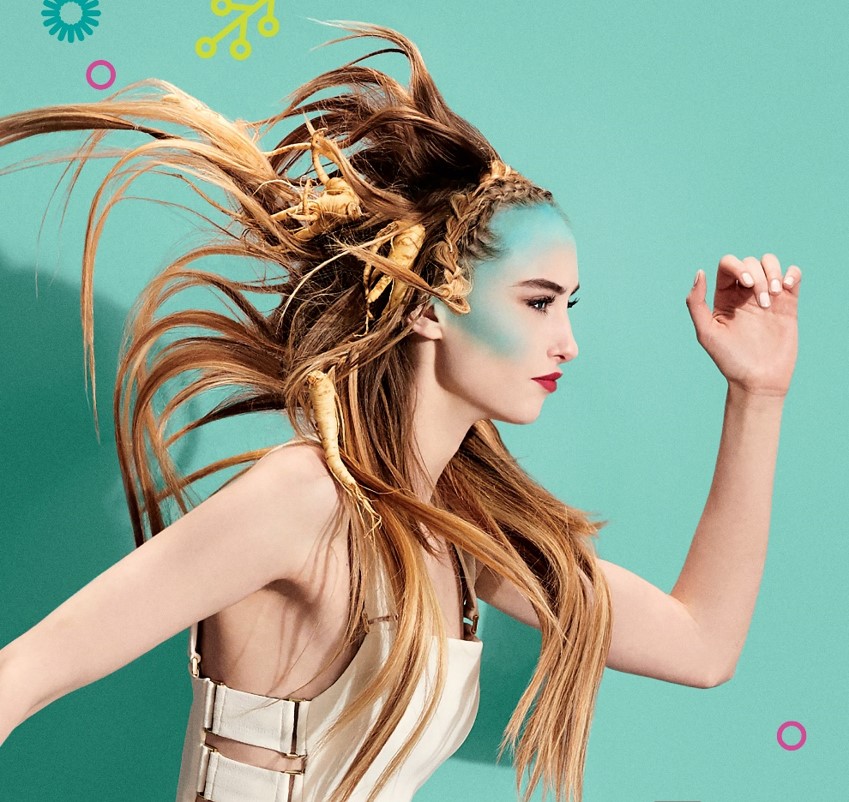 Join Ashland for a truly immersive experience that takes you on a journey from crocus to coconuts, from rosewood to raspberries (and more), with breakthrough innovations that solve some of the industry's most complex challenges. Ashland has clear stakes in the ground — with innovations that leap off the lab bench and into the field to deliver solutions that fuel your growth and delight consumers the world over. Speak with our expert solvers behind a range of newly launched solutions. Ashland's incos experience will help you responsibly solve.
immersive fashion show at in-cosmetics global 2023

Tuesday, March 28 - 10:30 - 11:30 – formulation lab 2
who dramatically simplifies the creation of long-lasting, gorgeous lipsticks? we do.
Learn how to dramatically simplify the creation of brilliant, long-lasting lipsticks. Experience how easy it is to make pigment dispersions with vegan, nature-derived, non-GMO, biodegradable antaron™ soja glyceride resulting in color intense, long-wear color cosmetics.
speaker: Karine Deruddre

Wednesday, March 29 - 9:50 - 10:20 – Theater 3
natural all weather hair styling and control with styleze™ es-dura ingredient
Join our Technical Session at in-cosmetics Global to learn from Michael Franzke, Principal Scientist R&D Hair Care, how styleze™ es-dura ingredient can deliver outstanding all-weather style durability. Styleze™ es-dura was developed to give a uniquely strong sustainability profile offering naturally-derived, biodegradable, vegan and clean INCI claims in hair styling, conditioner and treatment formulations.
speaker: Michael Franzke

presentation:
Thursday 30 March 2023 - 10:00 – 10:30 – sustainability corner
creating planet-positive formulations powered by nature
Discover highly natural and eco-friendly formulations using innovative ingredients that offer alternatives to commonly used synthetics, enable benefit claims fueled by nature, and keep formulations free from microbes. Several formulations will be shared along with the hero ingredients that make them possible.
speaker: Tuttu Nuutinen



visit the Innovation Zone across from our booth to learn more about some of our new products:
phyteq

™

raspberry one multifunctional
liftyl

™

biofunctional
softhance

™

mr conditioning agent
styleze

™

es-1 rsg ingredient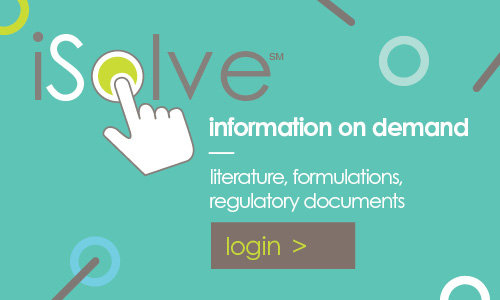 related links