Istanbul, Turkey
Istanbul "Keep them in school" STEM support

At Ashland, we know that a thriving STEM workforce is crucial for generating innovative ideas, commercializing patents, and providing the flexibility and critical thinking required in a modern economy.

This year in Turkey, 11 cities experienced a major earthquake with devastating consequences. Following the earthquake, many talented and successful young people were left without a family and without the financial means to continue their education.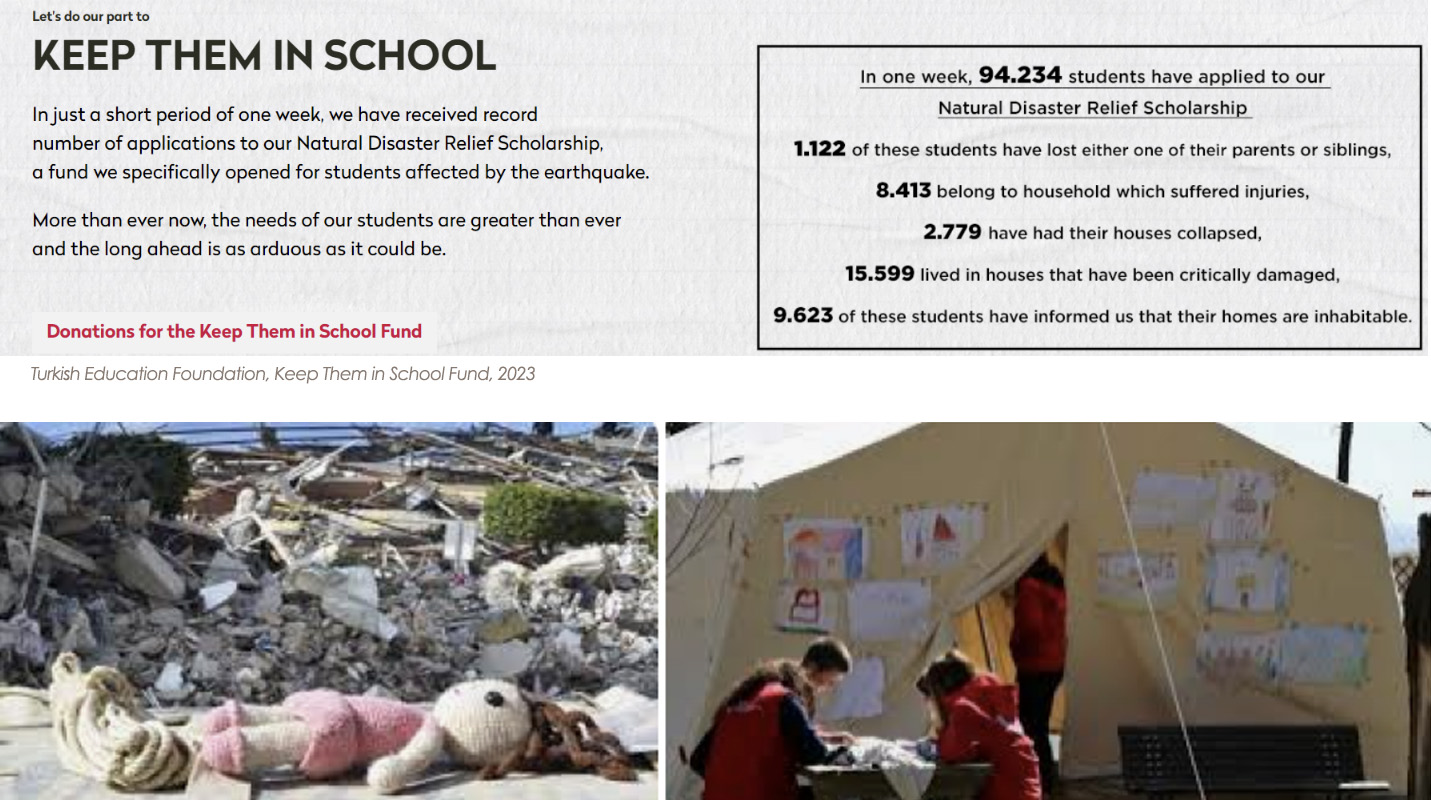 In EMEA Ashland dedicate some of this years' STEM resources to the education of students who live in the most devastated area. We cooperated with Turkish Education Foundation (Türk Egitim Vakfı), which is one of the biggest and respected non-government organizations (NGO) in Türkiye and provided a helping hand to those university students in the region so their education would not be interrupted.

Helping prepare today's students to become the innovators and inventors of tomorrow begins with STEM education programs And we will continue investing in STEM, contributing materially and in support of the Ashland Way.
At the Ashland Istanbul Office, we believe that with our commitment we will encourage young and talented minds to continue pursuing STEM related careers during these difficult times.
Who knows, maybe one day a successful scientist that we supported will talk about the contributions of Ashland's STEM project at a Nobel Prize ceremony.
other activities
Two year ago, at Ashland's Istanbul office in Turkey, they hosted the Hayrullah Kefeoglu High School Students. During this tour, the students discovered about Ashland products (shampoo, ice cream,…) via a lab session at the Pharmaceutical lab where they experienced tableting and coating trials.

Ashland AWIN Group sponsored three years ago the "Women's Global Breakfast" event that was held in Istanbul. This moment was a very communicative networking meeting. Special thanks to Dr. Ayse Zehra Aroguz who led this initiative.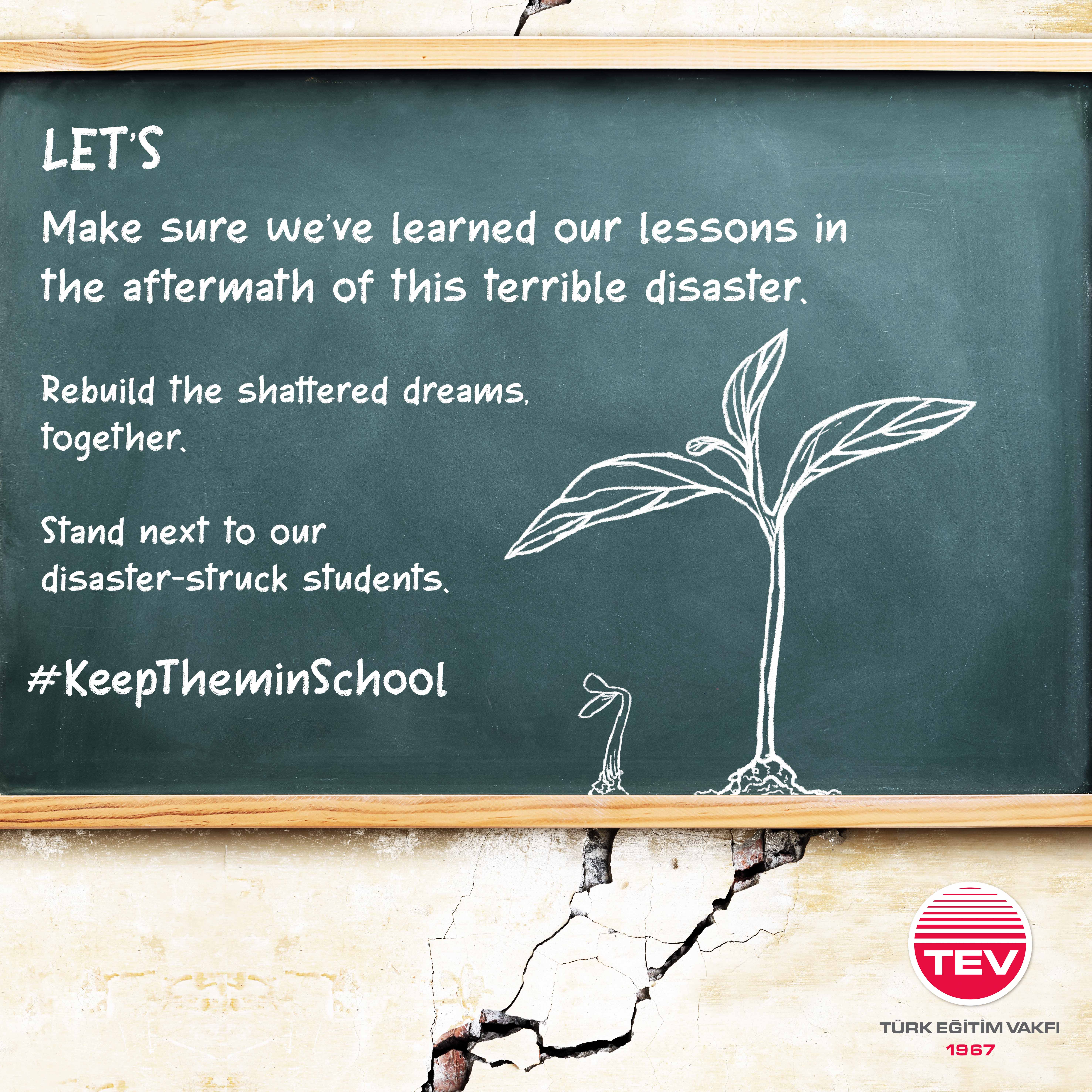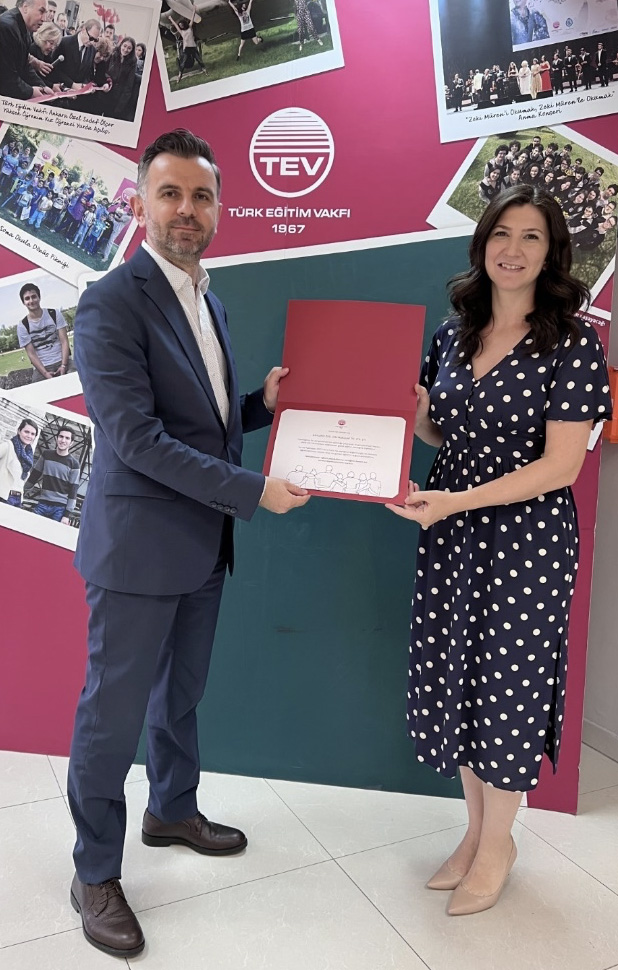 from left to right: Durhan Tezcan, Ashland Office Lead, Istanbul and Serpil Gumus, TEV Fundraising Group Manager