STEM and our responsible solvers™ program

As a constantly evolving additives and specialty ingredients company, Ashland focuses on consumer end-markets and innovation that are environment-, social- and governance- (ESG) enabled. Over the last few years, investors interests in ESG have dramatically increased and those programs now figure prominently in investor portfolio evaluations and publicly traded companies' overall fiduciary duty.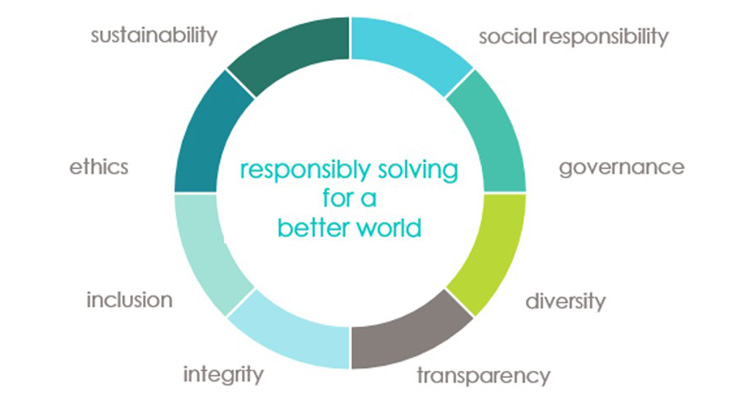 Corporate social responsibility can raise a company's ESG value* and increase overall employee engagement. In addition to maximizing shareholder value, companies also must act in a manner that benefits society since investors and consumers want investments that are not just profitable, but also have a positive impact on people's lives and the health of the planet.
Being consumer-market focused means that Ashland understands and plays a critical role in the global megatrends shaping our world. These constantly evolving megatrends have their own unique dynamics that influence economic, social, and environmental dimensions of sustainable development. Their impacts cut across geographical boundaries and societal structures, often overlapping and interacting with other megatrends. The result is a complex ecosystem that drives many facets of economic, political, social and environmental change.
In addition to our vision and mission, recently Ashland defined our purpose as responsibly solving for a better world to communicate the impact we can have on society.
read the press release here.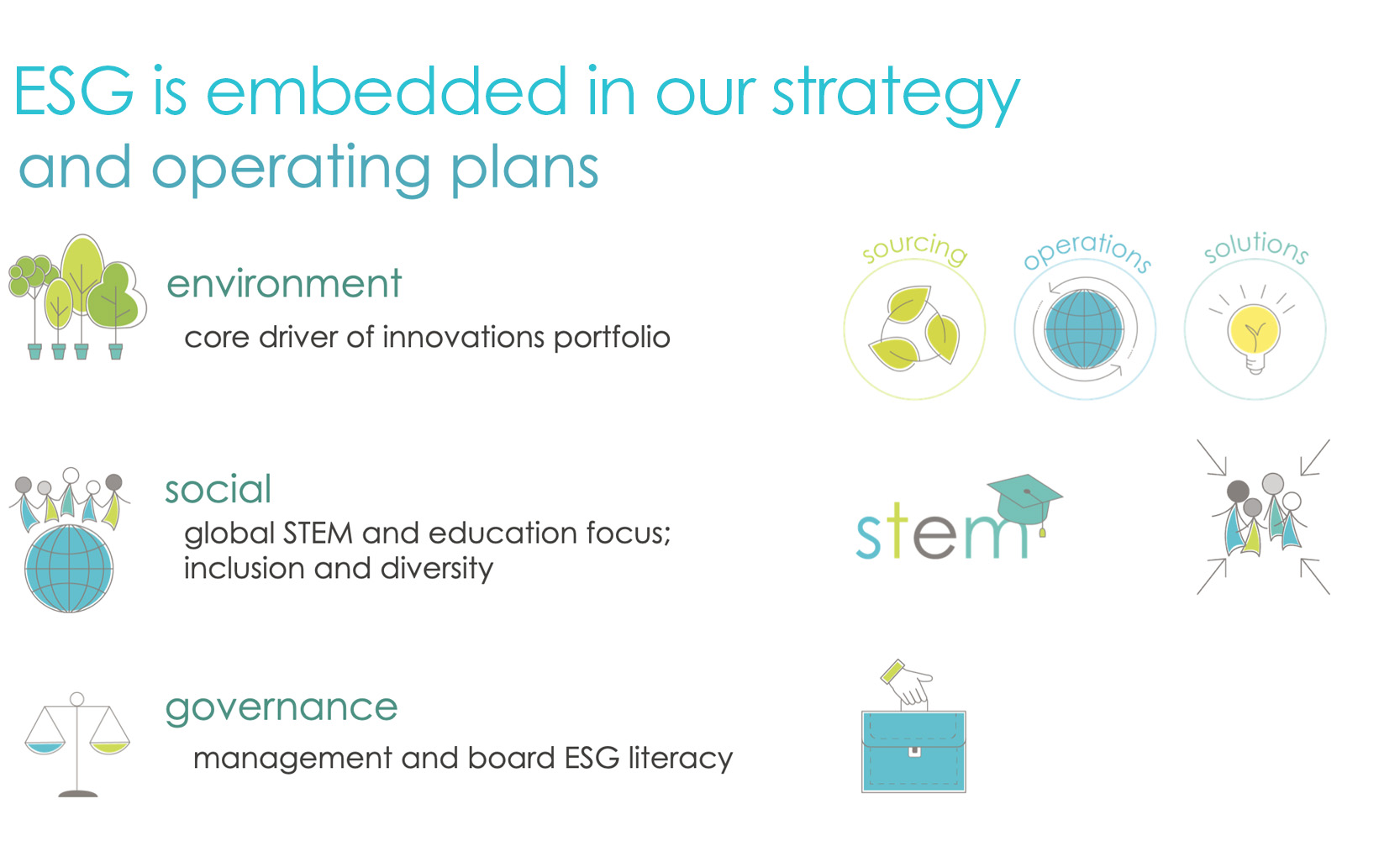 environment
Ashland is in the process of setting Science Based Targets that align our operations with the Paris Climate Accord's ambitious aim to limit global temperature rise to 1.5°C above preindustrial levels. We are committed to making the United Nations (UN) Global Compact and its principles part of our business strategy, culture, and day-to-day operations, and we will engage in collaborative projects that advance the broader development goals of the United Nations, with particular emphasis on its Sustainable Development Goals.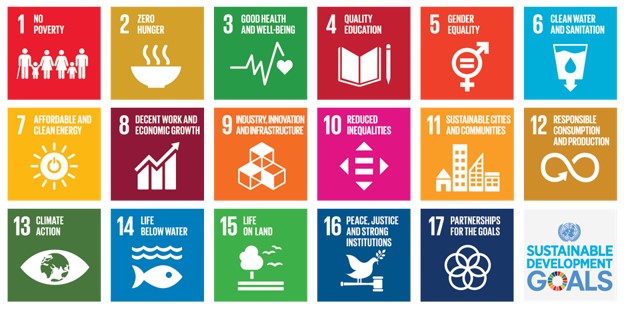 purposeful social philanthropy
Ashland's focus on STEM and education engages the head, heart, and hands
Ashland has a long and proud history of positively impacting communities in need. We put the power of our people and our products in the hands of the communities where we live, work and play. Many of our solvers volunteer their time and donate personal funds to support global and local charitable organizations. In the past, Ashland's U.S. operations also held an annual employee giving campaign.
But the world is changing. Today's smaller and more focused Ashland will have a greater global impact by investing in programs that harness the power of our innovative products and expert employees with the larger goal of responsibly solving for a better world.
Solutions to the world's toughest challenges rely heavily on science, technology, engineering, and math (STEM). That's why Ashland has made a global commitment to STEM education as our global social philanthropic focus. We are passionate about the importance of STEM because we recognize that it touches every aspect of our lives, and is critical to our business success. That's why we launched our global Responsible Solvers™ program
We know that a thriving STEM workforce is crucial for generating innovative ideas, commercializing patents, and providing the flexibility and critical thinking required in a modern economy.
Education is the first step in a lifelong journey where passionate people acquire the knowledge, critical thinking, empowerment, and skills they need to make this world a better place.
Ashland's program aims to expand the number of students pursuing advanced degrees and STEM careers and broadens participation of women and minorities.
Preparing today's students to become the innovators and inventors of tomorrow begins with STEM education programs. Summer camps, after school programs and makerspaces can help students pivot from traditional learning to the hands-on experience and real-world application necessary for developing an innovative mind.
For the last eight years, Ashland has sponsored the Delaware STEM Educators Awards, recognizing and supporting the incredible work high school, middle school, and elementary school teachers accomplish. Their encouragement of young minds to engage with STEM concepts unlocks students' personal growth, fueling it with real-life, hands-on experiences that help create future experts who will conquer challenges we cannot even imagine in today's world.
This year we furthered our commitment and forged a relationship with Jacqueline Means and the Wilmington, Urban STEM Initiative (see video) for a greater community impact very close to our corporate headquarters.
But Wilmington, is not alone. Regional teams around the globe have also developed regional and site-specific STEM education plans that include University level internships, mentoring and more.
Our regional teams around the globe are collaborating and dedicated to this important initiative. As we implement their plans, we will share the specific highlights and impacts in the communities where we operate and demonstrate the impact Ashland's people and products are having on the world.
STEM boosts our emphasis on social responsibility
Concentrating our philanthropic focus on STEM education allows Ashland to use its resources to maximize impact as we tap into relationships with suppliers, communities where we live and operate, and broader stakeholders in every corner of the world.
To responsibly solve for a better world is our purpose – and we can't do this without reaching out to our global organization. Our social focus relies on regional and local plans that have the greatest impact at the ground level. Our regional teams are leading the charge, organizing, partnering and motivating thousands of Ashland employees in countless communities spanning the globe.
Ashland's Social STEM/education focus
broadens awareness of- and access for- women & minorities globally
increases employee engagement (volunteerism) and support in the communities in which we operate – elevates significant portions of economies in which we operate
increases social equity / equity in compensation for the people we impact in these communities which is aligned with our purpose
furthers the "E" sustainability goals as an example, you will be hearing more about Ashland's sustainable farming education in India for guar
We live in interesting times. The challenges facing our company, communities, countries and planet require commitment and expertise. No one individual, site, region or company can accomplish its goals alone. These corporate social responsibility programs, especially those focused on Environment, Social and Governance issues, will shape Ashland and the world for generations to come.
Responsibly solving for a better world turns the promise of action into purpose and shows that we, as a company, are committed to delivering real results. That means an environmental strategy that connects suppliers, innovations, operations, and customers in one continuous and integrated strategy to improve life on the planet. It means a social strategy that values life, communities, women and minorities, and the diversity of cultures that fuel our business and our world. And it means governance that raises transparency, avoids conflicts of interest and hones accurate accounting practices beyond foundational elements of doing business.
We are by self-selection and shared passion, a company of problem solvers. We are curious, knowledgeable, collaborative and committed. We know the value of STEM, of those future problem solvers and the role we play to nurture both. And we understand that Ashland's ability to deliver on that purpose is vital to our success with investors, customers, suppliers, communities, employees, and the future of humankind. We are a smaller, more focused company ready to take on those challenges because we have selected those markets, geographies and industries where our expertise, experience and knowledge matter most.
This isn't what Ashland does. It is who we are, our passion and purpose to responsibly solve for a better world.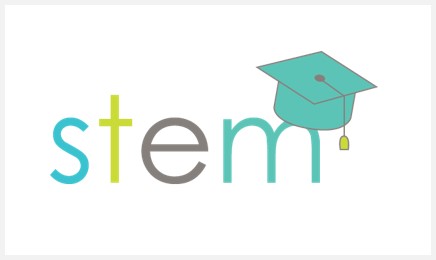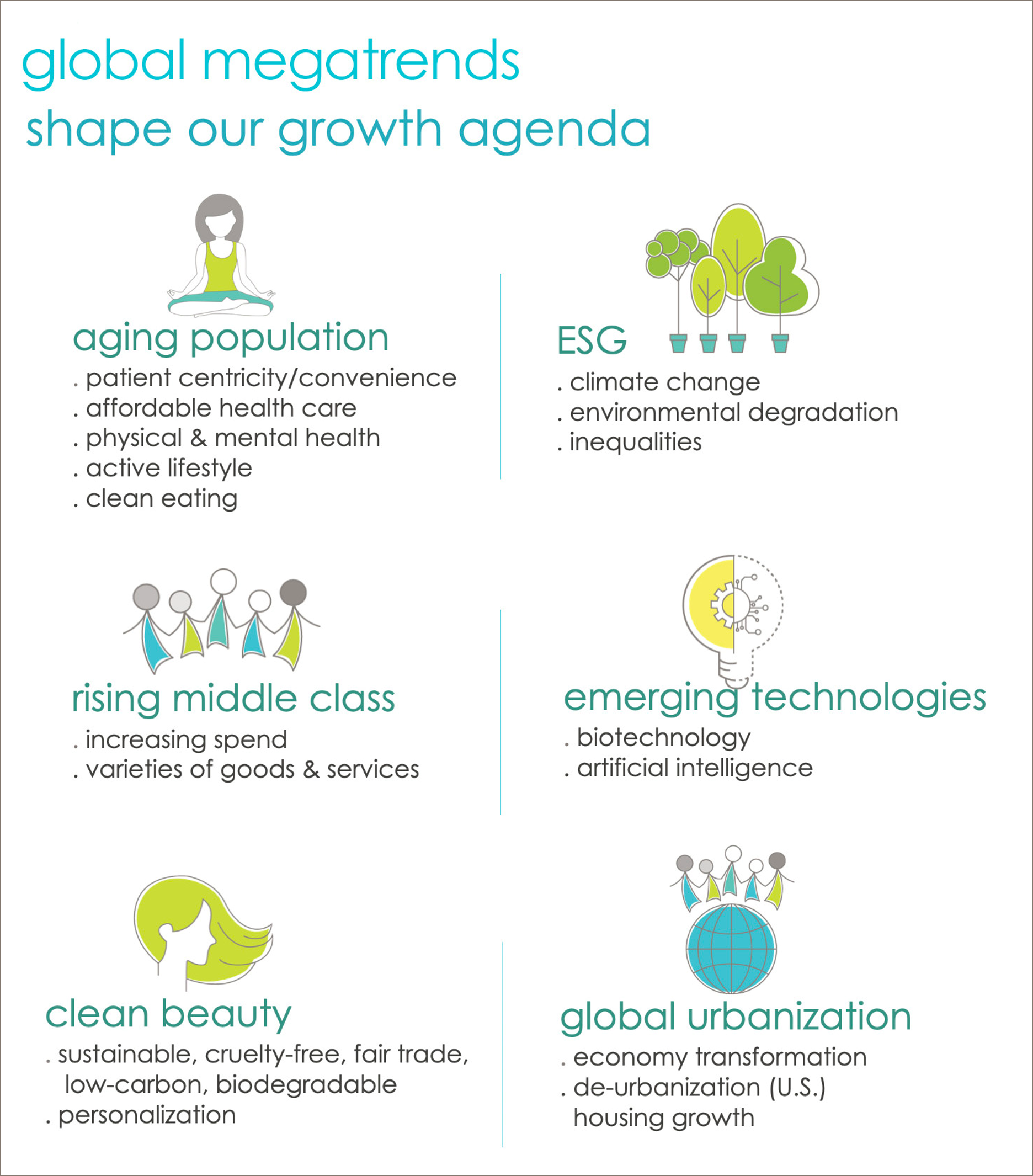 we define sustainability initiatives under three categories:
More information can be found here.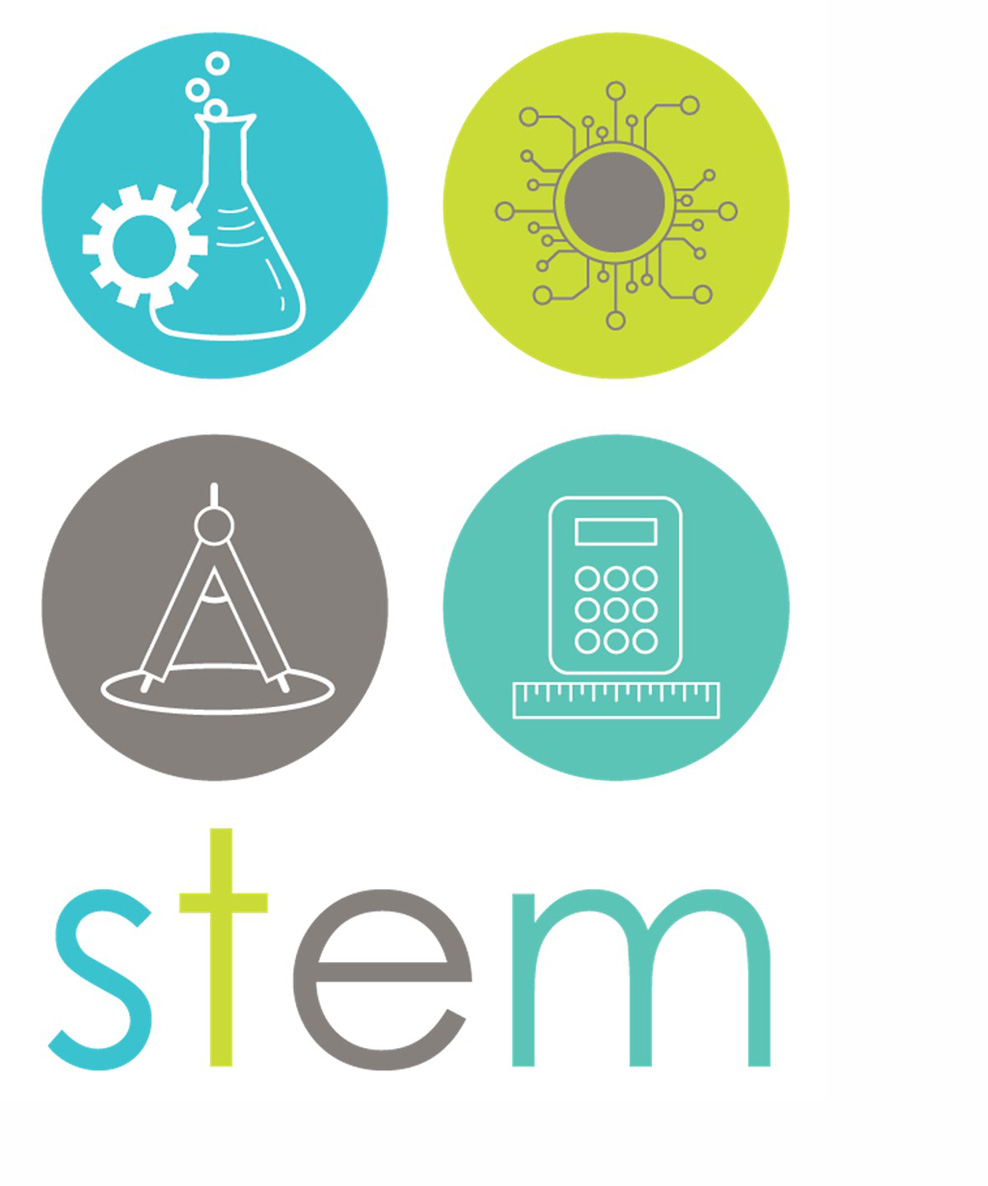 STEM related links
press releases
Ashland in the media