who unbottles beauty? we do.

Ashland's un-Bottling Beauty™ (ubb™) concept describes how Ashland is creating ingredients and formulations that minimize impact on our planet. We have created a range of enabling ingredients and product formulations that help the formulator to create more eco conscious consumer habits and create more sustainable solutions for the personal care industry.
Find our sustainabie solutions for hair care and oral care.

hair care
concept

nourishing oils (conditioner and styler)
These super-concentrated hair care formulations harness the natural power of plant oils. Based on butters and oils such as shea and argan, these formulations deliver outstanding results from a compact package.

Ashland ingredients

aqualon™ ec n-200 PC ethylcellulose – nature-derived, oil soluble film-former and thickener that imparts excellent shine and humidity resistance to hair as well as structure to the bar
styleze™ es-1 polymer – COSMOS-validated, nature-derived polymer that delivers voluminous style for bouncy, defined waves and curls
benecel™ k200M hpmc – a nature-derived, vegan-suitable thickener, from sustainable cellulose, that provides a creamy foam and prevents cracking of bar

formulations

deeply cleansing/deeply caring (shampoo and conditioner)
These super-concentrated shampoos and conditioner bars provide the yin and yang of mild but deep cleansing and caring conditioning to leave your hair deeply delightful.

Ashland ingredients:

prolipid™ 161 lamellar gel - nature-derived and biodegradable, this lamellar gel offers superior conditioning, excellent wet and dry combability
conarom™ b aromatic preservative - a multifunctional additive, with a gentle flowery-to-spicy fragrance, that provides broad antimicrobial protection with a combination of naturally-derived and nature-identical ingredients
surfadone™ lp-300 wetting agent - boost the cleaning efficacy of sulfate-free surfactants with this biodegradable and nature-derived wetting agent for clean-feeling and soft hair

formulations:

2-in-1 (conditioning shampoo)
This super-concentrated formulation combines steps in the hair care process to save water and energy

Ashland ingredients

formulation:
oral care
concept

chewable tablet for a clean and refreshed mouth
These eco-friendly, water-free toothpaste tablets clean teeth, prevent cavities, thanks for fluoride and freshen breath.

Ashland ingredients

klucel nutra™ modified cellulose – Derived from sustainable cellulose, this directly compressible tablet binder creates tablets with high breaking force and low friability.

aqualon™/blanose™ cmc - A COSMOS¹*-validated, biodegradable and water-soluble polymer, derived from sustainable cellulose² absorbs water/saliva to create a desirable paste-like mouthfeel during chewing tablet

formulations

fizzing mouthwash tablet for fresh breath
This sustainable solid mouthwash tablet fizzes when added to water. With 89% natural origin content, it is used like a traditional mouthwash after addition to water.

Ashland ingredient

stablefizz™ effervescent base – a ready-to-use, highly-compressible, granular powder adds effervescence to tablet formulations. It adds the fizz without the fuss

formulation

chewable toothpaste tablet for whiter teeth
This eco-friendly table delivers hydrogen peroxide for a whiter smile

Ashland ingredient

peroxydone™ complexes -- highly stable powders that release hydrogen peroxide on contact with water or saliva. The base polymer, depending on the grade, act as tablet binders or disintegrants.

formulation
¹The Cosmetics Organic Standard (COSMOS)Wood-based cellulose is from suppliers that have made commitments to utilize standards set by the Forest
²Stewardship Council (FSC) and/or Program for the Endorsement of Forest Certification (PEFC)
Read More >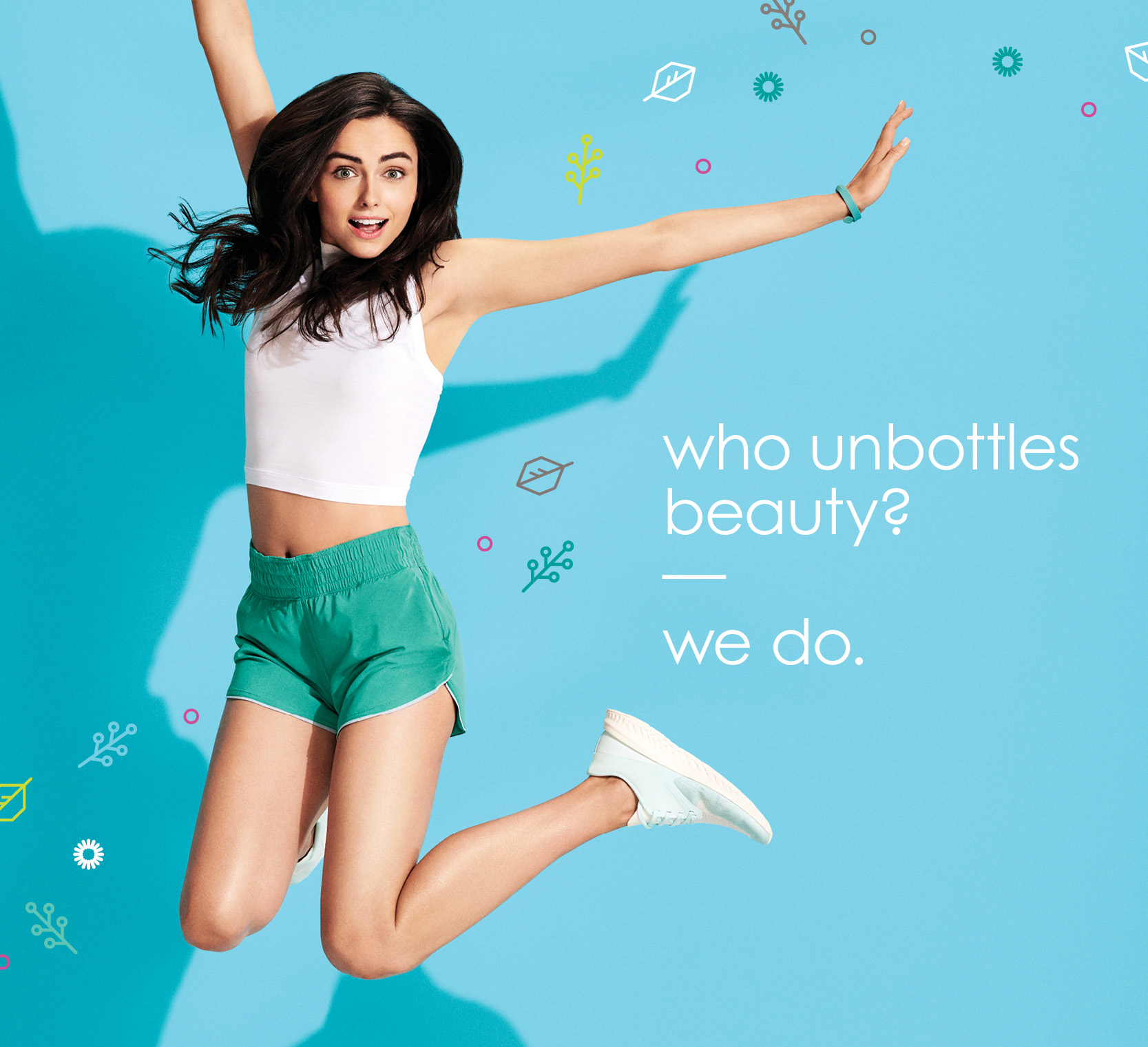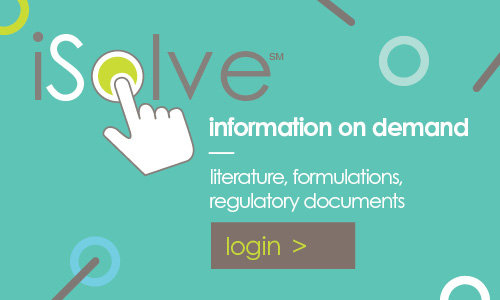 related selector tool