klucel nutra™ modified cellulose
chemistry: cellulosics
INCI/chemical name: hydroxypropylcellulose
SDS Link >
Klucel nutra™ modified cellulose is a nonionic water-soluble cellulose ether that enables robust tablets. Derived from cellulose, this directly compressible tablet binder, provides superior tablet hardness and low friability. The wood pulp used in our cellulose products is sourced from suppliers who have implemented zero deforestation business practices, adhering to standards set forth by the Forest Stewardship Council (FSC), by the Program for the Endorsement Certification (PEFC.), or both.
oral care features and benefits:
exhibits plasticity and toughness
offers outstanding compressibility
creates tablet with high breaking force and low friability
reduces tablet defects to save costs through improving yields
enables smaller tablets, depending on formulation
ideal direct compression tablet manufacturing process
vegan suitable
oral care applications:
oral care grades:
Selecting the grade of klucel nutra™ modified cellulose for oral care tablets will depend on the formulation and tablet process. There are 2 grades available that differ by particle size. A good starting point is the klucel nutra™ d modified cellulose.
Read More >
additional content coming soon
additional content coming soon
additional content coming soon
additional content coming soon
sustainability features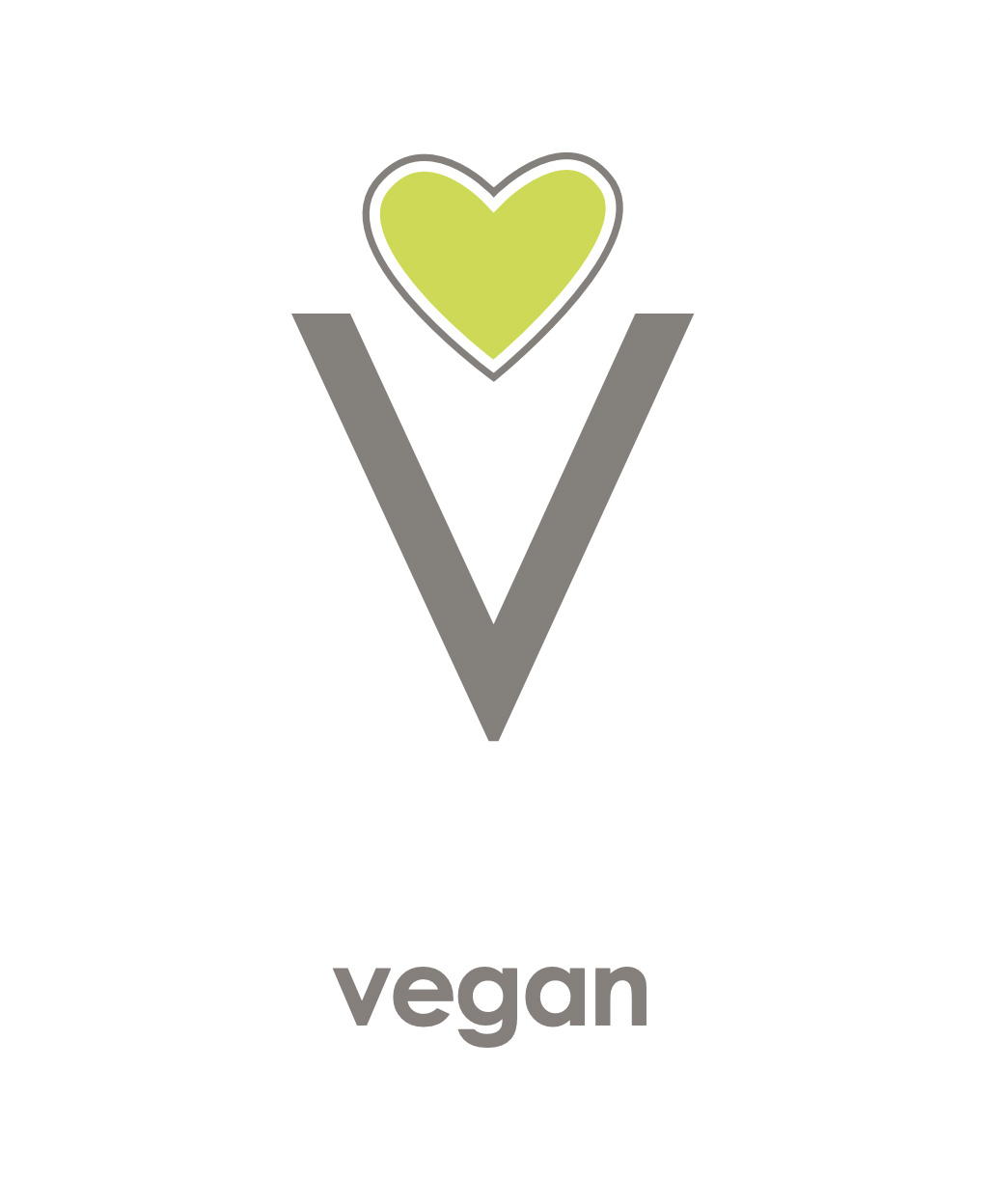 sustainability descriptor page >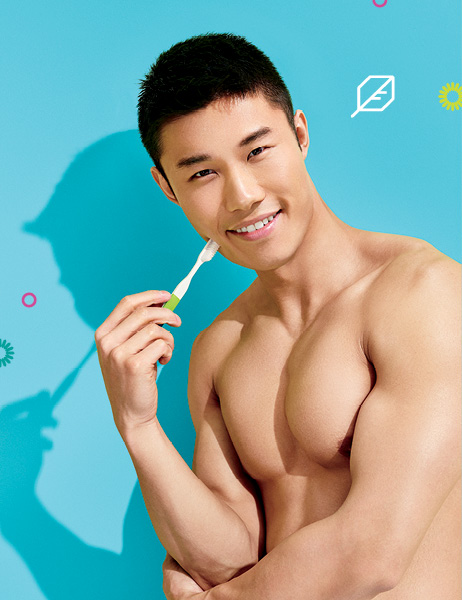 https://isolve.ashland.com/s/productlanding
https://isolve.ashland.com/
/industries/personal-and-home-care/welcome-to-isolve
false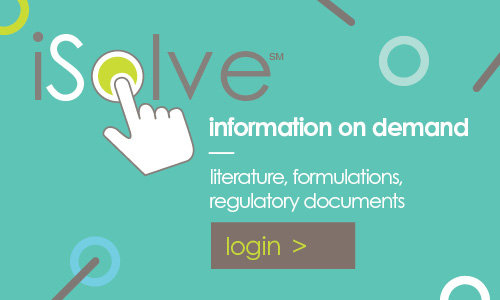 related links

related literature
related formulation