who is conscious about beauty? we are.
Consumers are more aware of how their decisions impact the planet and society. When we care for the planet and the each other, we feel better. Eighty one percent of us, according to GlobalData, consider living an ethical or sustainable lifestyle to be important to creating a feeling of wellbeing.
The demand for higher natural content ingredients has been increasing for some time, but the focus is shifting to include sustainable and ethical sourcing of ingredients. The featured ingredients from Ashland were selected as they are vegan suitable and are responsibly sourced.
Ashland's beauty conscious collection features six formulations for skin and oral care with high natural content, minimal ingredients and without the use sulfates, silicones, microplastics or animal-derived ingredients.


beauty conscious formulation collection:
formulation
national orgin content¹
simply radiant +C serum
Restore radiance to dull, tired skin with this vitamin C- infused serum with a high natural content. With less than 10 ingredients, this simple yet active rich, clear gel serum brightens and hydrates the skin.
gently natural foaming cleanser
indulge in this mild, foaming hand or body wash with a high nature-derived content of 97%. Formulated without sulfates¹, the creamy foam provides a clean rinse that leaves the skin feeling soft and nourished. This simple formulation is easy to make and cold processible, which is kinder to the planet.

pearly soapy body wash
Bask in the luxurious lather of this nature-derived body wash with a high natural content of 88%, formulated without sulfates². The creamy lather rinses clean and leaves the skin feeling soft and nourished.

clearly mild micellar water
This natural, no-rinse micellar water is mild, yet effective cleanser is enriched with blue light protection and multi-functional ingredients.

on -the-go jelly perfume
Have a ball with this fragrant jelly rollerball suitable for on-the go and busy lifestyles. With a high natural content and less than 10 ingredients, the simple anhydrous jelly fluid is cold processable for less impact to the planet

conscious clean and fresh toothpaste
A COSMOS³-compliant, toothpaste made without fluoride takes care of your smile. It cleans teeth thanks to natural minerals; freshens breath with natural peppermint and soothes gums with ethically farmed Purlaloe™ aloe vera.
featuring sustainable and ethically sourced ingredients
product
aqualon™/blanose™ CMC, benecel™ HPMC and klucel™ HPC
natural origin: cellulose
Our cellulosic polymers are nature-derived thickeners based on sustainable cellulose. Our wood-based cellulose is from suppliers that have made commitments to utilize standards set by the Forest Stewardship Council (FSC) and/or Program for the Endorsement of Forest Certification (PEFC). Ashland is the first cellulosic supplier to ensure that 100% of cotton linters are from recycled cotton.
american clary sage essential oil
natural origin: cellulose
A natural and biodegradable essential oil obtained from clary sage (Salvia sclarea), grown in North Carolina, USA.
aquacat™ PF618 cationic solution
natural origin: guar
derived from a renewable and sustainable polysaccharide, our guar-based polymers are excellent deposition aids and conditioning ingredients that impart unique sensory feel
blumilight™ P biofunctional
natural origin: cocoa
With a sustainable sourcing profile in Alto Piura, Peru, with full transparency and traceability over the supply chain, Blumilight™ P biofunctional is extracted from a rare, premium cocoa variety, the criollo porcelana, with no water and no solvents used in its production. The new powder format is COSMOS¹-validated and answers the needs of formulators to help mitigate blue light stress and reduce digital aging.
ceraphyl™ RMT ester
natural origin: castor oil
This biodegradable and nature-derived emollient offers clinically-proven moisturization in rinse off products
lubrajel* hydrogels
natural origin: palm oil (RSPO)
Utilizing sustainable nature-derived glycerin, the series of Lubrajel* hydrogel capture nature for hydration and sensory feel
phyteq™ raspberry n multifunctional technology
natural origin: plant
Based on raspberry ketone, this natural, COSMOS¹-validaed multifunctional preservative boosters protects formulations and provide antioxidant properties.
puraloe™ aloe vera
This certified-organic aloe vera is grown without pesticides and processed without additives, preservatives or solvents. It is managed responsibly from field-to-market and has received Fair for Life certification assuring ethical and responsible supply chains. It is traceably grown across ten Ashland-owned farms in Mexico.
santalwood™ biofunctional
natural origin: sandalwood
Help defy skin aging with this natural and biodegradable Santalum album extract obtained from upcycled wood chips.
¹The Cosmetics Organic Standard (COSMOS)
²surfactants 'without sulfates' defined as containing no alcohol sulfate or alcohol ether sulfate, per INCI nomenclature

³calculated based on COSMOS standard and ISO 16128-2:2017
Read More >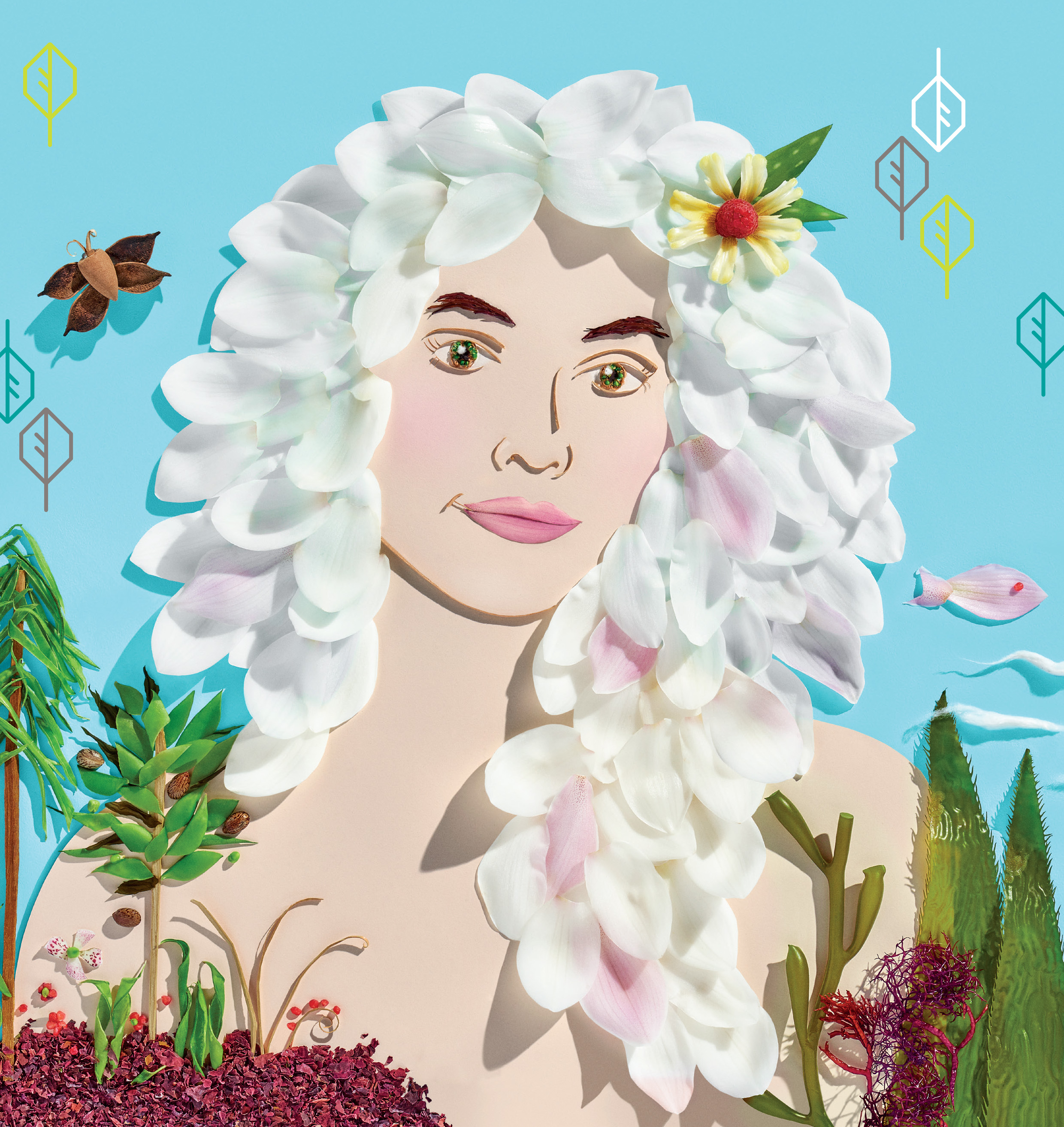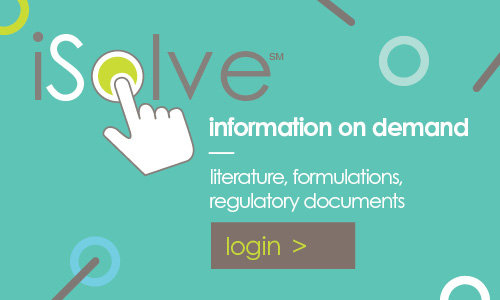 selector tools