gpm™ fermented vitamins and minerals
We have a healthy appetite for solving, that's why we created a process to make a better vitamin. Our GPM™ (glycoprotein matrix bound) nutrients have a slow, sustained release and are gentle on the stomach. These nutrients are more bioavailable versus the comparable USP nutrients.
GPM vitamins and minerals are produced from a nutrient-dense broth that is cultured, converted, and bio-transformed by microorganisms (yeast and/or probiotics). The resulting product is easily digested and highly active. Nutrients are available in organic, non-GMO*, soy-free and gluten free options.
GPM™ vitamins and minerals currently available¹:
biotin
calcium
copper
chromium
folic acid
iodine
iron
lecithin
manganese

molybdenum
niacinamide
pantothenic acid
potassium
selenium
vitamin A
vitamin B1
vitamin B2
vitamin B6

vitamin B12
vitamin D3
vitamin E
vitamin K1
zinc
co Q 10
botanicals also available
* US definition
¹benefits studies have not been done on all nutrients
Do you want to know more? Request information or a sample from an Ashland solver.

Read More >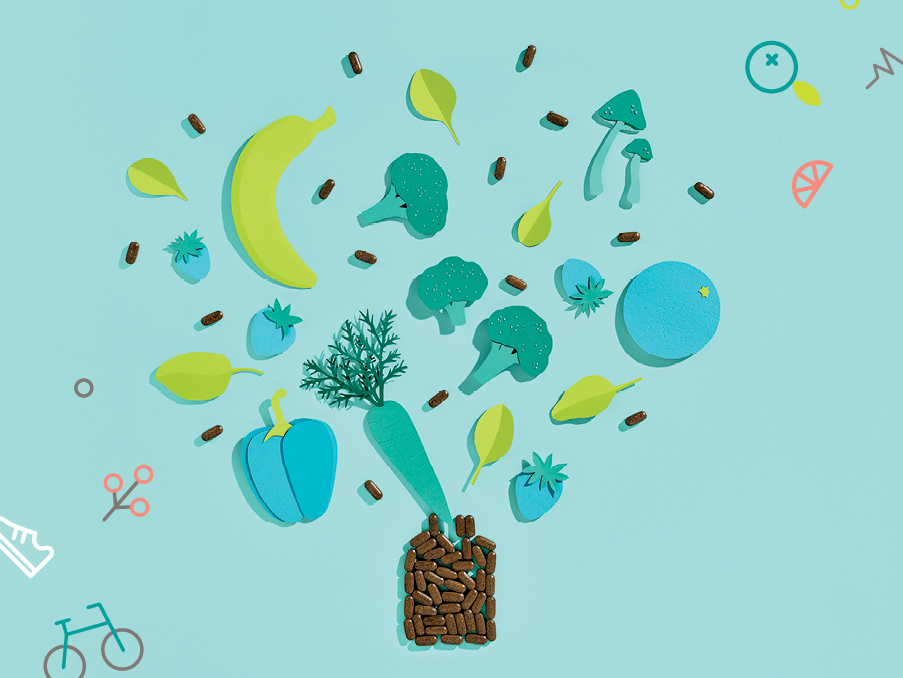 upcoming events
SupplySide West
date: Oct. 25-26, 2023, Las Vegas, NV
booth: 5423