Ashland in the News
See what our solvers have to say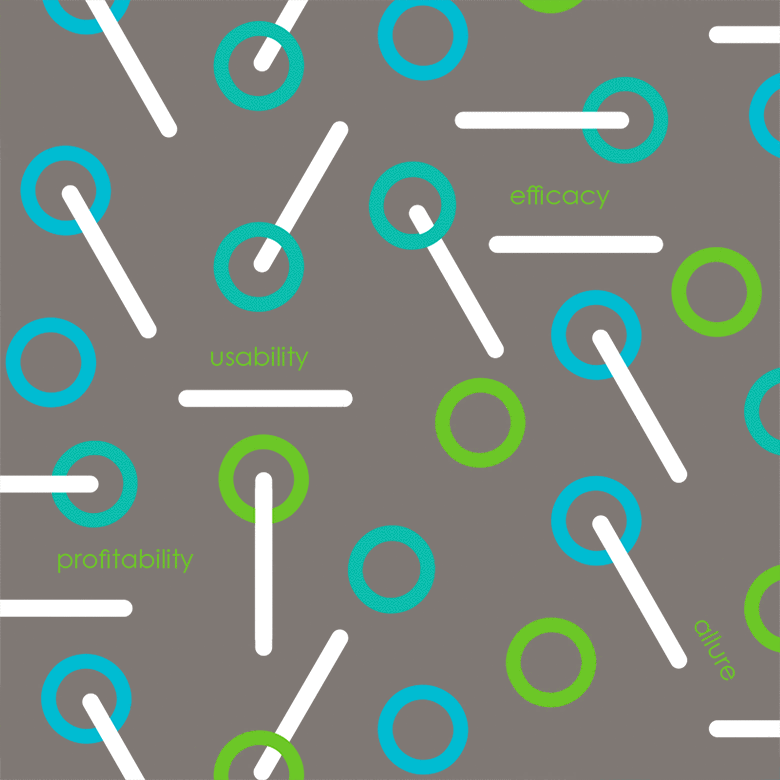 Read about the solutions and the solvers behind them across industries.
ADHESIVES:
Today's Motor Vehicles: October 2017 "Adhesives options eliminate bond-line read-through"
COMPOSITES:
Composites World Magazine: November 2017 "SMC + D-LFT: A hybrid box for Gen 2 Ridgeline" (page 44)
FOOD PACKAGING:
Tea & Coffee Trade Journal: "It's not the Bean, it's the Bag"
Flexible Packaging: "How to Mitigate Risk as Consumers Question Food Packaging"
PERSONAL CARE:
Personal Care Magazine: November 2017 "Who dreams of better beauty? We do."
Cosmetics and Toiletries: April 2017 Ashland Innovation Zone receives Gold
SpecialChem/Cosmetics: April 2017 Ashland Fiberhance™ receives award at in cosmetics 2017
Cosmetics Business: April 2017 Is Lotus Flower the key to ageing successfully?
SOFW Journal: "Multifunctional Sustainable Zeta Fractions from Living Plants"
PAINTS & COATINGS:
Chemical Today: "Satisfying, Simplifying and Gratifying the Painting Experience"
Coatings Tech: "ART: Application Reader Technology"
European Coatings Journal: Expert Opinion from an Ashland Solver
Read More >