sustainable products
We are passionate about solving in ways that improve our customers' processes and products while reducing our environmental impact, preserving the world's natural resources and enhancing the quality of life in the communities in which we operate.
Customers increasingly desire sustainable product alternatives. Ashland solves complex challenges that help them create more sustainable end-use products and to meet their own sustainability goals.
Many Ashland products are natural, nature derived, biodegradable or sustainable in use to help our customers develop formulations and solutions with more "eco-friendly" attributes. Our products enable more informed decisions for customers about the ingredients they use and their impact on the planet we share.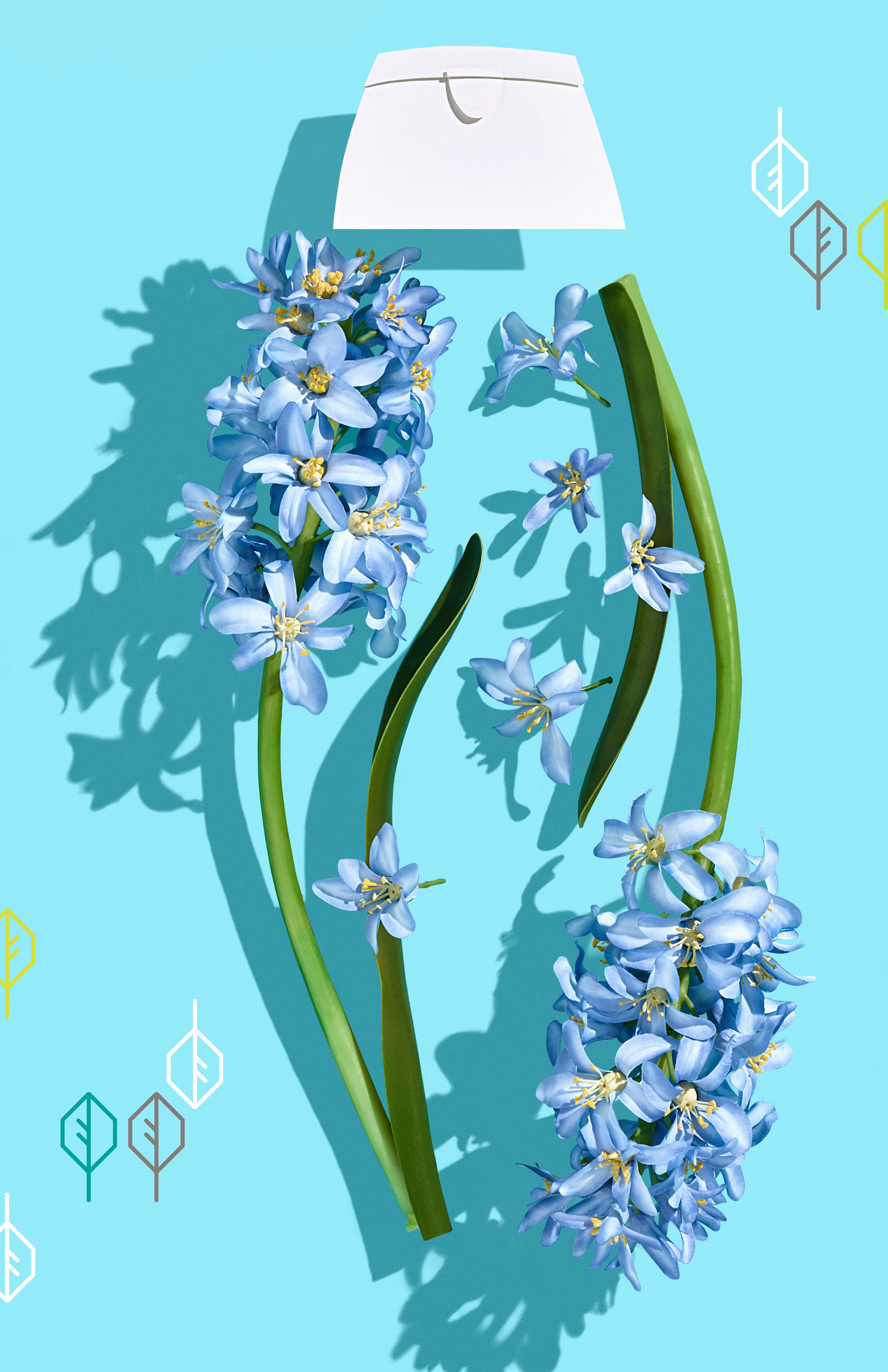 related links