product stewardship
Ashland's commitment to product stewardship
We recognize that in today's world making a commitment to environmental responsibility means more than reducing the environmental impacts of our finished products themselves. It also involves understanding and ensuring the effective management of health, safety and environmental risks during the discovery, development, manufacture, use and disposal of our products. We are a Responsible Care Company committed to implementing the codes of practice for product safety, process safety, and security.
At Ashland, Product Stewardship includes:
A global management system to deliver excellence in product stewardship and meet required local, regional and business specific standards.
Continual improvement of products to avoid potential problems before they become human or environmental hazards.
Hazard identification systems that take advantage of available information.
Risk-based process for identifying, understanding and prioritizing concerns and managing chemicals in commerce.
Risk reduction measures, including limitations on use or even phase-outs of specific uses of chemicals where unacceptable risks are not otherwise manageable in a manner that is appropriate for the risks and mindful of the benefits of a particular chemical in the context of its use.
Transparent flow of information throughout the value chain (e.g., suppliers, manufactures, customers, waste vendors, etc.), so that manufacturers and users can understand and manage risk, and provide meaningful and relevant information to their respective stakeholders.
Public availability of hazard, exposure and risk information.
Ashland offers quality products and services that provide added value to its customers. These products can be used and processed, and services performed, in a safe manner. Product stewardship summaries are provided to the public via the Ashland website and give more information about certain chemicals contained in various Ashland products. Ashland strives to improve the products it sells by reducing any product risk associated with use or consumption, while maintaining value derived by the customer.
product reviews
Ashland reviews its products for potential impact to the environment, health and safety. These reviews help identify adverse effects on human health and the environment from exposure during each stage of the product life cycle. All products are assessed for improvement opportunities at each stage of the product's life cycle as indicated below:
product service and labeling
Ashland provides the following information for all significant products where subject to national laws.
All Ashland products must comply with applicable hazard communication requirements, including labeling and Safety Data Sheets (SDSs) for all countries in which Ashland sells products. Ashland's hazard communication system supports 41 languages for these documents.
In addition, Ashland provides customer-service support when additional handling or safety information is requested. Ashland also provides regulatory and safety data for many products via regulatory data sheets and toxicological summaries and provides the public with product stewardship summaries for priority chemicals, which are available on Ashland's website.
For hazardous or high-volume chemicals that are not available in the chemical product stewardship summaries, additional information can be found here. This information comes from Ashland registration dossiers submitted to European Chemicals Agency for the purpose of REACH compliance.
Ashland is also compliant with all country chemical inventory control laws, including REACH regulations in the European Union. REACH requires companies to make health and environmental assessments for the chemicals they produce. The two main requirements of REACH are to determine the hazards of chemicals and to carry out comprehensive risk-assessments to protect human health and the environment.
Ashland also has a significant program underway to ensure compliance with the Globally Harmonized System for Classification and Labeling, which has been implemented in many countries around the world. U.S. implementation was required by June 1, 2015.
product stewardship summaries
In line with the principles of Responsible Care® and the International Council of Chemical Association's Global Product Strategy, Ashland has prepared product stewardship summaries to share information about how we safely handle hazardous chemicals that we manufacture or use. While these documents are not a substitute for the formal safety data sheet or specific use guidance, they summarize the key hazards and control measures related to our use of these chemicals.
ACC product safety code
For American Chemistry Council (ACC) member companies, safe management of chemicals is a core value, informing how products are made, sold, delivered, used and disposed. The ACC Responsible Care Product Safety Code is the chemical industry's pledge to deliver products that can be used safely, from inception to end-of-life.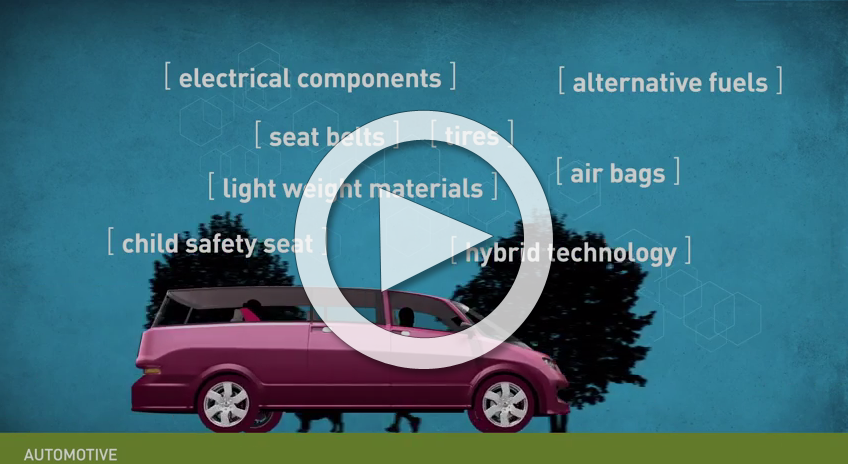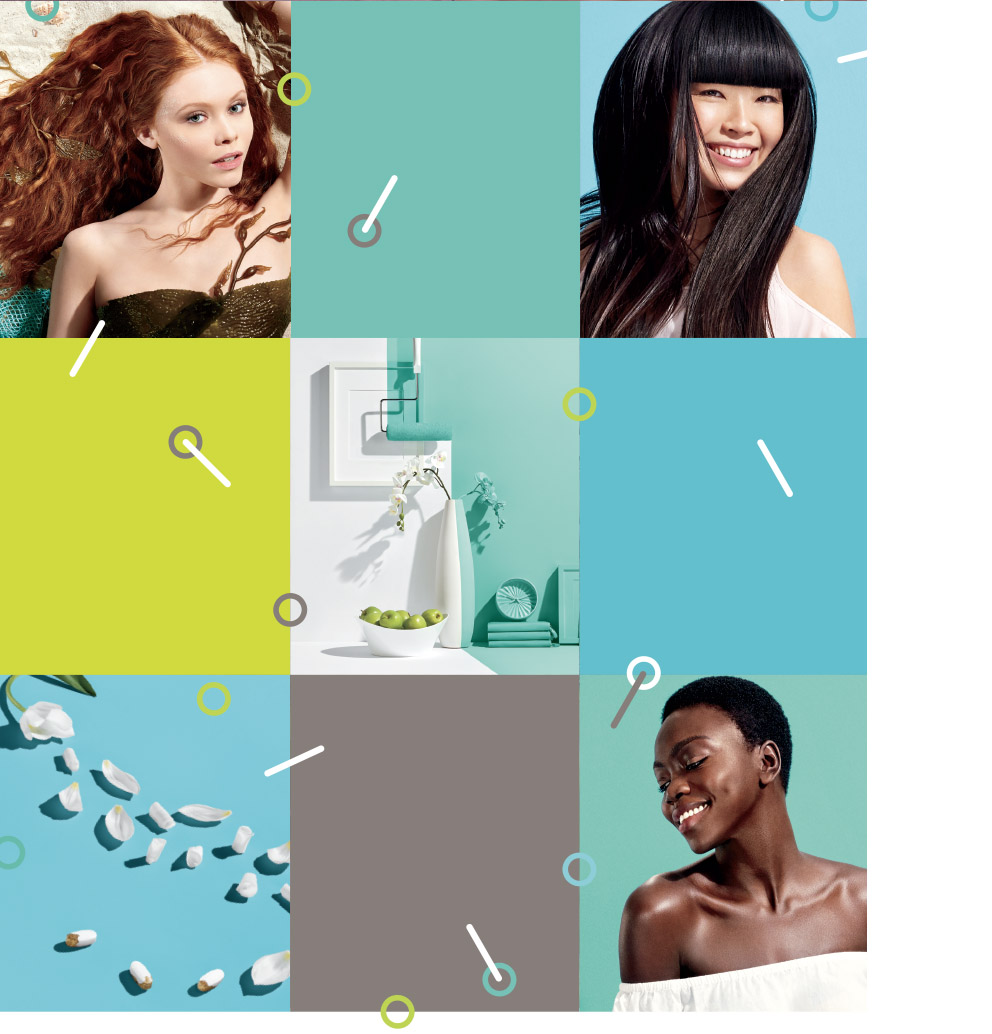 related REACH links
product stewardship summaries