who has a tool for creation? we do.
Captivates™ encapsulates offer the ability to create dynamic, engaging and alluring formulations for skin, hair, oral and home care to deliver captivating consumer experiences.


nature is at our core
With consumers increasingly choosing products with ingredients that originate in nature and degrade in the environment, Captivates™ encapsulates deliver sustainable formulations for personal and home care. Ashland offers two different encapsulation technologies, Captivates™ GL and Captivates™ HC encapsulates

a series of core-shell materials with that contain a range of active ingredients in an inner phase surrounded by a biodegradable shell

a series of small particles that contain material dispersed in a continuous natural matrix


why create with Captivates™ encapsulates?
Ashland has a customizable kit of market-ready hair care regimes for today's key needs.


visually unique
Adding Captivates™ encapsulates creates striking visual effects that attract consumers, provide visual cues and differentiate formulations in the market.



color change
When filled with pigments, Captivates™ GL encapsulates can be used as a dynamic color release system. As the product is used, the encapsulates are broken and the colorants are released to give either a surprise color explosion or a timing signal for how long the product should be applied.
texture change
Captivates™ GL encapsulates can be packed with natural particles that are released in use to create exfoliation and change the texture of the product.
flavor and fragrance sensations
Captivates™ HC encapsulates can be used to encapsulate flavors and fragrances. These core and shell encapsulates are designed to break on application to provide a unique and exciting flavor or fragrance release
sustainability credentials description

Read More >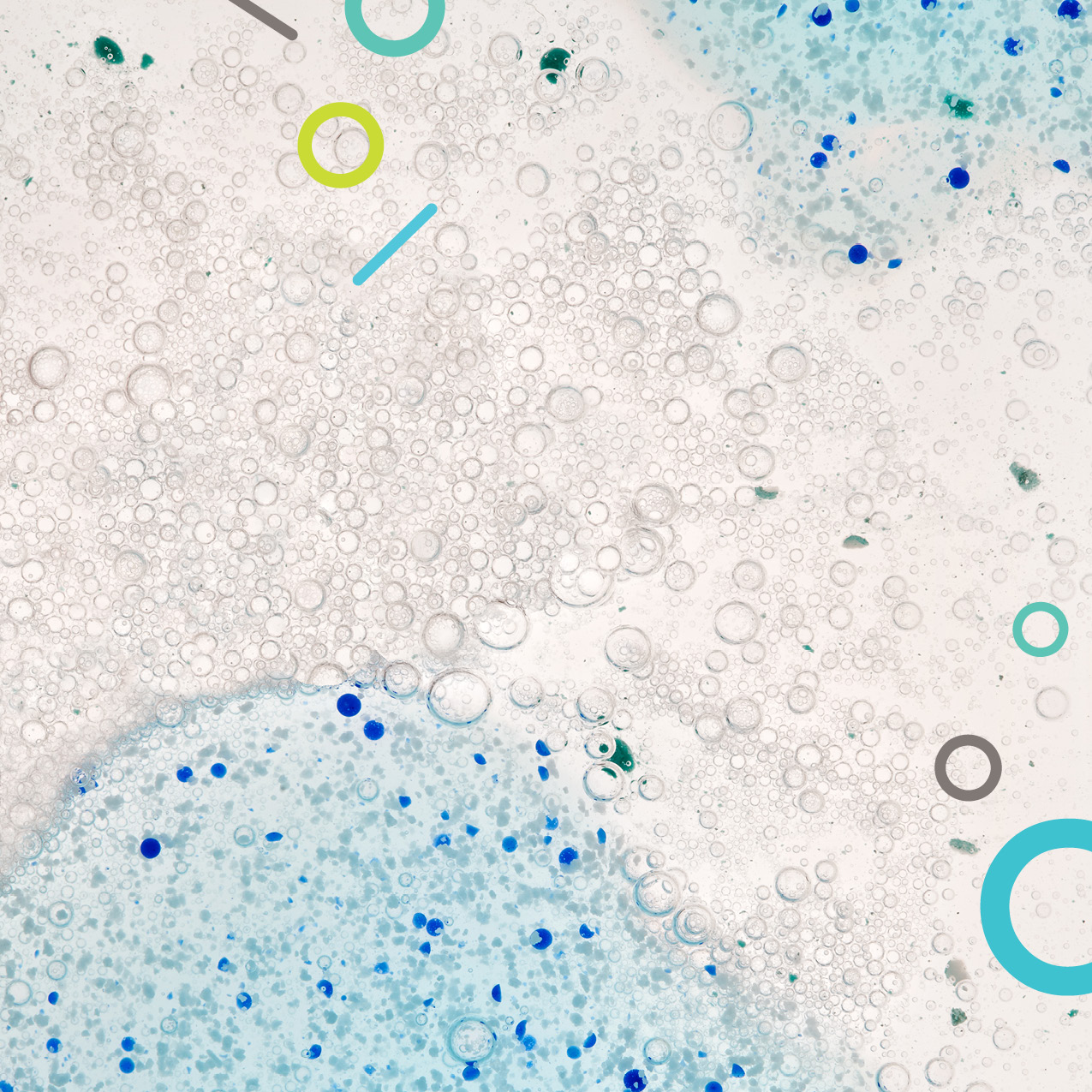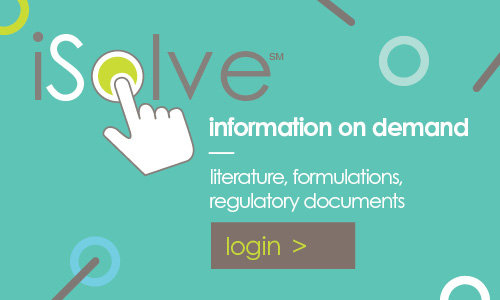 selector tool
related literature