moisturizing and mildness
During this time of concern, consumers are washing their hands more often and using more hand sanitizers. Frequent handwashing and sanitizer use can dry out hands. Consumers need solutions that not only clean but moisturize too.
Moisturization from skin cleansing has long been a top need. As frequent handwashing, can dry the hands and strip natural lipids from the skin, moisturization and gentle, non-stripping formulations are likely to become even more important. Now more than ever, Cleansing without stripping skin of natural moisture while delivering nourishing ingredients is needed to help consumers care for their hands.
Ashland has a portfolio of ingredients that offer solutions that support the claims of moisturizing and gentle, non-stripping formulations.
key ingredients:
benecel ™ HPMC - efficient rheology modifiers nature-derived from cellulose that improve formulation mildness and foam quality for a better sensory experience
ceraphyl™ RMT esters - emollient ester that offers clinically proven moisturization in rinse-off product
aqualon™ CMC - nature-derived cellulosic rheology modifier and film former that improves formulation mildness
n-hance™ cationic guar - nature-derived, biodegradable and responsibly sourced cationic polymers that provide effective conditioning and deposition from rinse-off systems
aquacat™ cationic guar - nature-derived, biodegradable and responsibly sourced cationic conditioning polymers for clear rinse-off systems
puraloe™ aloe vera – COSMOS validated, traceable, organically and responsibly sourced from field-to-market, Fair for Life certified aloe vera
Read More >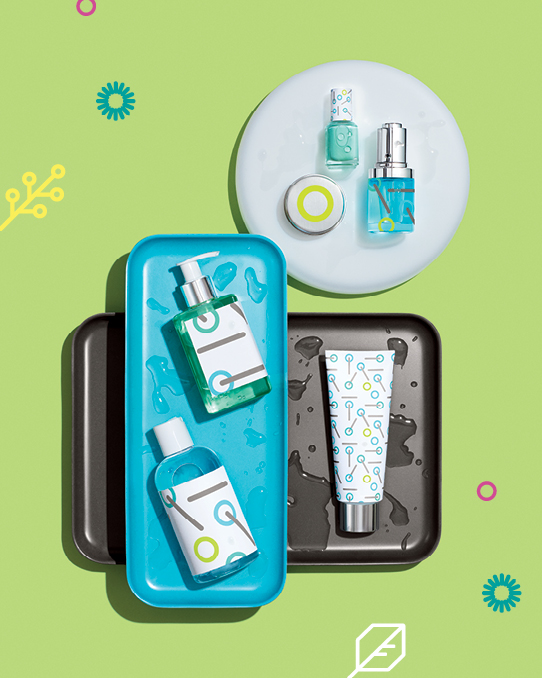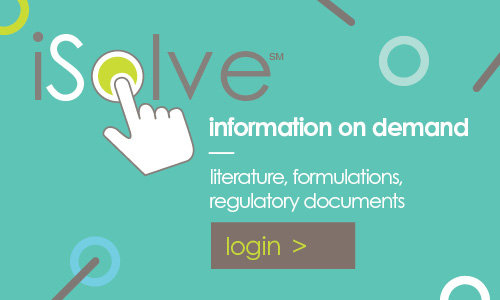 related links