who delivers oral wellness? we do.
Around the world, people are proactively addressing their health and wellness. As a result, this mega trend has a high level of influence on beauty and personal care, especially how we take care of our smiles.
what are consumers telling us?
Today's consumers want to be in good health, they do not want to be made to feel old and they want to look and feel their best, despite their age.



1 GlobalData 2021 Q3 global consumer survey
2 GlobalData 2016 Q3 global consumer survey, n = 26,800 respondents; 36 countries
3 base 2000 internet users aged 16+, KantalProfiles/Mintel, April 2022
discover our trending toothpaste formulations
Discover our toothpaste collection featuring Captivates™ encapsulates. Each Captivates™ encapsulate delivers an ingredient inspired by beauty trends for oral wellness. The collection features a single toothpaste base. For each formulation, we have carefully selected to achieve:
94% natural origin content toothpastes4
biodegradable toothpastes5
vegan-suitable toothpaste options6
Our formulations can provide inspiration for your next product launch. Contact us (link to contact us) to request samples or to discuss how we can customize Captivates™ encapsulates. Captivates™ encapsulates are a tool for creation that offer flexibility to formulate products to meet consumer needs.
4 formulation natural origin content calculated based on COSMOS standard and ISO 16128-2:2017
5 based on assessment of organic components following OECD or similar methods
6 meet Ashland's criteria for animal content, animal testing and manufacturing practices
+charcoal toothpaste
This minty, biodegradable4 toothpaste contains charcoal powder matrix capsules. Thanks to the addition of the charcoal encapsulates, the paste is white on the brush. After brushing, the foam is gray and there is less dark black residue to rinse compared to a black paste. Now, you can enjoy the experience of brushing with charcoal toothpaste with the mess!
+hyaluronan toothpaste
Add hyaluronic acid to your oral beauty regimen with this biodegradable4 toothpaste. Well known ingredient for boosting skin hydration, hyaluronic acid is a key element in oral soft and hard tissue.
+flower power toothpaste
A premium, biodegradable4 toothpaste made with matrix encapsulates containing Pogostemon cablin (patchouli) extract from Korean mint. Patchouli is known for calming a soothing effects and an iconic plant of the "flower power" generation.
+coconut oil toothpaste
Inspired by the ancient Ayurvedic practice of oil pulling, this biodegradable4 toothpaste contains coconut oil core-shell encapsulates. Releasing coconut oil during brushing can enable this ancient ritual.
+vitamin toothpaste
A biodegradable4 toothpaste infused visual encapsulates containing vitamin A and E.


the featured ingredients

products
image
captivates™ gl21913 encapsulates
A biodegradable, natural, vegan-suitable encapsulate containing charcoal powder. It has only 5 ingredients.
captivates™ gl22189 encapsulates
A blue shimmering hydrogel matrix with hyaluronic acid. It is biodegradable, vegan-suitable and has 99% natural origin content.
captivates™ gl22181 encapsulates
a vegan- suitable, biodegradable hydrogel matrix with cb2-skin™ biofunctional with 99% natural origin content.
captivates™ hc6951 encapsulates
With 95% natural origin content, this biodegradable shell/core encapsulate is filled with coconut oil.
captivates™ hc6945 encapsulates
The core-shell encapsulates are filled with oil soluble vitamins A and E.
To request a sample of captivates™ encapsulates or for more information, contact us or sign in to iSolve.
Read More >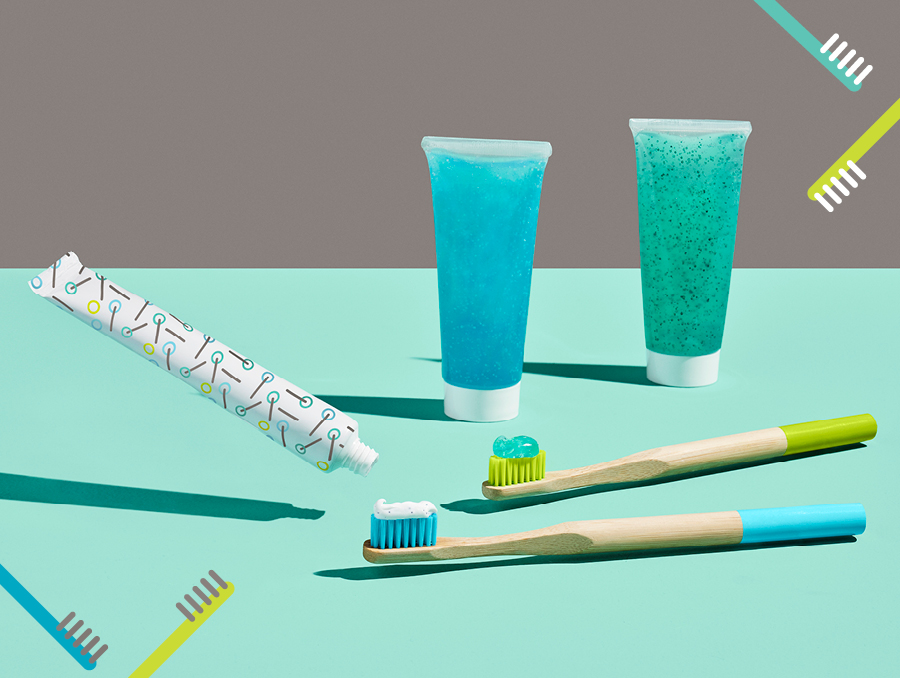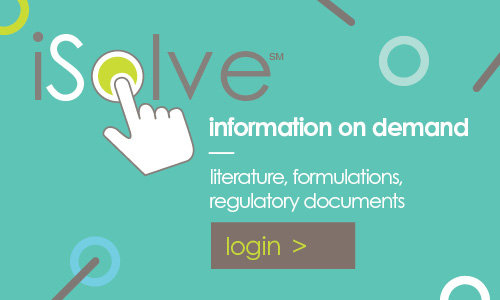 related links
related literature