STEM in Mexico
Top Five Students program
After 2 years without in person sessions, Ashland had the pleasure of having the presence of 14 students from the National School of Biological Sciences of the National Polytechnic Institute(IPN) at our Top five students 2022 event.

Due to Covid protocols, there is still a restrictions of the number of visitors, the event also received more than 50 students who participated on a virtual mode; students from Guatemala, Colombia, Peru and Mexico.

The Pharma and Care teams were responsible for the topics and the practical session given to the students.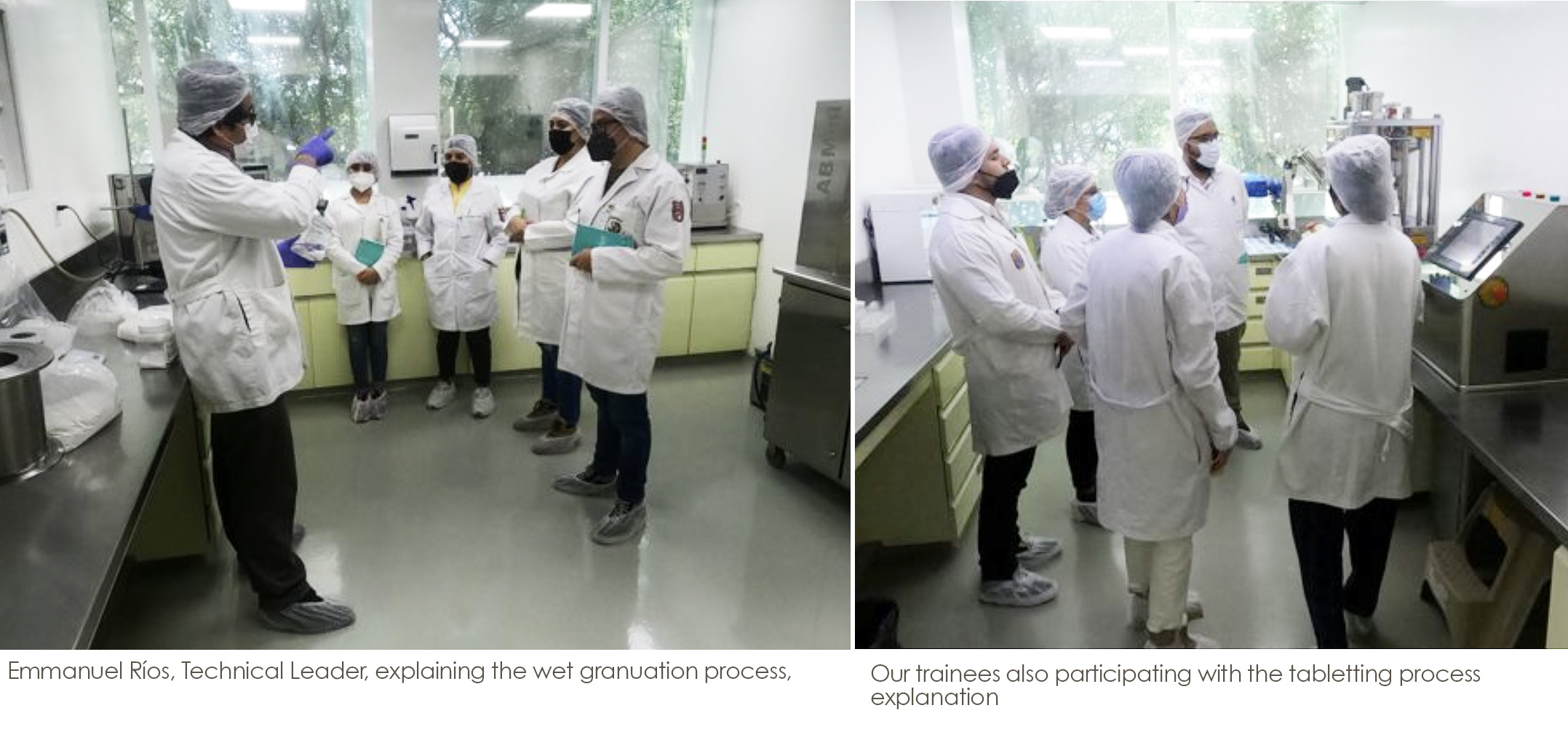 scientific day
Scientific Day was born from the commitment to contribute to the academic update related to the Pharmaceutical Industry in Mexico.

The program has been extended to the region and for more than 5 years this event has been held every January, where professors from all over LATAM are invited to participate in a purely scientific forum. Where presentations on innovative pharmaceutical processes are shared.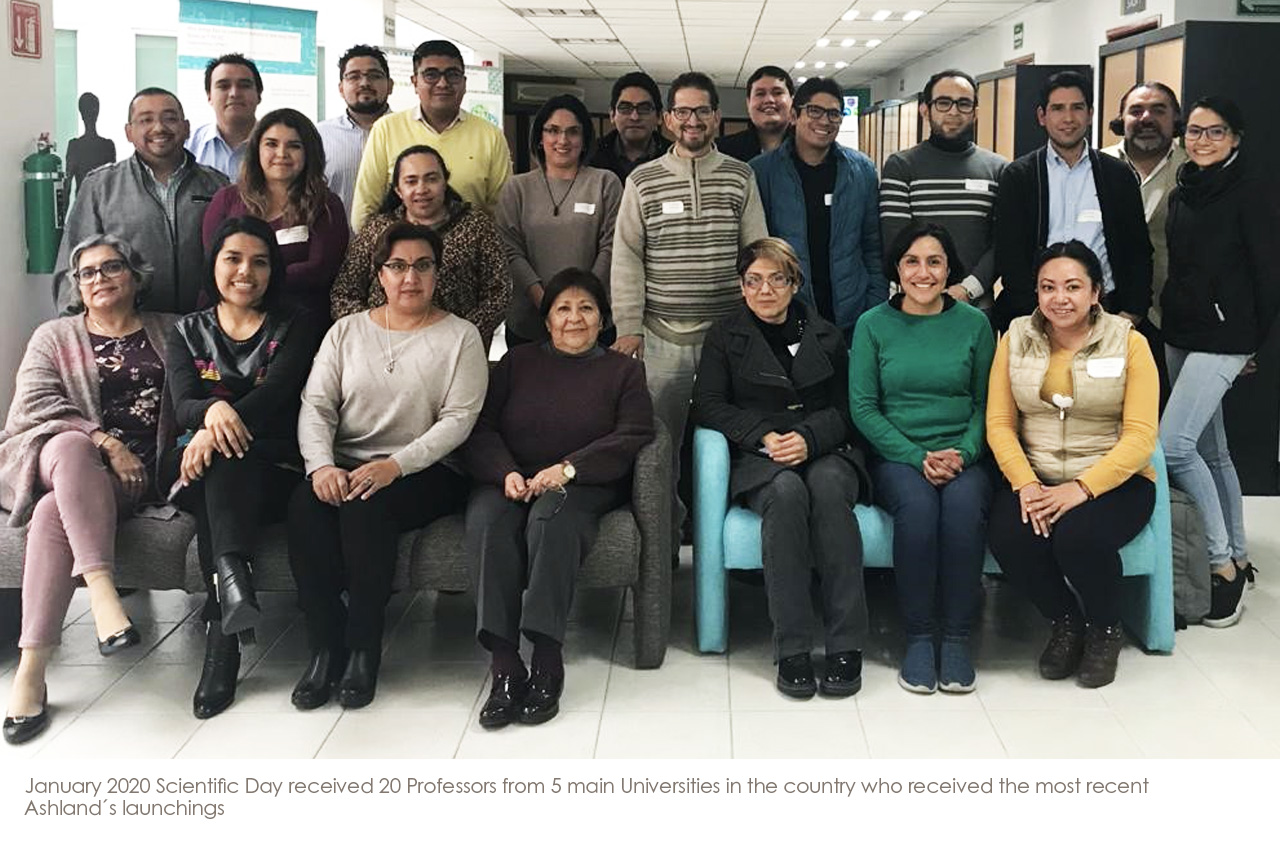 internship program
More than 20 years working with ANIQ (Asociación Nacional de la Industria Química) with the intership program.

Ashland has had more than 100 intern's recipients all over LATAM

Interns – all of them working in the industry after the internship in companies like Colgate, BASF, Noregal, PiSA, Ache, Eurofarma, etc; and of course, this program has also been a talent pool for Ashland where some of our colleagues have had the opportunity to join Ashland.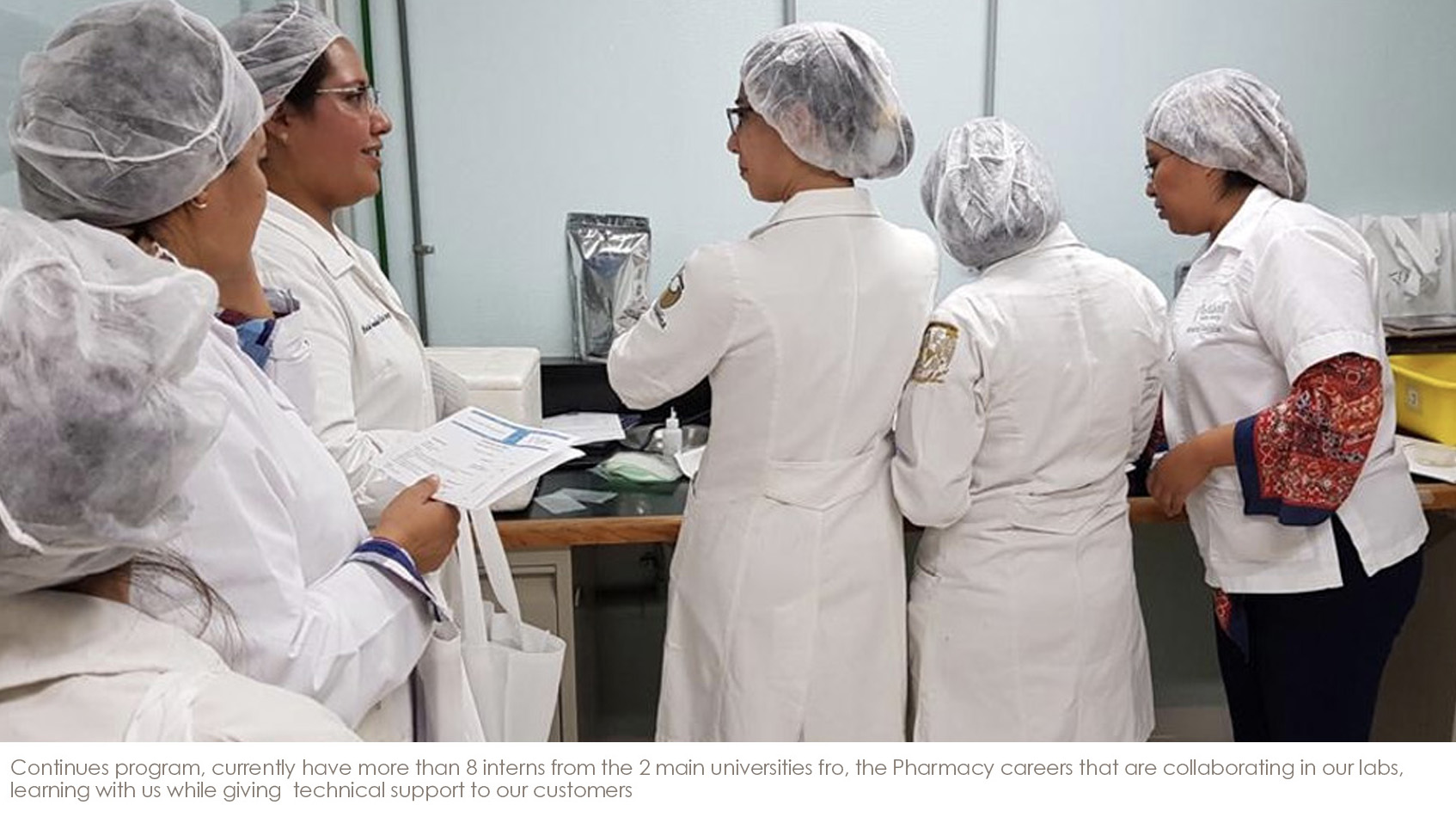 donations
Dissolutor equipment and a water filtration system were also donated to one of the public Universities in Mexico, Instituto Politécnico Nacional to contribute in the practical teaching process at Escuela Nacional de Ciencias Biológicas.

A film coating equipment was donated to public University in Argentina, also contributing to the teaching process at Universidad de Buenos Aires.

Additional donations of Ashland products (Benecel, Klucel, Aquarius, Natrosol, etc.) have been made to all public an private universities in Mexico, Brazil, Colombia and Argentina with the purpose to support R&D activities and practical classes in Pharmaceutical Technology.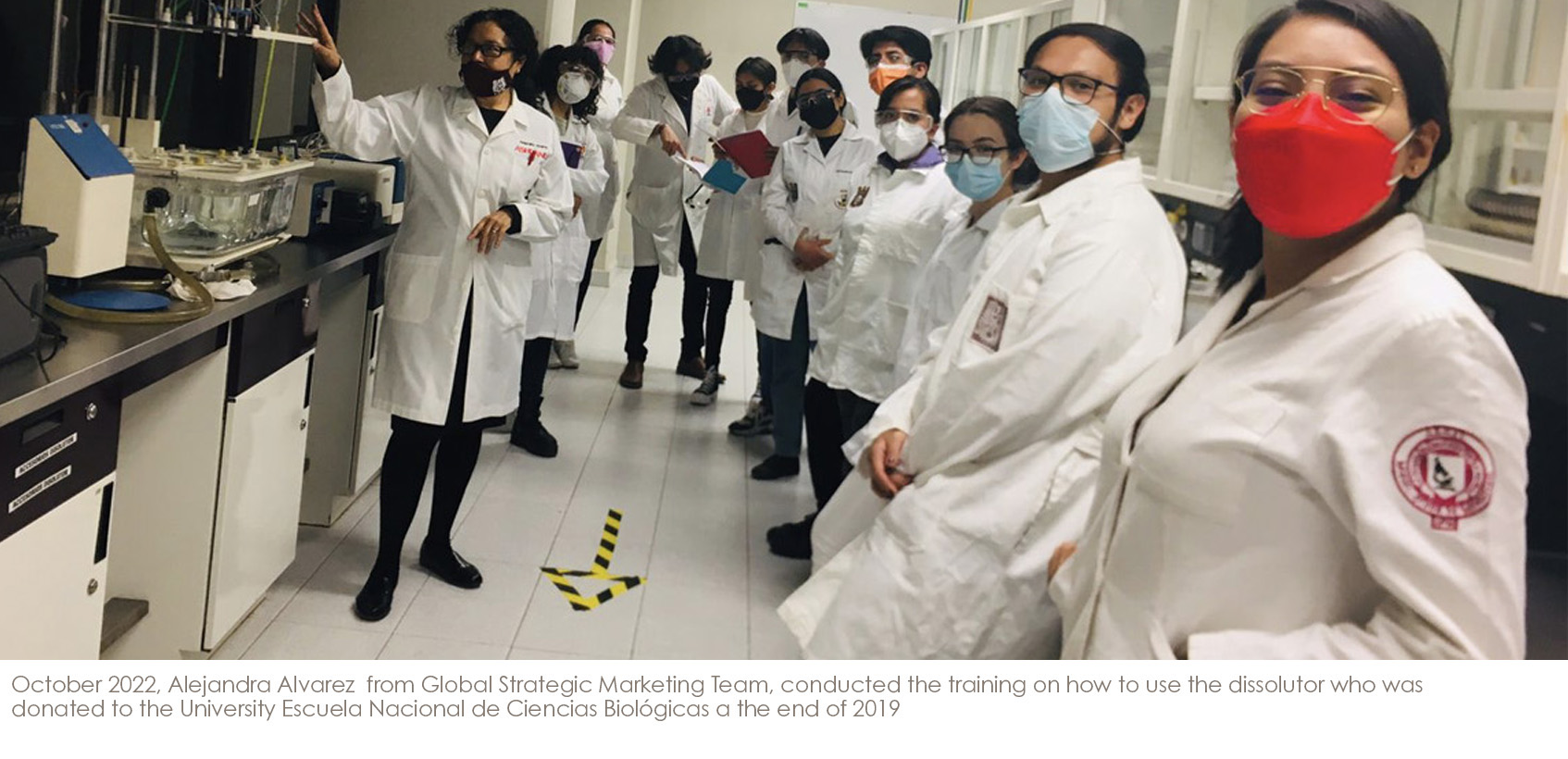 thesis program
This is the most recent activities aggregated to the STEM Ashland program in Mexico making partnership with Universities to contribute to the R&D; thesis students use Ashland lab and products as part of their main protocol of study until noe more than 10 different thesis has been released and sometimes publishing technical articles.
Fair for Life Certification FFL) dedicated to education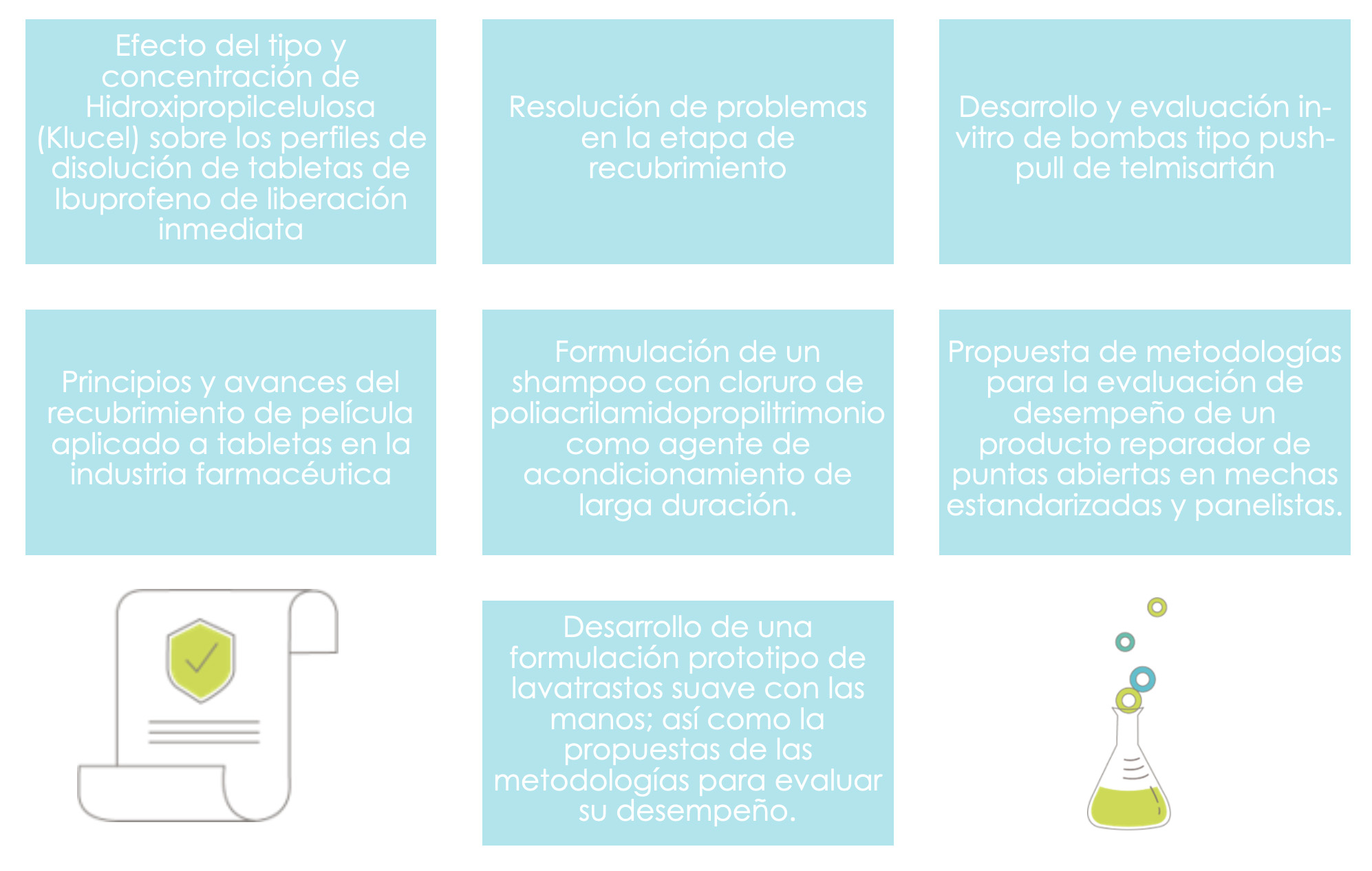 Fair for Life Certification FFL) dedicated to education
In 2019-2020 Jaumave Plant generated $3595.00 USD as a result of sales product FFL and in September 2021 was dedicated for remodeling and maintenance of the elementary school Benito Juárez in the Ejido Viento Libre, Güemez, Tamaulipas.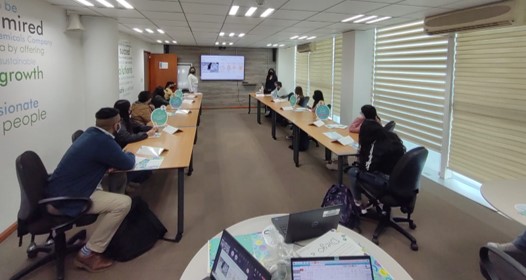 top five students graduation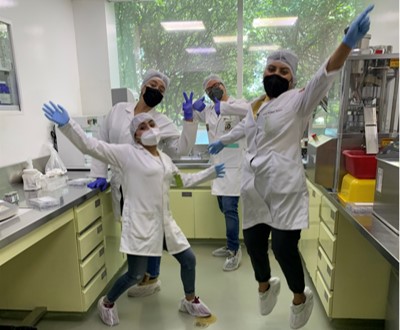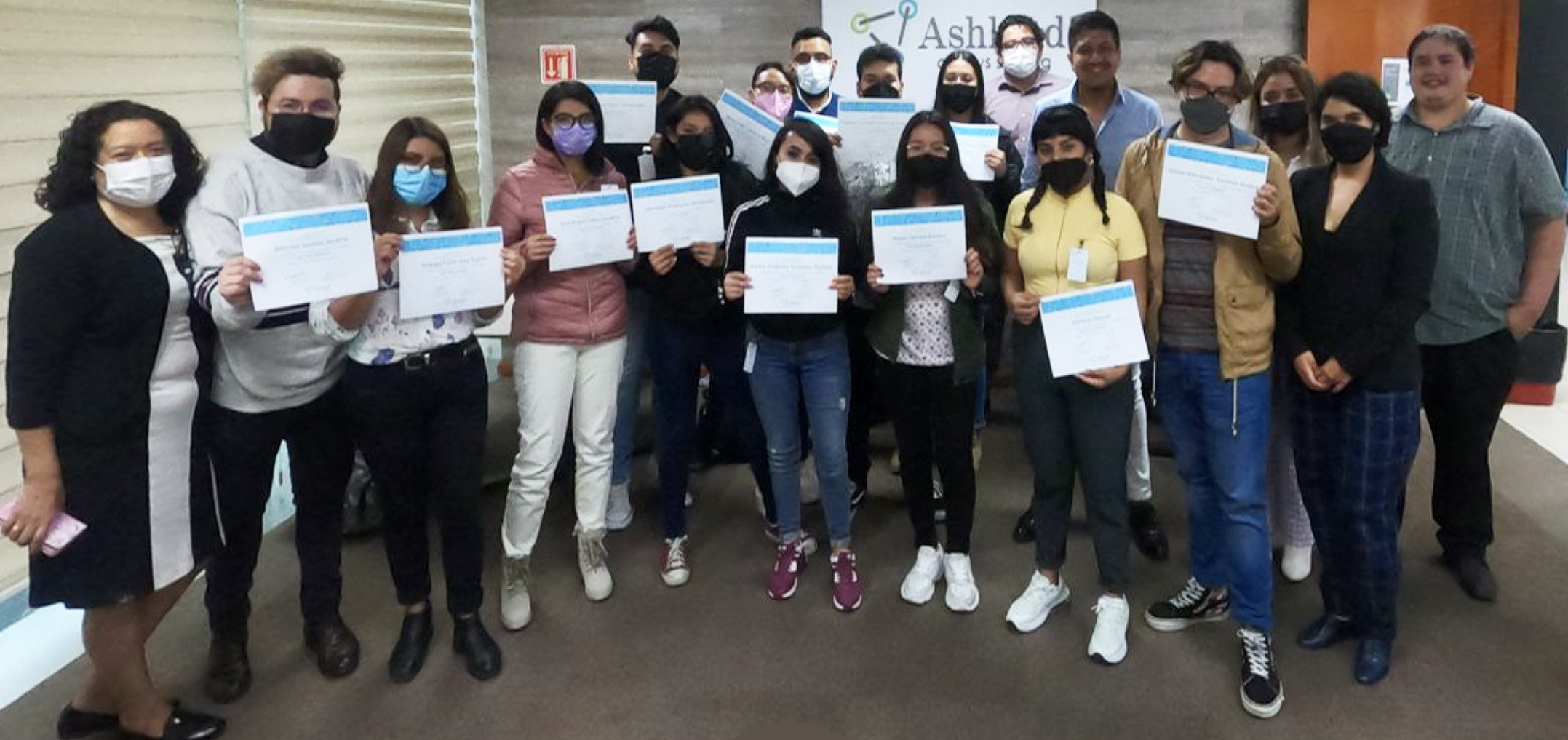 launch & learning at the university
Symposiums for students at the University