STEM in Brazil
Ashland Brazil helps local school in need
Approximately 130 solvers from Ashland Brazil spent time volunteering at a local school called CEI Lapa. The event was held in partnership with local non-governmental organization (NGO) Espaço Urbano. The school was revitalized and painted so that the children had a more pleasant, welcoming and playful environment.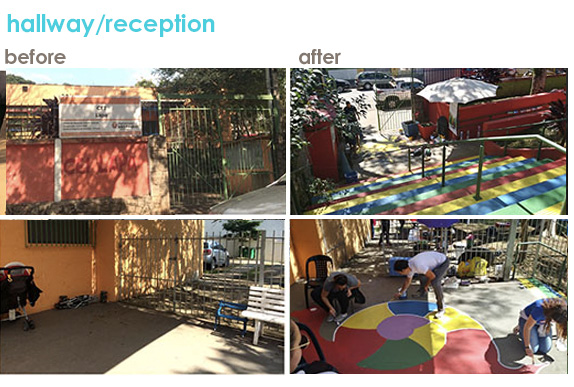 Brazil volunteers continue school revitalization
In December, volunteers from Ashland in Brazil continued with the revitalization of the CEI Lapa school in São Paulo, Brazil. The volunteers are dedicated to helping the school that is responsible for serving dozens of children up to 4 years of age and is another example of how Ashland colleagues help those who really need it. After beginning the revitalization project a few months ago, the volunteers continued the project by painting the exterior, and as you can see is a job well done.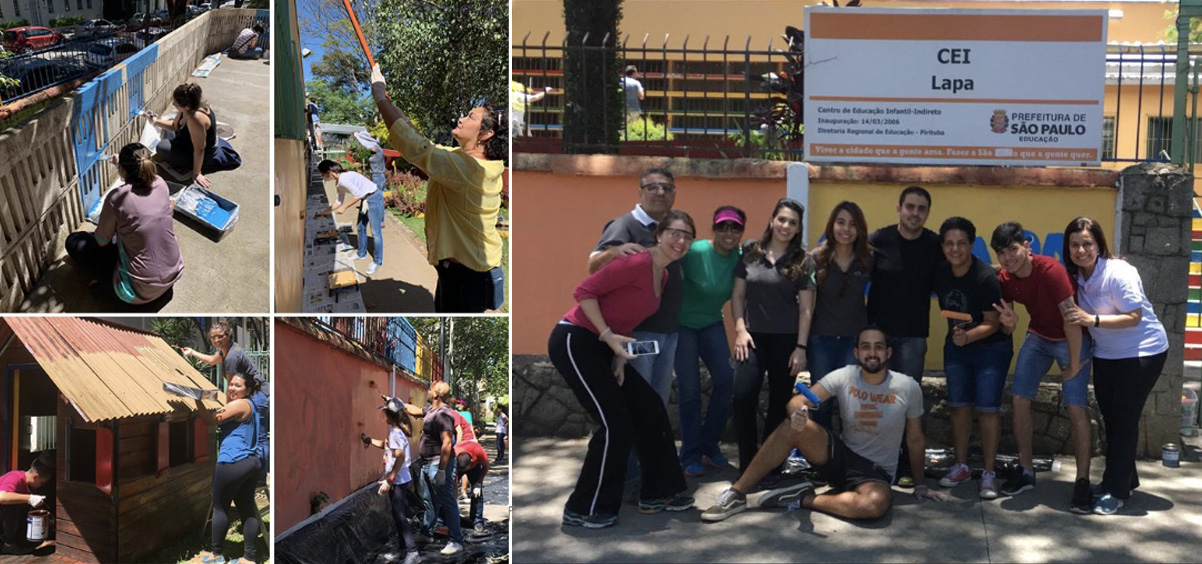 Employees from São Paulo and Cabreúva facilities participate in community activity
Employees from the São Paulo and Cabreúva facilities volunteered at the Lar de Assistência a Menores (LAM) or "Home for Assistance to Minors," a non-profit social welfare non-governmental organization (NGO) established on Aug. 23, 2000, providing them the opportunity to engage in social and territorial transformation initiatives in their surrounding community to generate an impact.
LAM's target group includes children of both genders, from birth to 18 years of age, with broken or weakened family ties, among other problems. They are referred by the Childhood and Adolescence Court and/or the Child Protective Services, aiming to provide shelter, help rebuild their lives, and return to family and community life.
Espaço Urbano, Ashland's partner in social responsibility initiative, conducted a survey of the institution's needs and planned all stages of the project.
Ashland's volunteers chose to work on the most critical items, taking the comfort and safety of children and young people into consideration. These tasks included the following:
Revitalizing the indoor space - replacing glass, cleaning and painting windows, bedrooms, nursery and bathrooms; and
Outdoors - cleaning and restoring leisure areas, cleaning the pool, playground and lawn, and revitalizing the garden.
One hundred volunteers participated that day, including employees from Ashland's Brazil facilities and their families. Additionally, in July/August they launched a campaign to collect personal care, cleaning and food items that was a great success.

cabreúva – childrens's day 2021

cabreúva – easter 2022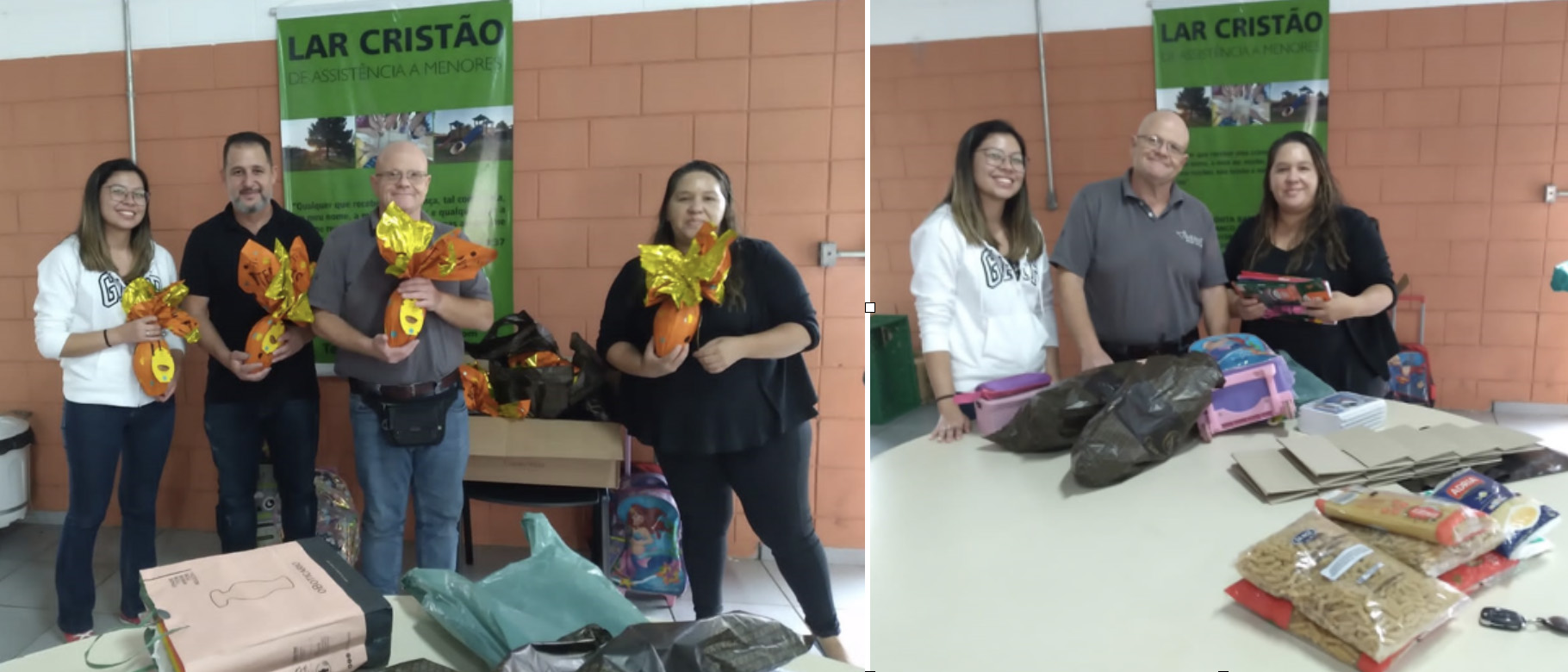 Guillermo Novo at Instituto Reciclar