intensifying ESG commitments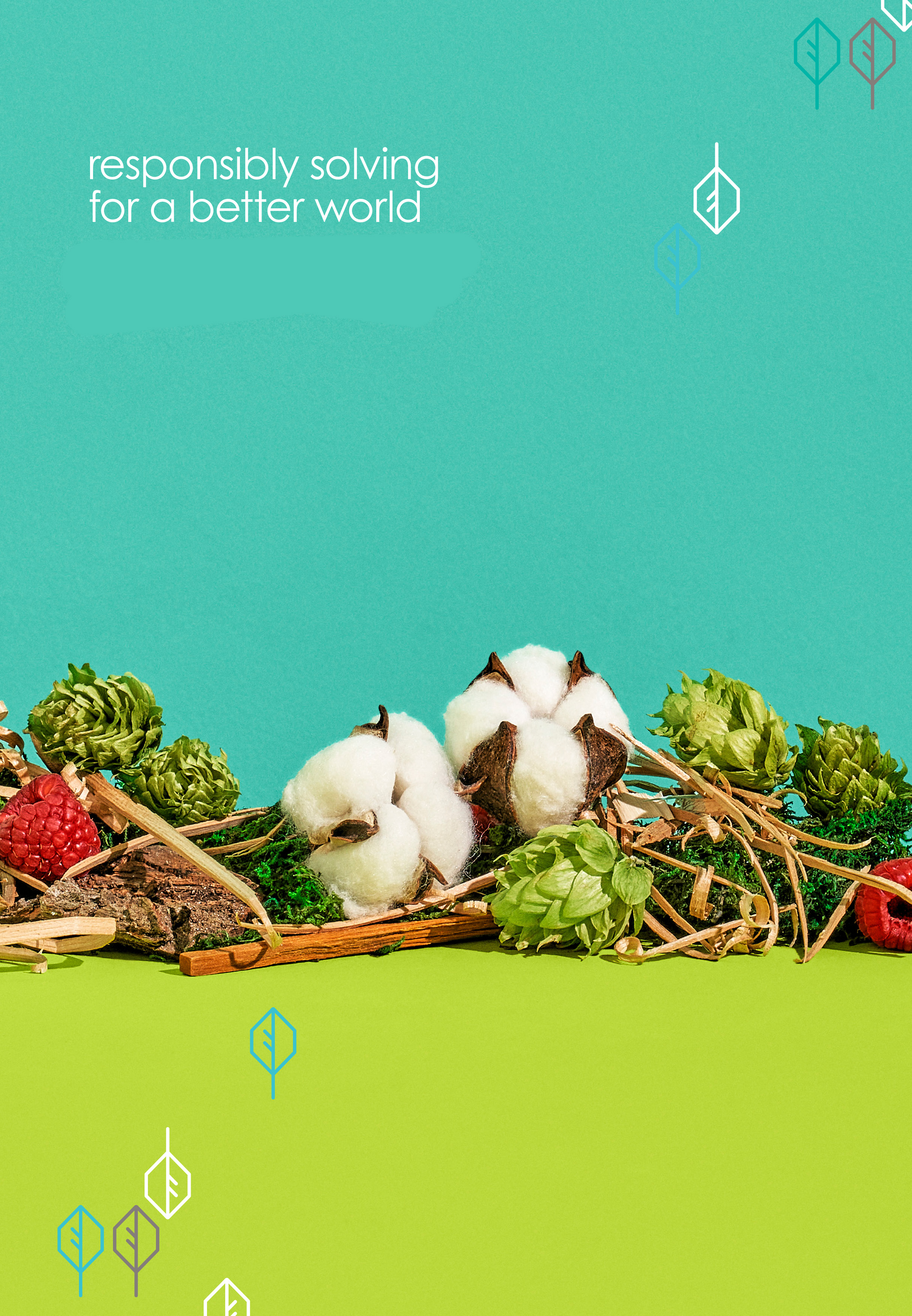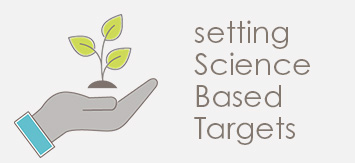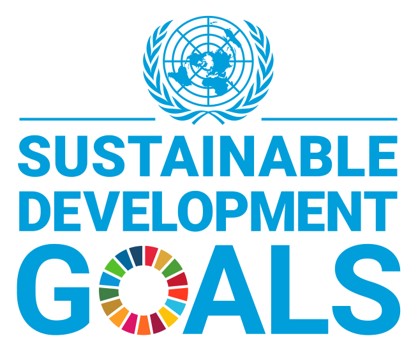 Ashland is joining the global movement of leading companies and aligning operations with the ambitious aim of the Paris Climate Accord to limit global temperature rise to 1.5°C above preindustrial levels. Ashland has also committed to making the UN Global Compact and its principles part of the company's business strategy, culture and day-to-day operations, and will engage in collaborative projects which advance the broader development goals of the United Nations, particularly the Sustainable Development Goals.

1.5°C Science Based Emissions Reduction Targets
More than 1,000 businesses are working with the Science Based Targets initiative (SBTi) to reduce their emissions in line with climate science. Ashland has committed to set science-based emissions reduction targets across all relevant scopes¹, in line with 1.5°C emissions scenarios to ensure the strongest ambition in the short-to -medium term. The campaign is led by the SBTi and backed by a global coalition of UN leaders, business organizations and non-governmental organizations (NGOs).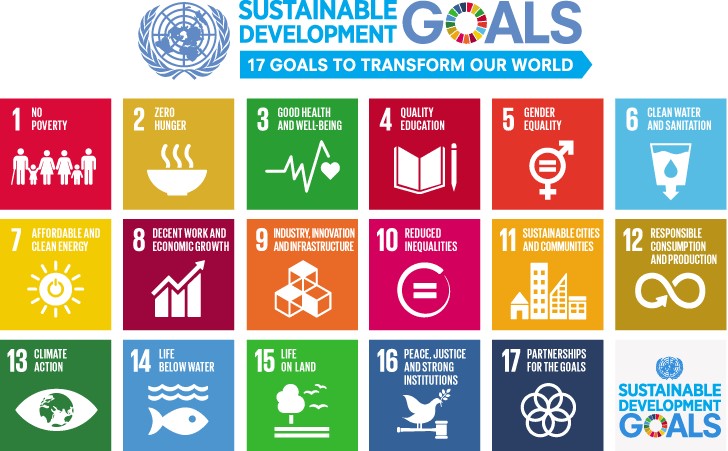 United Nations Global Compact
The UN Global Compact has been deemed the world's largest corporate sustainability initiative. It aims to accelerate business action to achieve sustainable development goals and more ambitious climate targets. By committing, Ashland joins more than 12,000 companies and 3,000 non-business signatories based in over 160 countries and 69 local networks.Ashland is also committing to continuing the increase in transparency in our ESG reporting and has committed to disclosure in line with the Sustainable Accounting Standards Board guidance for the chemical industry as well as maintaining our commitment to disclose in line with the Global Reporting Initiative (GRI) requirements: core option.
By committing, Ashland joins more than 12,000 companies and 3,000 non-business signatories based in over 160 countries and 69 local networks.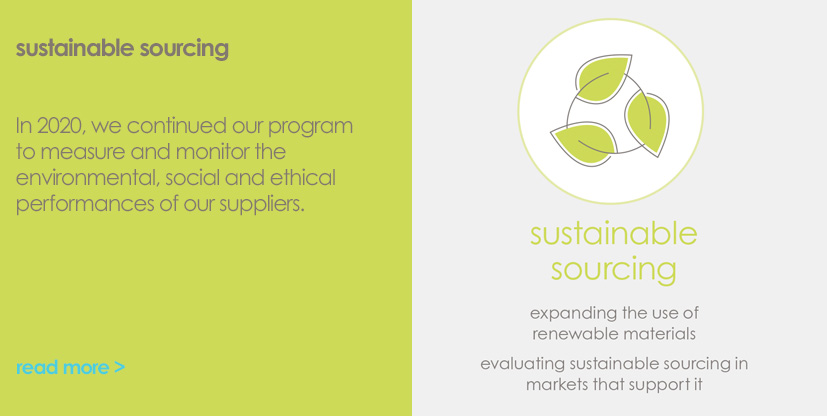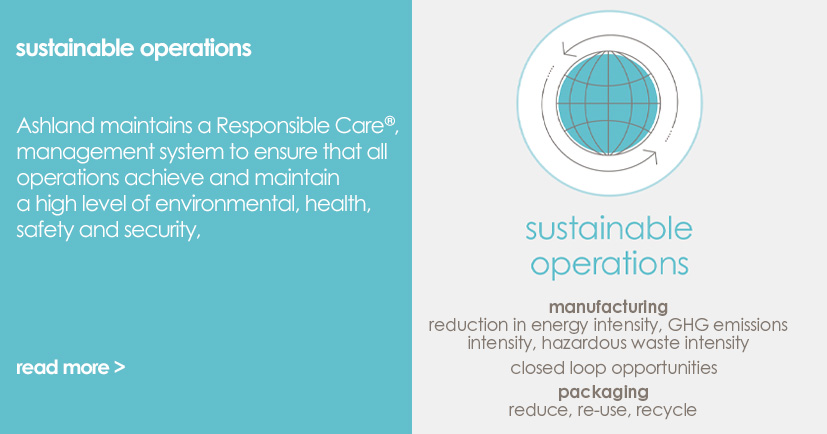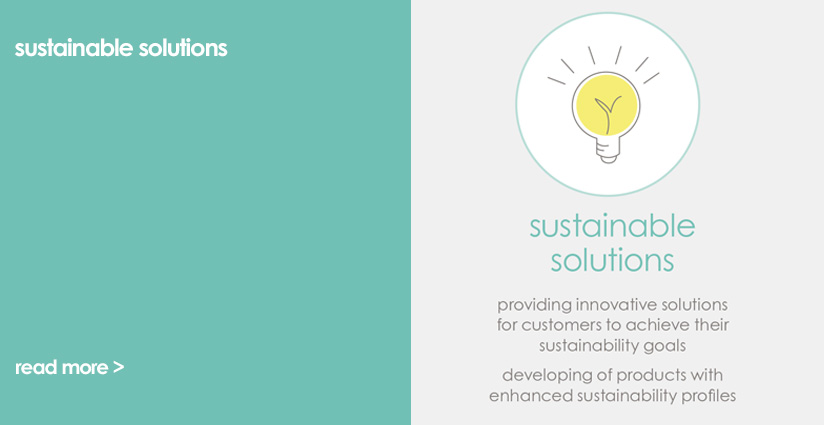 Ashland developed business-specific sustainability guides for customers to quickly identify sustainable products for their applications. Ashland's personal care business focuses on natural, nature-derived, nature identical, biodegradable, and COSMOS* validated products. Increasingly, the company is innovating for vegan products. For life sciences, performance adhesives and specialty additives, the sustainability focus is dependent on the industry, customers' needs and the end use of the product. Recyclability, biodegradability and the circular economy are all driving factors.
Ashland's portfolio is aligned with global megatrends and our ongoing sustainability efforts will continue to focus on sustainable sourcing, sustainable operations and sustainable solutions.


transparency


| | |
| --- | --- |
| | Ashland will continue reporting in line with the Global Reporting Initiative (GRI) and Sustainable Accounting Standards Board (SASB) standards for the chemical industry. Alignment allows Ashland to share the most important material issues with stakeholders and reduce environmental impact. They hold the company and its suppliers to higher social and ethical standards while innovating with a clear conscience for the environment and humanity. |
innovation strategy




We have integrated sustainability into the business strategy which includes critical checkpoints within the innovation process to drive sustainable solutions.

Ashland has been recognized by the American Chemistry Council, the Society of Chemical Manufacturing Association, the European Sustainable Cosmetics Summit and more, for safe and sustainable initiatives. In 2020 the American Chemistry Council recognized Ashland with a sustainability leadership award for environmental protection and circularity.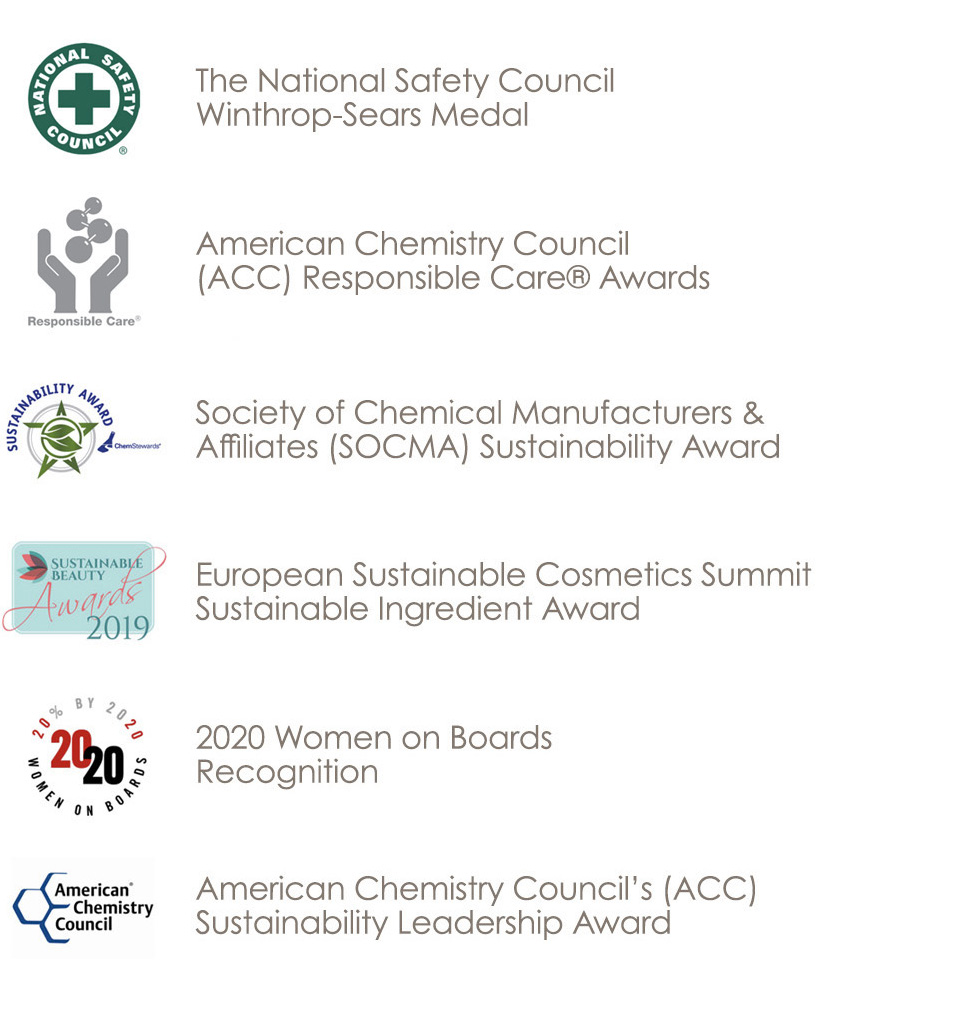 1 In line with the criteria of the Science Based Targets initiative (SBTi), scope 3 targets are required wheneverscope 3 emissions represent 40% or more of total emissions generated by the company.
* The COSMOS* standard is an international non-profit association that establishes common requirements and definitions for organic and/or natural cosmetics. It was developed at the European and international level by the founders of the COSMOS* standard AISBL:
™ Trademark, Ashland or its subsidiaries, registered in various countries.
Read More >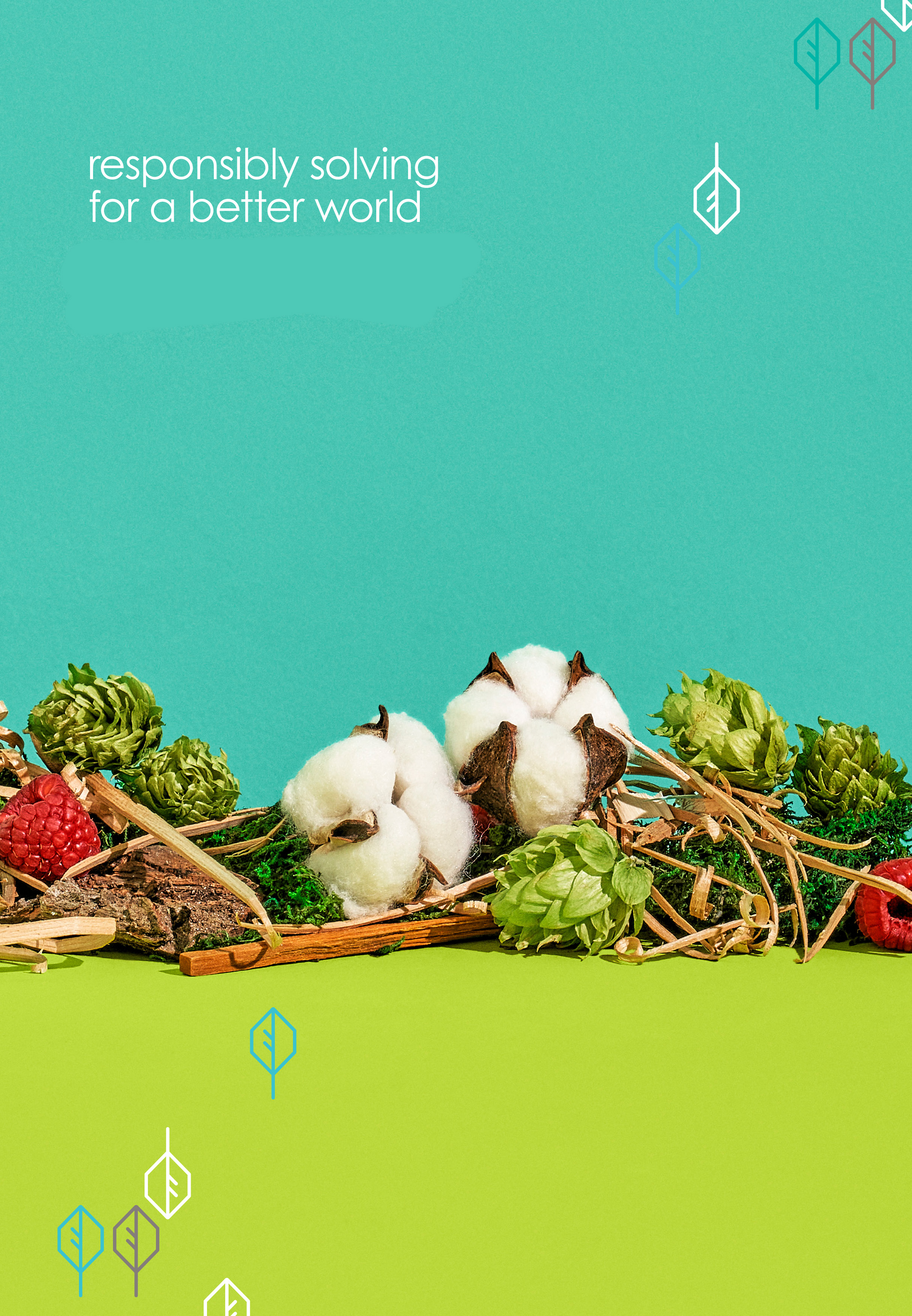 related links