SCC 72nd Annual Scientific Meeting & Technology Showcase
date(s):
Dec 11 - 12, 2018
location:
New York City, NY
who advances beauty solutions through sustainability?
we do.
We are passionate about creating technologies and solutions to improve our customers' products and processes, reduce our environmental impact, preserve the world's natural resources and enhance the quality of life within our communities. Through good chemistry, we are dedicated to helping our customers create unique beauty formulas and build brands that are socially and environmentally responsible.
Ashland solvers will be available to ideate on the countless possibilities to create premium, personalized hair and skin products to meet your consumer's values and performance expectations.
Learn more about how we are always solving™ during the following sessions.
Podium Presentations: Tuesday, December 11
Evaluation of the Surface Properties of Hair with Acoustic Analysis | Roger McMullen Ph.D.
(11:50 AM – 12:10 PM)
Reinventing pre-shampoo treatment for protecting hair from urban living stresses | Xin Qu Ph.D.
(2:00 PM – 2:20 PM)
Technology Showcase
Poster 37: Designing a polymer with sensorial benefits
Poster 36: Microgels Based on Polyelectrolyte Complexes – A Synergistic Approach Towards the Development of Novel Personal Care Applications
Poster 38: Plant Small RNAs a TechNology for skin care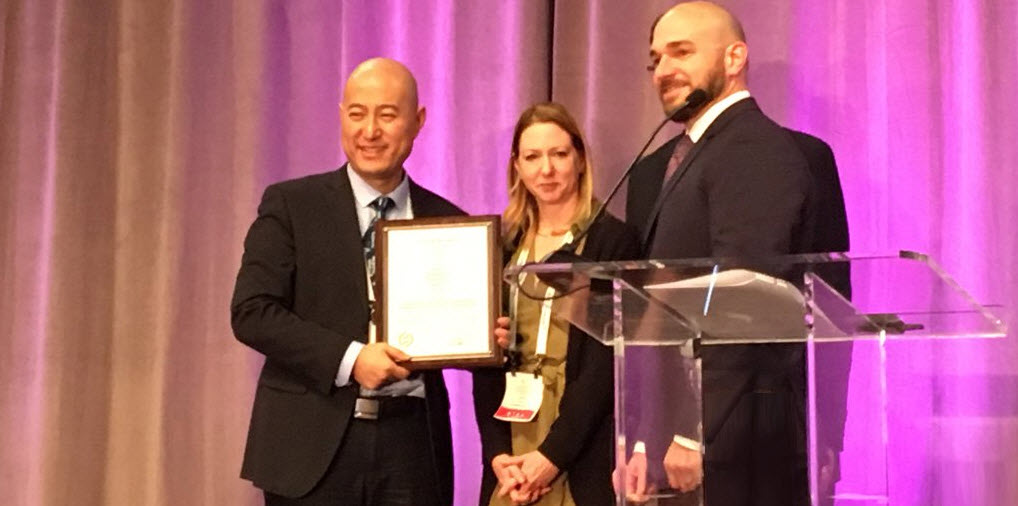 Ashland chemist, Xin Qu has received the prestigious Des Goddard Award from the Board of Directors of the Society of Cosmetic Chemists. Xin Qu, PhD chemist and global research and development lab manager at Ashland's technical center in Shanghai, China, was presented with the award during the SCC breakfast in New York City.
The annual award recognizes the most innovative paper on the topic of polymer science related to cosmetics or personal care. Xin Qu's paper, "The Rheological and Skin Sensory Properties of Cosmetic Emulsions: Influence of Thickening Agents," was published in the Journal of Cosmetic Science | Vol. 69 No. 1.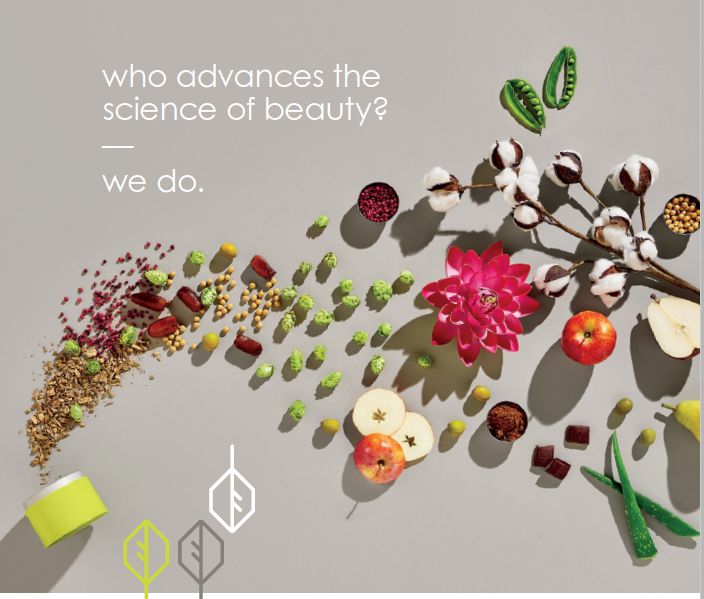 Ashland is a Proud Sponsor of the SCC 72nd Annual Conference and Breakfast.