easy-wet™ substrate wetting agents
Ashland is changing the way paint works in industrial markets with the development of a new generation of silicone-free substrate wetting agents – easy-wet™.
The easy-wet™ portfolio is a breakthrough technology designed to create a defect-free film. The products deliver key functional attributes including excellent substrate wetting and very low foam stabilization, leading to no cratering. They give formulators precise control of composition with the ability to easily adjust ratios.
This high-performing substrate is used in a large variety of industrial coatings applications, including wood over metal, automotive, general industrial finishes, printing inks and plastic coatings. All grades are silicone free and offer a more sustainable solution, with easy-wet™ 300 having one of the lowest VOC levels in the industry.
product grades
easy-wet™ 200
easy-wet™ 210
easy-wet™ 300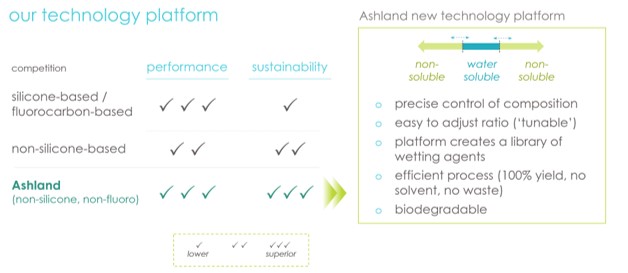 Read More >
additional content coming soon
additional content coming soon
additional content coming soon
additional content coming soon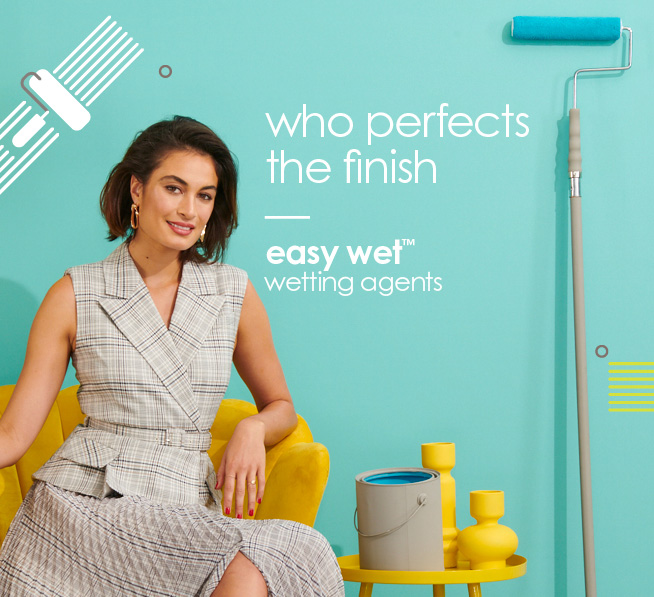 https://isolve.ashland.com/s/productlanding
https://isolve.ashland.com/
/industries/personal-and-home-care/welcome-to-isolve
false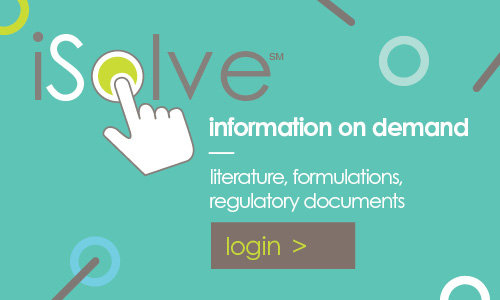 related links