aquarius™ PVA film coating systems
chemistry: film coating systems
SDS Link >
Aquarius™ PVA film coating systems are designed for immediate-release dosage forms.
Formulated for a wide variety of pharmaceutical and nutritional applications, aquarius™ PVA film coating systems offer performance characteristics that maximize product quality and enhance processing efficiency.
To learn more, contact the film coating experts at Ashland or take a look at the literature on the right.
Read More >
aquarius™ pva film coating systems product grades:
Click on the links below for more information
click on the link below for more information:
additional content coming soon
additional content coming soon
additional content coming soon
additional content coming soon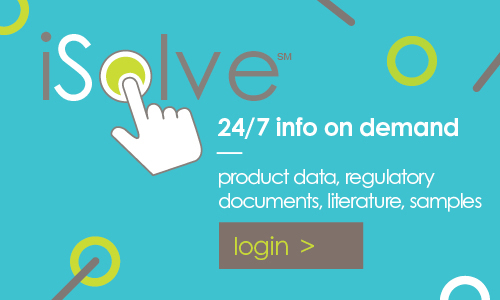 https://isolve.ashland.com/s/productlanding
https://isolve.ashland.com/
/industries/personal-and-home-care/welcome-to-isolve
false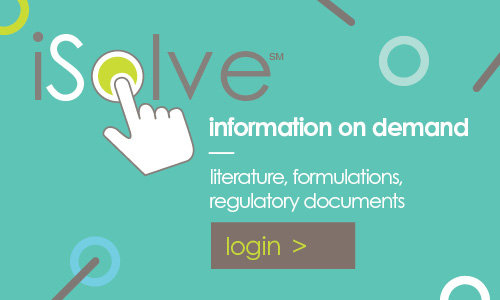 related links

related literature
related technical literature
related guide